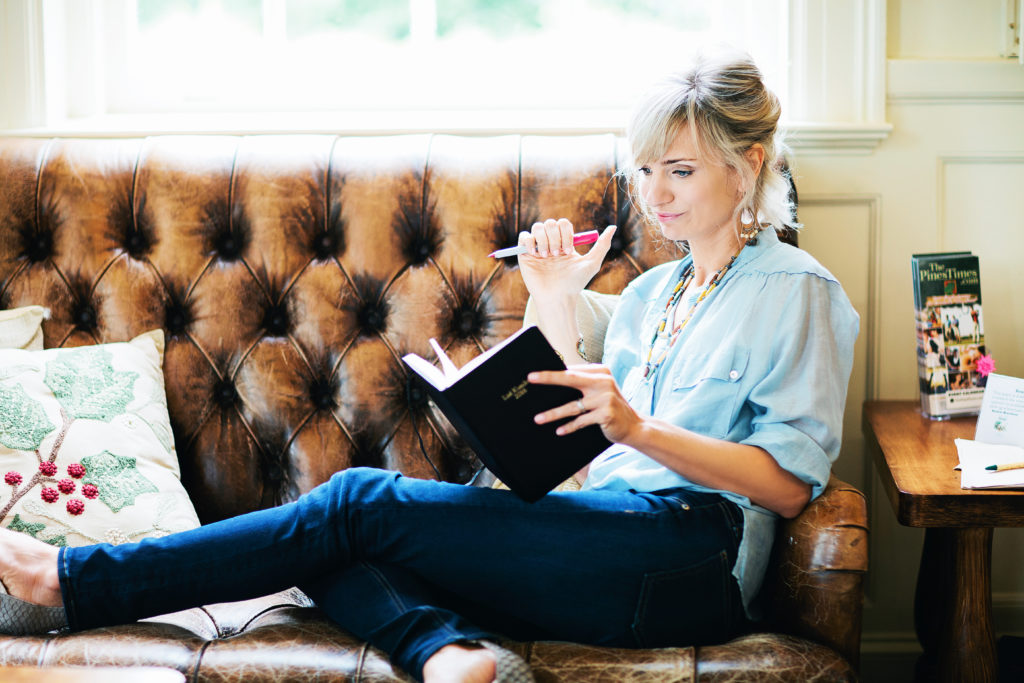 When we first received a series of emails in January from our clients in Asia, they all started with 'there's this virus…'
Over the next few weeks, studios all across the world were contacting us about COVID-19.
Now, at least 50% of our clients have shut down their studios and the other 50% are practicing social distancing.
Y'all, we know this is tough.
I barely have any words to process what's happening and how we got here.
But, I do have hope.
Our studios in Asia, 6 weeks after those initial emails, are now writing to us for advice on reopening their studios, business stabilization, and marketing to new clients.
The clouds seem to be parting for them.
We feel like we have a crystal ball into what our future might look like.
Join me in today's episode as I go over the 9 lessons we've learnt from working with our global clients, including the steps you need to take now, and what to keep in mind for the future.
Life right now is fragile and terrifying.
But I have high hopes that we'll get through this as an industry.
In this episode you'll learn:
Ways that clients and customers have been far more supportive and understanding during these times
Why having recurring revenue is such a game changer, and will continue to be for businesses going forward
Success stories of clients who are getting more people to sign up right now
The reframe people will be making to prioritize their health even more now
LINKS:
Learn more & join us for our Professional LIVE Trainings!
Stay updated with us on social media!
With grit & gratitude,
Lisé