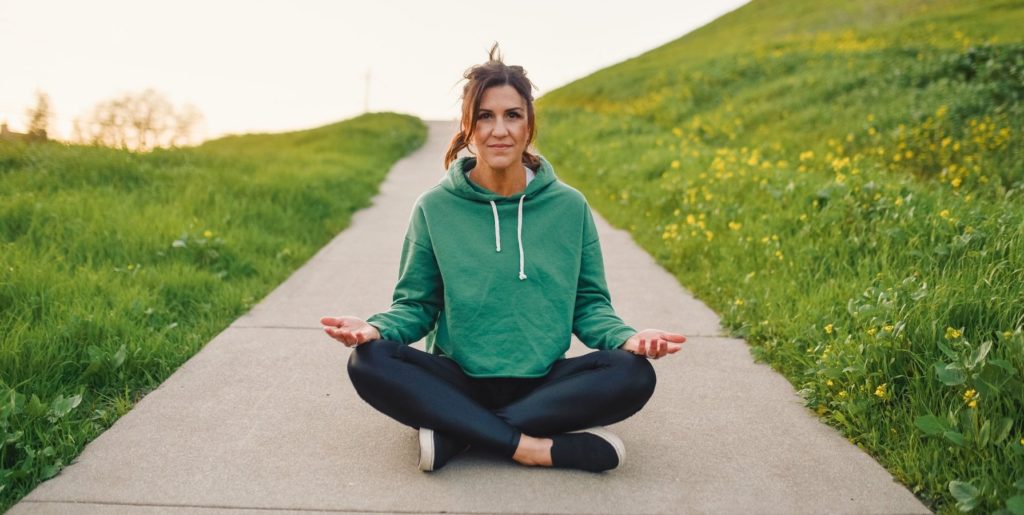 Over the past few weeks we've covered a lot of topics when it comes to scaling your studio biz digitally.
In today's extra special throwback episode, Emily covers the fourth and final segment of building your first online fitness and wellness product by diving into the launch plan!
The first three parts of this series outline the benefits of adding an online component to your studio, the types of online products that you can offer, and ways in which you can build the runway so that your online biz takes off with a bang.
As we dig deeper into the nitty-gritty of digital marketing, you'll discover the four types of funnels (marketing, trial, discount, and challenge) that can be used to successfully market your online product and expand community outreach, and finally, we'll be discussing the various digital platforms that serve as powerful advertising tools at a low cost.
If you're ready to position your online product for success, pop in those AirPods and get ready to rumble.
In this episode you'll learn:
Which audience you should start targeting and how to do it the right way
What the trial funnel is and why we feel it's necessary to use it
When to offer a discount funnel and the opportunity this type of strategy provides
How a challenge can be used effectively for both you and your clients
The different ways to advertise your funnel
Email marketing strategies, and more!
LINKS:
With grit & gratitude,
Lisé