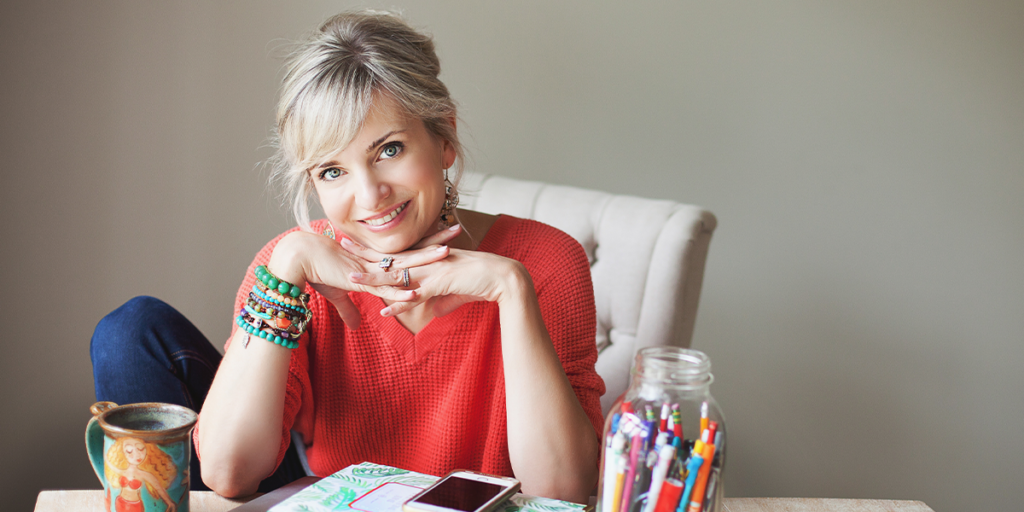 Y'all, I've filmed and refilmed this episode countless times.
Why?
Because I've been living in the 'Quarantine State of Mind' for the past few months. And I'm still not out of it.
As I suspect any of you are.
And I'm not sure if it's okay to talk about leaving the state of mind while we're still in it.
However, when I look at the world around me, I see that we're gradually moving into a realm of normalcy.
And I wanted to share my thoughts (and advice from mental health professionals) to make sure we're getting to the other side with the right mindset.
In today's episode, join me as I talk about why quarantine anxiety is normal, your duty towards your body, the benefits of immersion therapy, how to take care of yourself and much more.
Let's step into a healthier state of mind together!
In this episode you'll learn:
What healthy anxiety for studio owners looks like
How people will walk back through your doors again
What we can do to manage our response to uncertainty {while taking care of ourselves and supporting each other}
With grit & gratitude,
Lisé
LINKS:
https://www.instagram.com/studiogrowco
https://www.boutiquefitnesscoalition.com/
https://www.boutiquefitnesscoalition.com/press