What does the future of boutique fitness retail look like?
Y'all, welcome back to Part 2 of our discussion on all things retail with Matt and Rosie from 33Threads.
Last week, we spoke about why retail is so important for studios who are reopening right now, its incredible profit-driving potential, and the biggest retail mistakes studios make.
This week, we're continuing right on and diving into the nitty gritty of retail and how to make it a part of your studio.
After all, retail is the future of boutique fitness.
Matt and Rosie discuss how you can make changes to your sales system in the current situation, how to leverage relationships with your brand representatives, why inventory management software is so important in retail, why your instructors are your biggest micro-influencers, and their greatest retail lessons learnt from Anthropologie.
In this episode you'll learn:
What to consider about operating in this new reality and seizing the opportunity to make changes
How to effectively utilize relationships with your brand representatives
Tips for inventory management and software
Merchandise and display best practices
Sales goals and incentivizing your staff to reach goals
Top sales KPI's to focus on post-pandemic
With grit & gratitude,
Lisé
---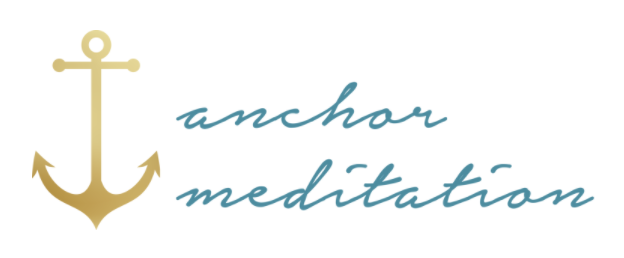 P.S. Are you curious about the amazing Anchor Meditation affiliate program mentioned in today's episode? To learn more or enroll, CLICK HERE!
---
LINKS:
https://www.thirtythreads.com/
https://www.linkedin.com/company/thirtythreethreads/
https://www.mindbodyonline.com/
https://www.instagram.com/studiogrowco
https://www.boutiquefitnesscoalition.com/
https://www.boutiquefitnesscoalition.com/press