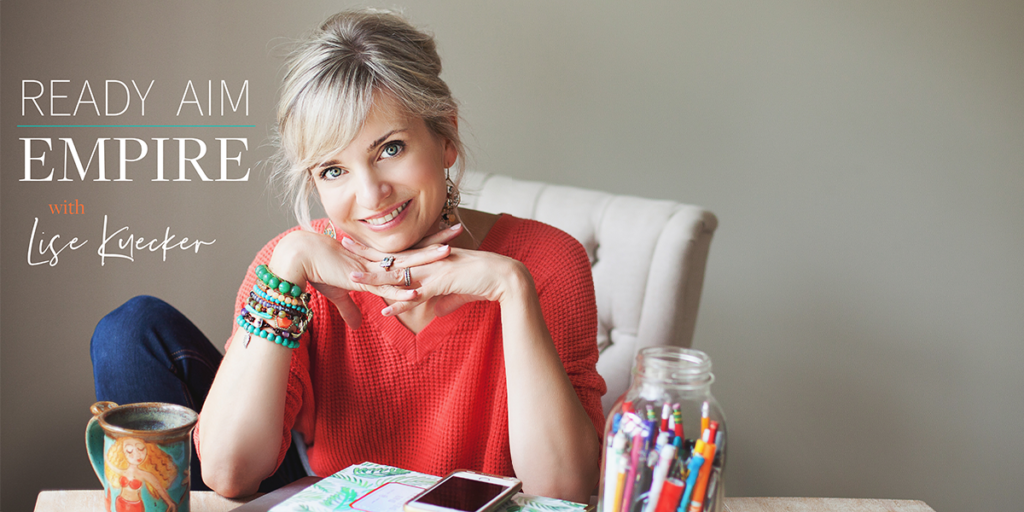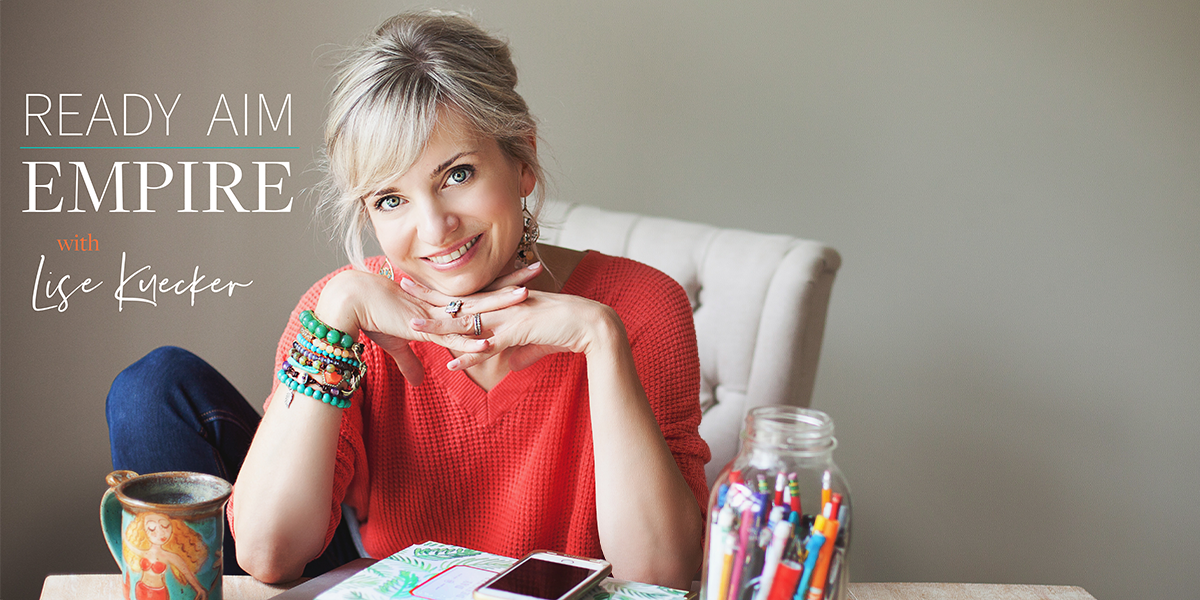 Y'all, I always say there are two sides to every fitness entrepreneur – one where they believe they can go into another business and help it grow and another where they want to start their own business from the ground up.
And those two sides are often at war with each other.
Which is why, in today's episode, we're speaking with someone who understands both sides of the story.
And who might just help you make a decision.
Stephanie Moran is the founder/owner of CYB Studios and co-founder and Head of Revenue for iKizmet – two businesses doing groundbreaking work in the industry. 
But before becoming the business owner she is today, Stephanie had a long career as the SVP of Global Sales at MindBody.
And leaving her position wasn't the easiest.
In today's episode, Stephanie chats with us about the ins and outs of corporate vs fitness, why it was so tough to leave MindBody to open her dream studio, the importance of certifications and MUCH more.
This is the first of an extremely informative 3-part series, so get your pens out!
In this episode, you will learn:
Stephanie's journey on transitioning from a very successful corporate position to starting her own business

What she feels is the #1 skill to have if you want a successful studio
Why she waited so long to start her own business
What building her dream now looks like!
With grit & gratitude,
Lisé
LINKS:
https://www.instagram.com/cybstudios/
https://www.facebook.com/cybstudios
https://www.linkedin.com/in/stephanie-moran-87365a9/
https://www.instagram.com/studiogrowco
https://www.boutiquefitnesscoalition.com/
https://www.boutiquefitnesscoalition.com/press