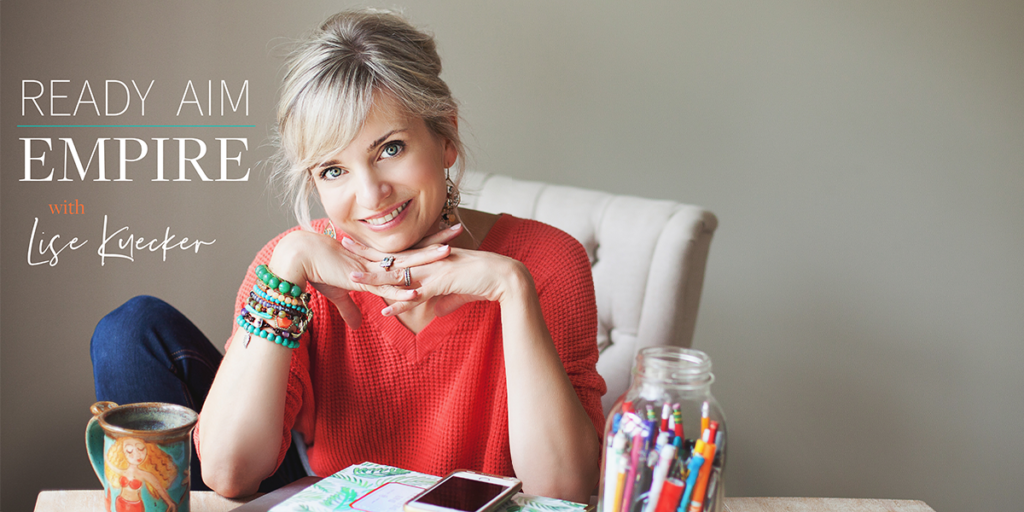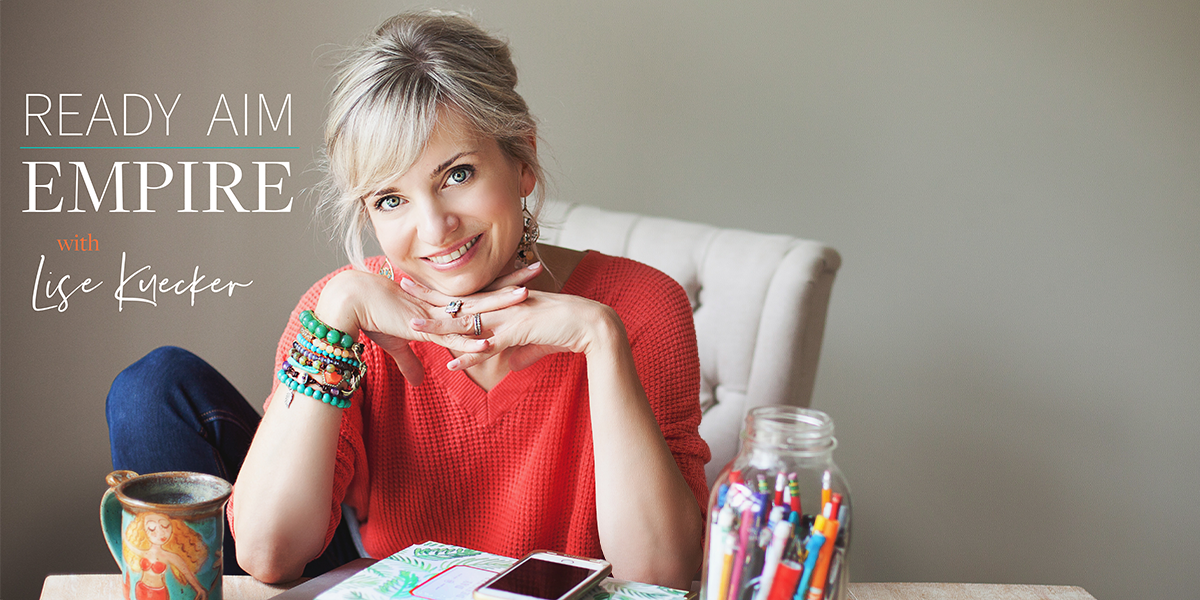 Independent Contractors are the backbone of our industry.
Y'all, it's the truth.
It's not uncommon for us at Studio Grow to dig up stats showing that a star trainer was responsible for over 50% of a studio's revenue.
And often, they never reap the rewards for their work.
Well, Jared Kaplan, founder and owner of Studio 26 in NYC, is trying to change that.
Studio 26 is a true wellness centre that gathers up ICs right (from personal trainers to pilates instructors and everything in between) and allows them to be their own boss, reach their full potential as instructors, and grow without a middleman (or a big-name studio) holding them back.
And if you ask me, it's a doggone genius business model.
In this first episode of a 2-parter, Jared and I chat about the challenges ICs face right now, how the inspiration for Studio 26 came about (hint: it involved Jared getting burned by a lot of studios as a young trainer), and the difference between a trainer and a business owner.
With COVID-19 shaking things up, we're having more and more conversations about creating safe spaces for the oh-so important rockstars of our industry right now (for more on that, here's a link to his brilliant Medium piece 'I Fired Myself to Hire Myself'. Required reading, if you ask me!)
And owners like Jared are right at the centre of the movement!
Also, as an exciting treat, Jared has also shared access to his exciting Schedule Wizard tool from his Move Your Business™ program we touched upon.
Schedule Wizard is the perfect tool to help all of us re-organize our schedules amidst these trying times!
In this episode, you'll learn:
What Jared's business model looks like {and why I love it so much}
His inspiration for starting a "better way" to do things in the industry 10 years ago
Jared's transition from the role of trainer to CEO, the challenges he faced and the adjustments required from him along the way
What his role in the business looks like now, who's in his space and the people he would like to add in the near future
The biggest surprise Jared has encountered with the comprehensive business model he is using, what their marketing plan entails, and so much more…
With grit & gratitude,
Lisé
LINKS:
https://link.medium.com/y6UcXayZg9
https://www.instagram.com/studio26nyc/
https://www.facebook.com/jared.kaplan1/
https://www.linkedin.com/in/jared-kaplan-58230711/
https://www.instagram.com/studiogrowco
https://www.boutiquefitnesscoalition.com/
https://www.boutiquefitnesscoalition.com/press