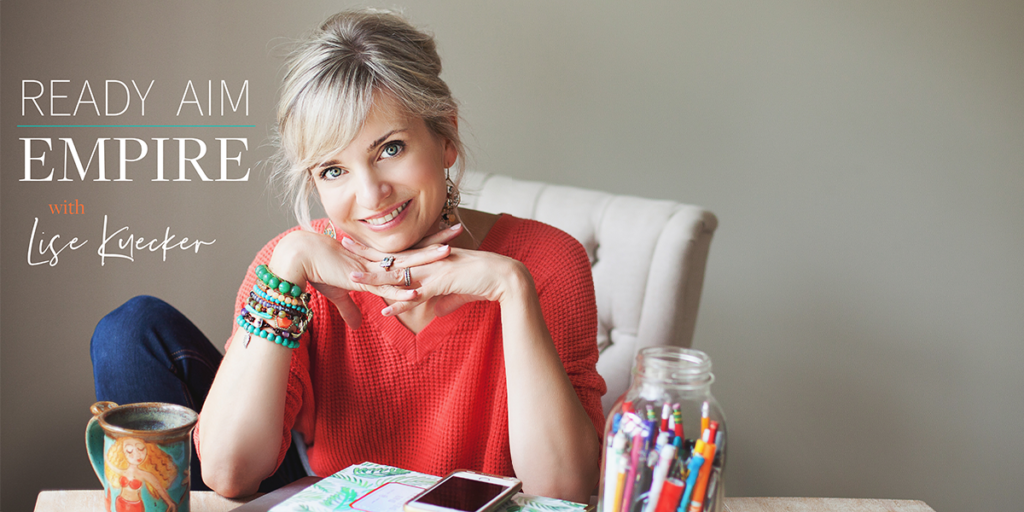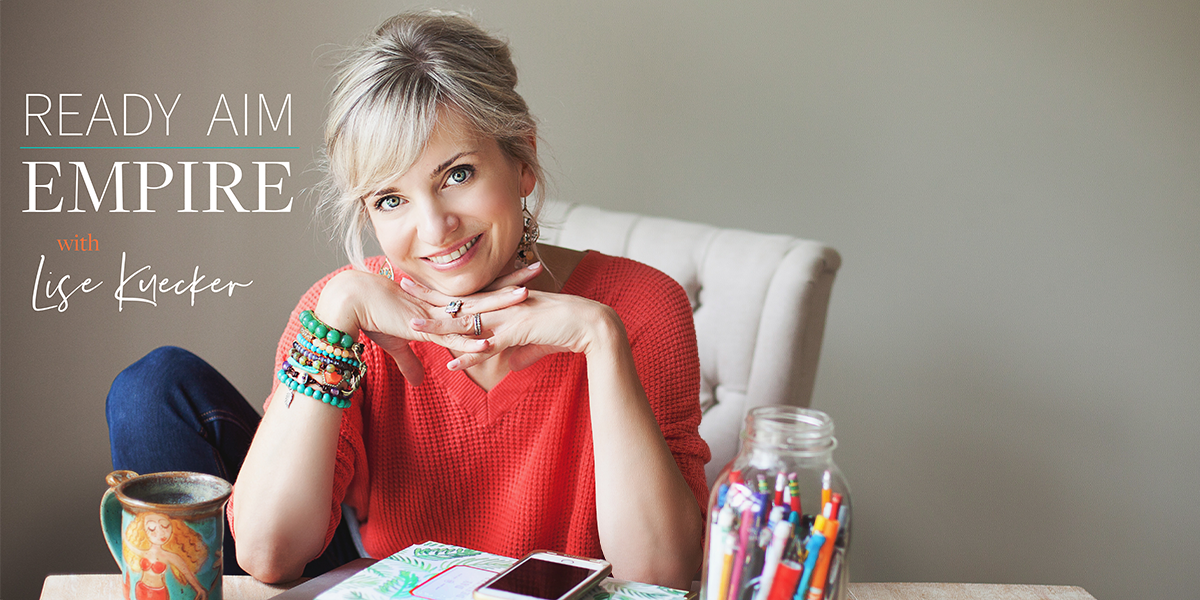 In our last episode with the brilliant Jared Kaplan, founder and owner of NYC's Studio 26, we spoke about the rise of the Independent Contractor and why it's so important to take care of and nourish the backbones of our industry.
Today, Jared and I are going broader.
And we're discussing the importance of self-care right now, from baking to regular visits to the farmers' market, and the calming nature of creating routines around your day.
We also discuss the intersection between digital and in-person services, what clients are really craving right now, and Jared's crystal ball into what the future of the industry might look like.
Y'all, I hope you have your journals handy, because Jared's insight into the industry is unlike any other, and I'm positive you'll take a thing or two (or five!) away to use in your own business!
Also, as a reminder, Jared has also shared access to his exciting Schedule Wizard tool from his Move Your Business™ program!
Schedule Wizard is the perfect tool to help all of us re-organize our schedules and keep track of everything we have to take on right now!
In this episode, you will learn:
What's next for Jared and his business, post-pandemic
The ways he's prioritizing self-care during these times
How he thinks we will emerge as an industry {plus his views on the future of digital and in-person services}
The results that his clients are looking for the most right now
His biggest concern for the industry, but why he's so excited for what's to come next
With grit & gratitude,
Lisé
LINKS:
https://www.instagram.com/studio26nyc/
https://www.facebook.com/jared.kaplan1/
https://www.linkedin.com/in/jared-kaplan-58230711/
https://www.pilatesanytime.com/videos-by/227/Jared-Kaplan-Pilates
https://www.studio26nyc.com/store/scheduling-widget
https://www.instagram.com/studiogrowco
https://www.boutiquefitnesscoalition.com
https://www.boutiquefitnesscoalition.com/press