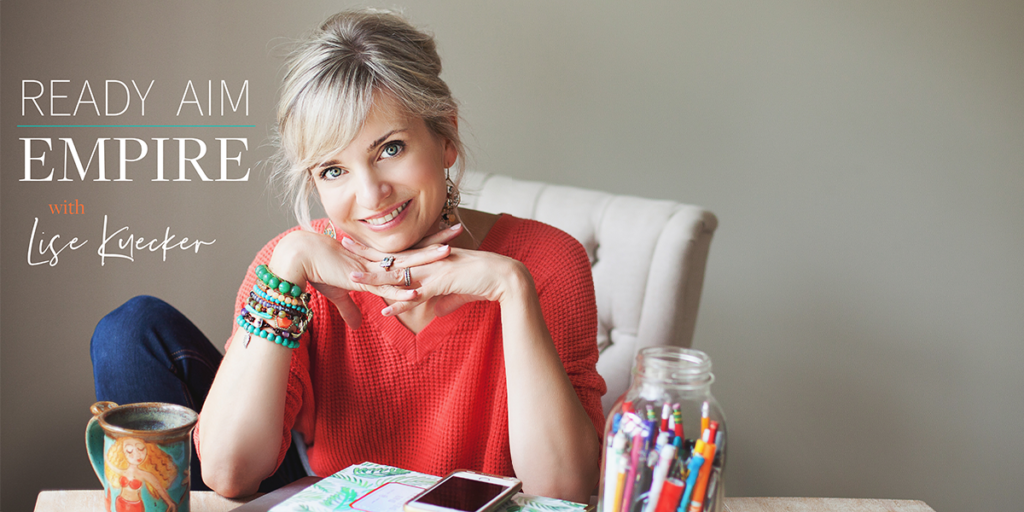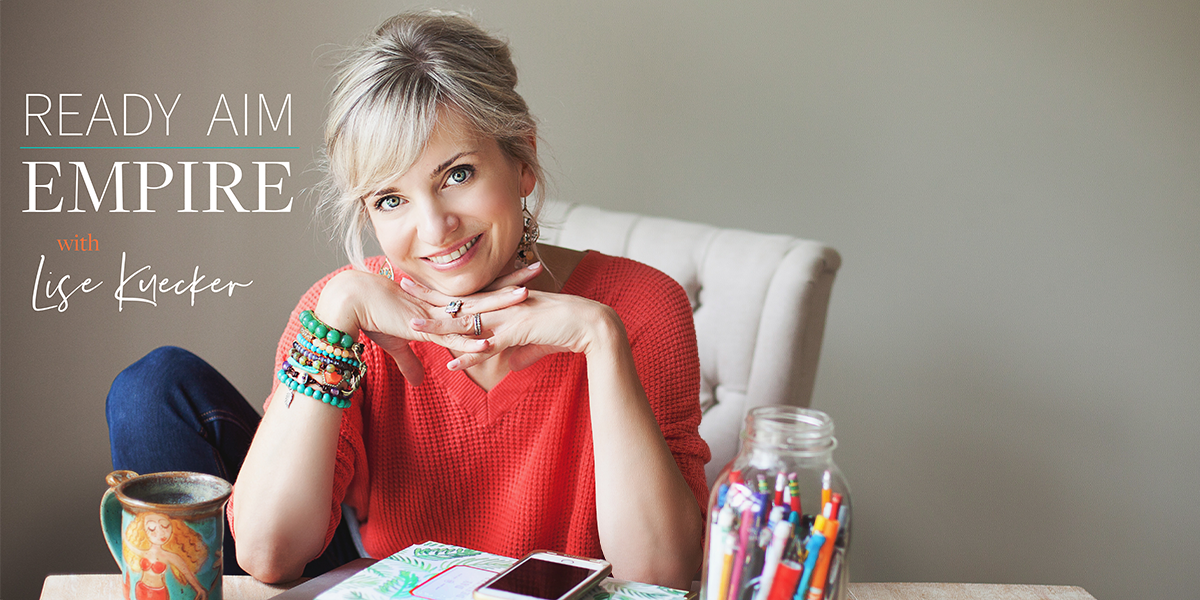 Y'all, Peloton is now a household name.
They've managed to find a steadfast place in people's homes.
And their reign shows no signs of slowing down.
But, things didn't always look so great for the brand.
In fact, if you're an avid follower of industry news, you might remember how Peloton hit rock bottom at the end of 2019 when it's now infamous commercial hit the web.
Needless to say, it didn't go over well.
Apart from criticism against the ad for promoting misogyny, negative body image, and unhealthy marriage dynamics, it brought to the surface many underlying issues within Peloton as a company, with articles calling it "disconnected from reality" and an "unrealistic" investment.
The industry was certain Peloton's demise was near.
So, what happened in the six short months between December 2019 and March 2020 that made Peloton an industry giant despite being labelled a failure?
How did they do it?
Join me in today's episode as I dissect the details of Peloton's 2019 fall from grace, their current unprecedented success, and the 8 things they did to make that leap.
And if you're hungry for more tips on how to implement those steps into your studio, download our FREE Pivot Like Peloton mini-training series (link below)!

Stories like Peloton's remind us that though it's important to pivot when you need to, 2020 isn't just a time for pivoting. It's also a time of incredible creativity and innovation!
In this episode, you will learn:
The one thing that Peloton focused on compared to their competitors that made all the difference
Why their non-traditional real estate strategy has been so effective
How they meet their clients at home by using the right platform to engage them
What Peloton's standardized professional experience and referral strategy looks like
Why understanding the difference between marketing and advertising is key
With grit & gratitude,
Lisé
LINKS:
To download the Pivot Like Peloton Training Series go to https://studiogrow.co/pivotlikepeloton!
https://www.instagram.com/studiogrowco
https://www.boutiquefitnesscoalition.com/
https://www.boutiquefitnesscoalition.com/press