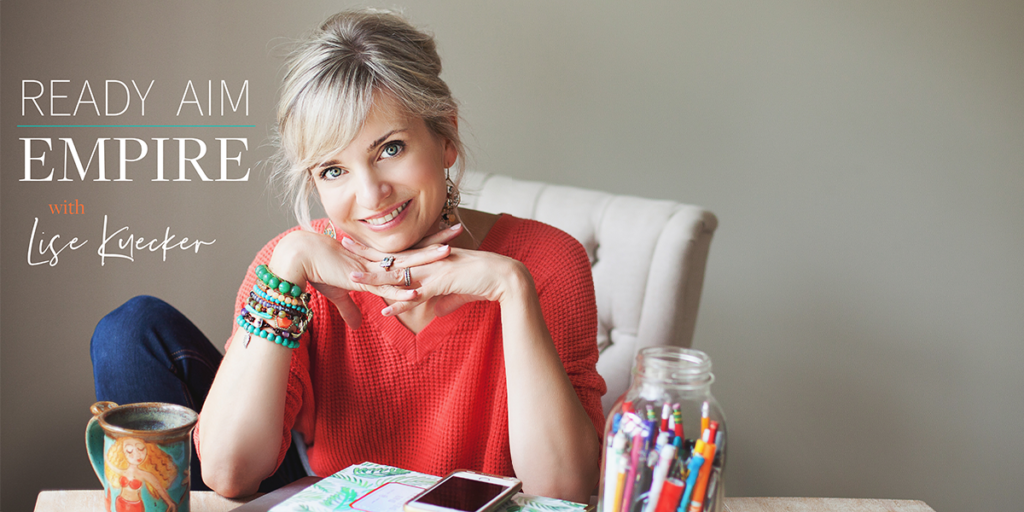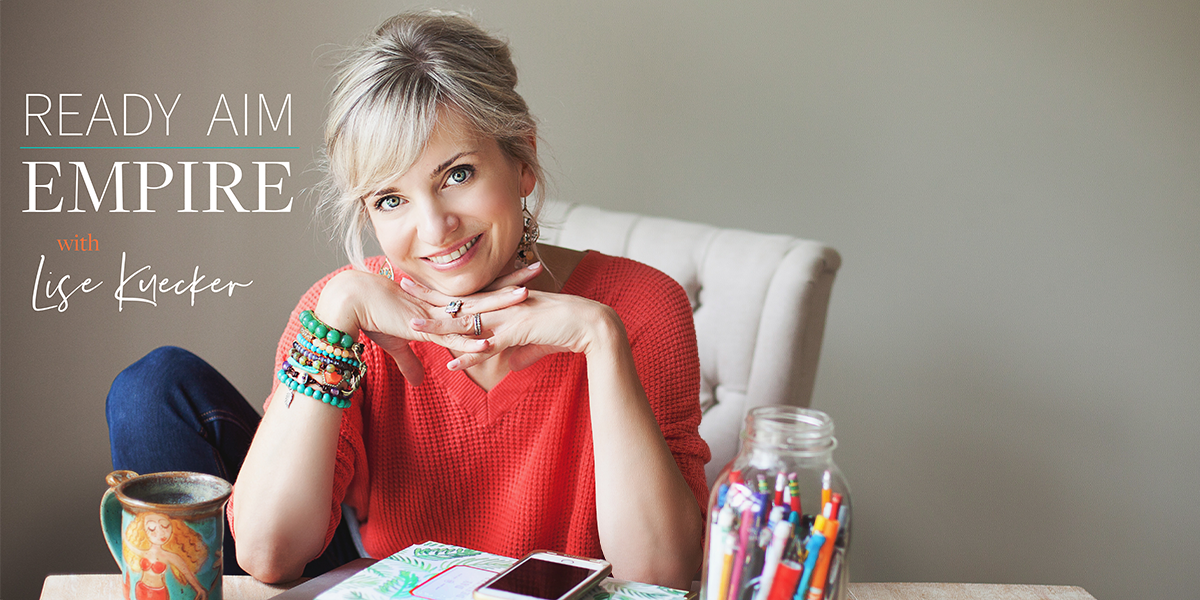 Y'all, welcome back to the second part of our chat with the brilliant Ebony Smith of Yoga N Da Hood.
Last week, Ebony and I chatted about her yoga origin story, her work towards making yoga accessible, and much more.
Today, we continue the discussion as we talk about a major problem in our industry:
Diversity.
In our industry (and country at large), there's a huge inequality in the people who have access to yoga and wellness facilities.
And Ebony is looking to bridge that gap.
Always resilient, strong, and able to see beyond her circumstances, Ebony is the perfect role model for those of us who want to move the needle for some real change in this industry.
So join us as we discuss how Yoga N Da Hood reaches communities, why Ebony is so passionate about working with children, and her Virtual Wellness Centre system.
Not only is Ebony a fantastic businesswoman, but what we can all learn from her is setting change into motion. It's not enough to just observe a problem, you have to have the courage to do something about it.
And I hope Ebony helps push you in that direction!
In this episode, you will learn:
How you can use the trauma in your life to become more resilient
The way that Ebony created and developed her curriculum for the different age levels of students she works with
What she says is the biggest lesson she learned by having a vision
How Ebony's Virtual Wellness Center is literally a "game changer"
The things that excite her the most as she expands her offerings to teachers
Why she moved to Puerto Rico in the middle of a pandemic, her 3 big goals, and so much more…
With grit & gratitude,
Lisé
LINKS:
https://www.facebook.com/yogandahood
https://www.instagram.com/yogandahood/
https://www.yogandahood.com/unschool-virtual-university
https://www.instagram.com/studiogrowco
https://www.boutiquefitnesscoalition.com/
https://www.boutiquefitnesscoalition.com/press