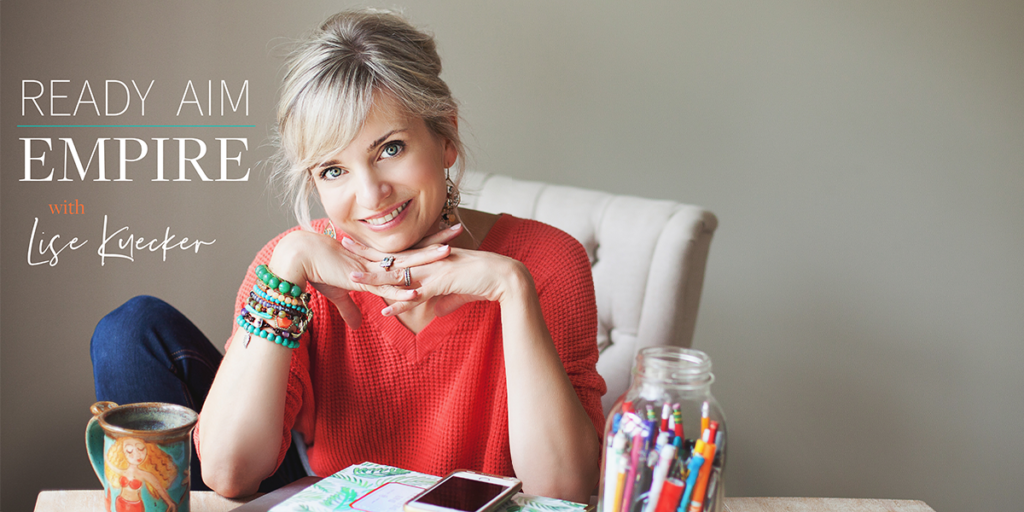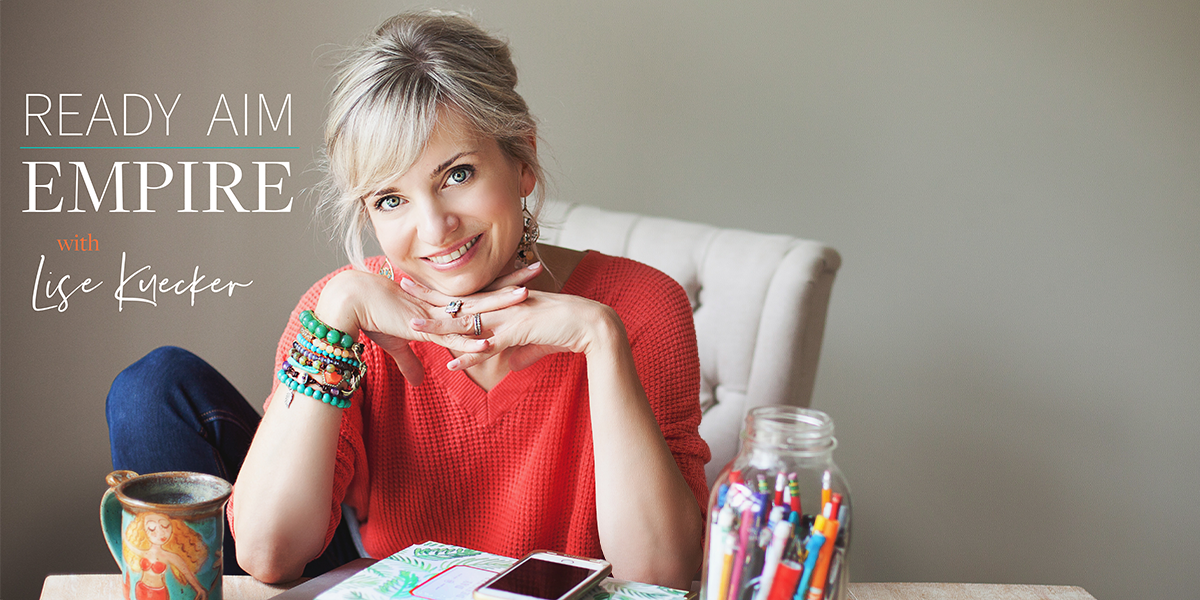 Y'all, this episode is a big one.
And full disclosure, we've been planning it since August of this year.
In today's episode, we're talking all things Black Friday!
With everything that's happened, it's obvious that traditional Black Friday plans just ain't gonna cut it.
BUT that doesn't mean Black Friday is a lost cause all together.
Far from it.
At Team Studio Grow, we began brainstorming our own Black Friday and Cyber Monday plans and invited some of the industry's top marketing executives to come take a peek at what we're doing.
And we compiled all of their advice, our ideas, and a healthy dose of market research to create the ultimate Black Friday strategy.
Today, I'll be sharing all of it with you – from social media plans, to the three types of offers that you should be marketing for Black Friday and so much more!
With all of it in your arsenal, we truly believe Black Friday can be one of your best sales days in a looong time!
We also have a Black Friday download that has everything I speak about today in a written, calendar-based format and I strongly recommend that you check it out!
Until then, make sure you've grabbed your pens, put your headphones in, and are ready to take in all the information in this episode!
In this episode, you will learn:
Why this year has the potential to be the biggest Black Friday event ever
What Black Friday this year looks like for Studio Grow
What to do if you don't have retail products to promote for Black Friday
A few scalable virtual and retail offer ideas
A brief overview of our free Black Friday resource, and what social media and email strategy you can implement along with it
With grit & gratitude,
Lisé
LINKS:
Download the FREE Black Friday Calendar
https://www.instagram.com/studiogrowco
https://www.boutiquefitnesscoalition.com/
https://www.boutiquefitnesscoalition.com/press