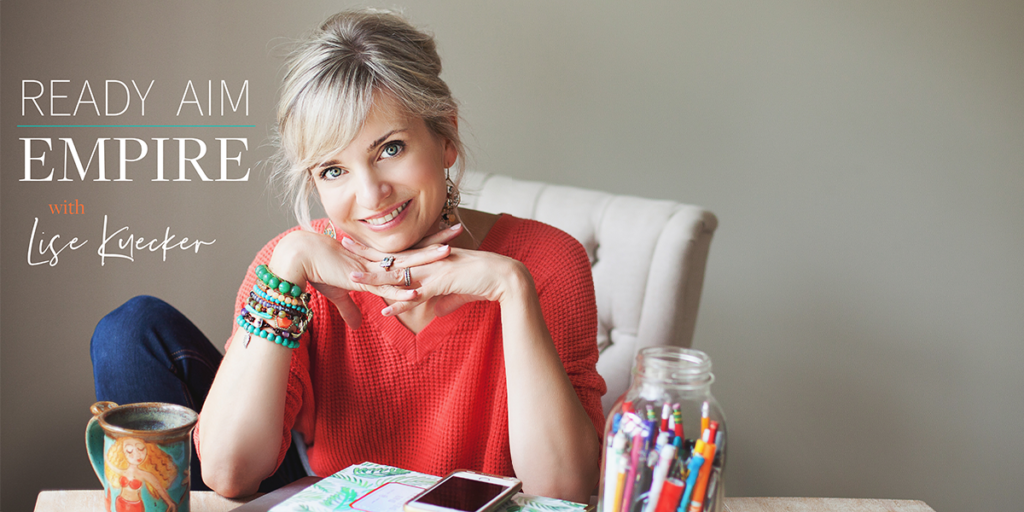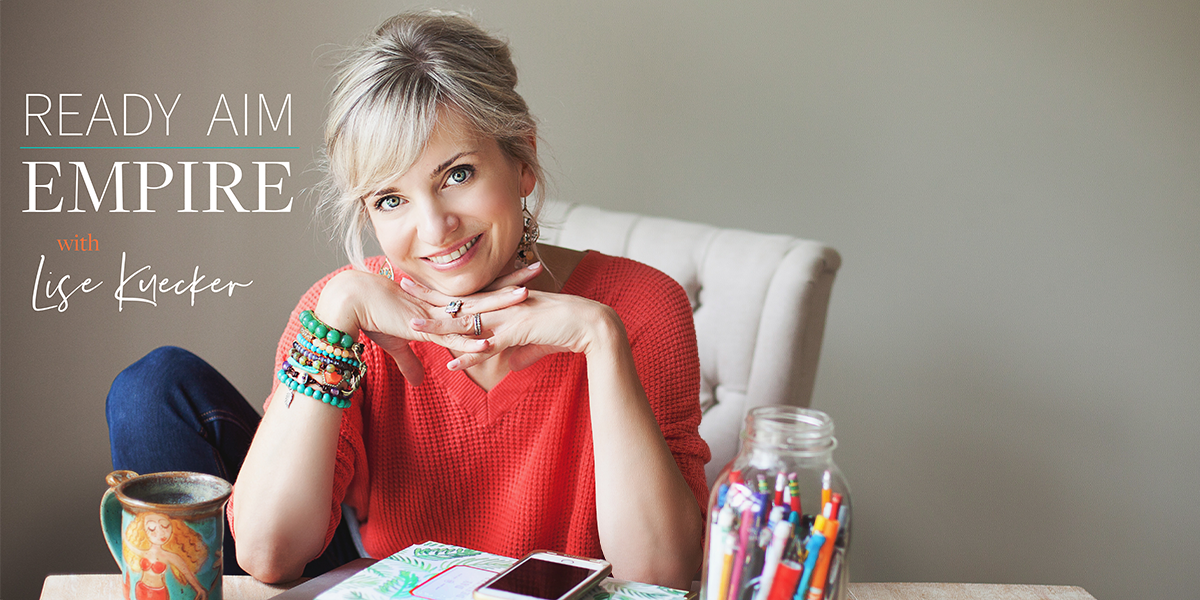 We've all had to rewrite our curriculum in 2020.
And a huge part of that has been figuring out how we want to present ourselves as leaders.
Here are three of my leadership takeaways from 2020 that all studio owners can keep in mind:
You can't be the CEO just on paper. Being a CEO is as much about the terrible lows as it is about those incredible highs.
You need to have an extraordinary commitment to self-integrity.
If you don't feel excited by the concept and idea of leadership and feel you're much better off in a more creative role, you need to have the guts to say 'maybe being a CEO isn't for me'.
Y'all, none of the above are easy to do.
And most of them require a radical change in your existing leadership mindset and style.
Which is why Amy Lafko, the CEO of Cairn Consulting Solutions, is back with us for Part 2 of our mini-series on leadership!
Amy's business tries to help leaders become the best versions of themselves and adapt to changing times.
And in her 1:1 mentorships, she's known to help leaders shed their existing skins so they can grow into the kinds of heads their team needs.
In today's episode, Amy shares her views on the difference between a good leader and a bad one (spoiler alert: it comes down to just one thing!), how leadership has to evolve with your business, and what your 200 hours of leadership training should look like.
Y'all, Amy has made a career off of coaching people to become the best possible leaders for their businesses. So listen closely to her advice!
In this episode, you will learn:
How to begin owning up to your role and responsibilities as a CEO and leader of your team
Why soft skills are the most important of all the skills that a leader can possess
What to do if you don't necessarily want to be the CEO or leader
Ways to bridge the financial gap when it comes to growing your company
Tips on how develop your growth mindset – and why you should always be striving to do this
With grit and gratitude
Lisé
LINKS:
https://cairncs.com/get-in-touch
https://www.linkedin.com/company/cairn-consulting-solutions/