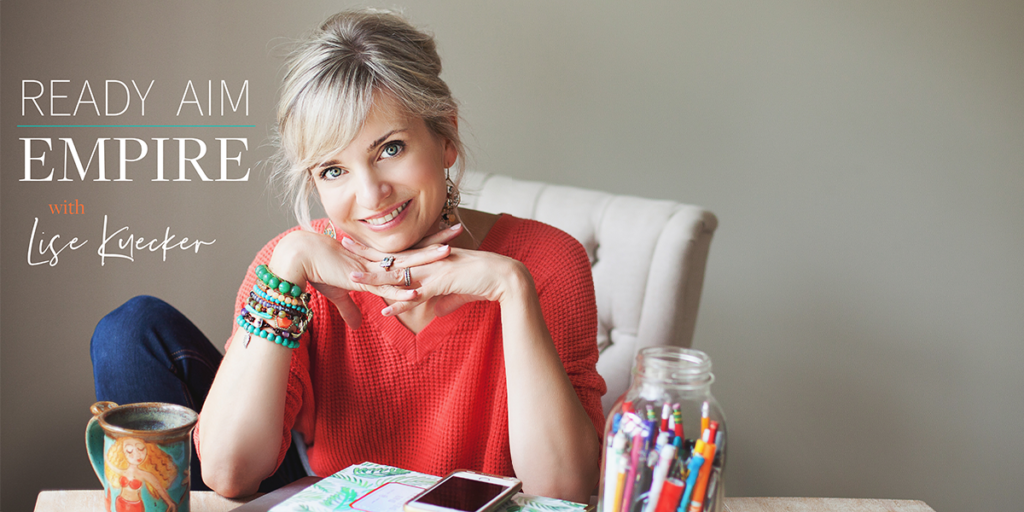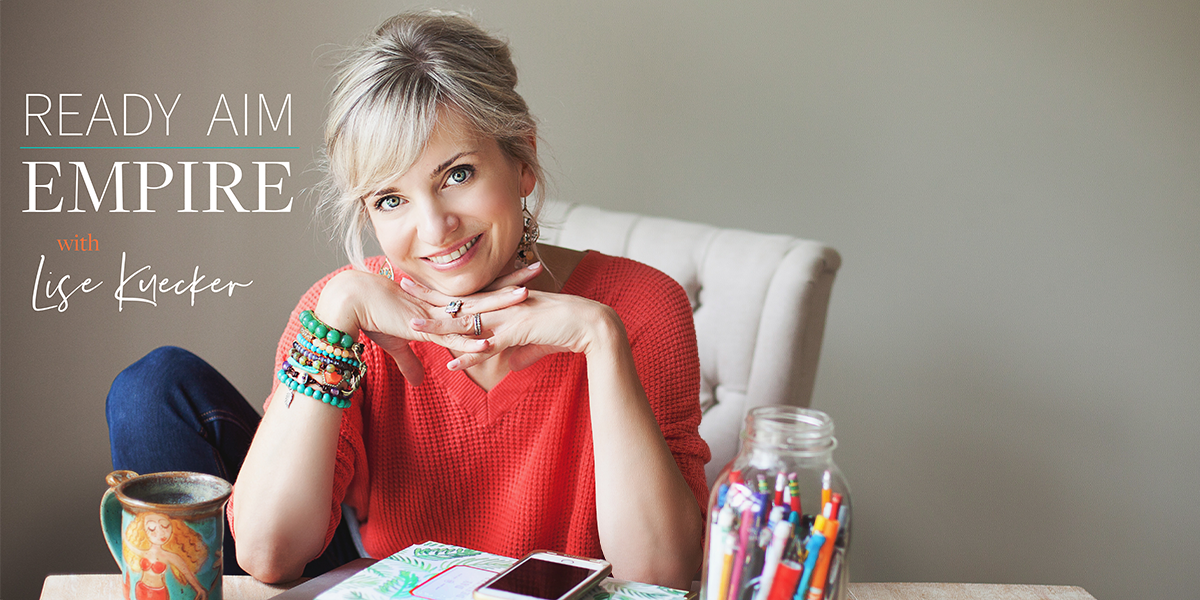 Welcome to the last episode of 2020.
This is it, y'all!
I don't even want to go back to the pain, anxiety and fear this year has brought us. There's so much of that out there already.
Instead, I want to give a big ole' hug to everyone in this amazing industry for moving forward no matter what got thrown our way. I want to appreciate the incredible team we have here at Studio Grow for moving mountains and making things happen.
And most importantly, I want to look ahead.
So join me as I share what's in store for Studio Grow and Ready.Aim.Empire in 2021, go over the future of the industry, and why I'm actually excited about boutique fitness going virtual.
It's been a rough year, but hope is here, it's in the air, and I can't wait to share it with you.
In this episode you will learn:
Why I believe that clients are more passionate, loyal, and invigorated than ever about their health
How we have had the time and space to revamp, expand and create new things this year
My thoughts on releasing new products to further support fitness and wellness entrepreneurs in the industry
The importance of marketing agencies, sales agencies, masterminds and continually revamping things moving forward
The ways that our growing team is the pillar of the excitement to come
With grit and gratitude
Lisé
LINKS:
https://www.instagram.com/studiogrowco
https://www.boutiquefitnesscoalition.com/
https://www.boutiquefitnesscoalition.com/press