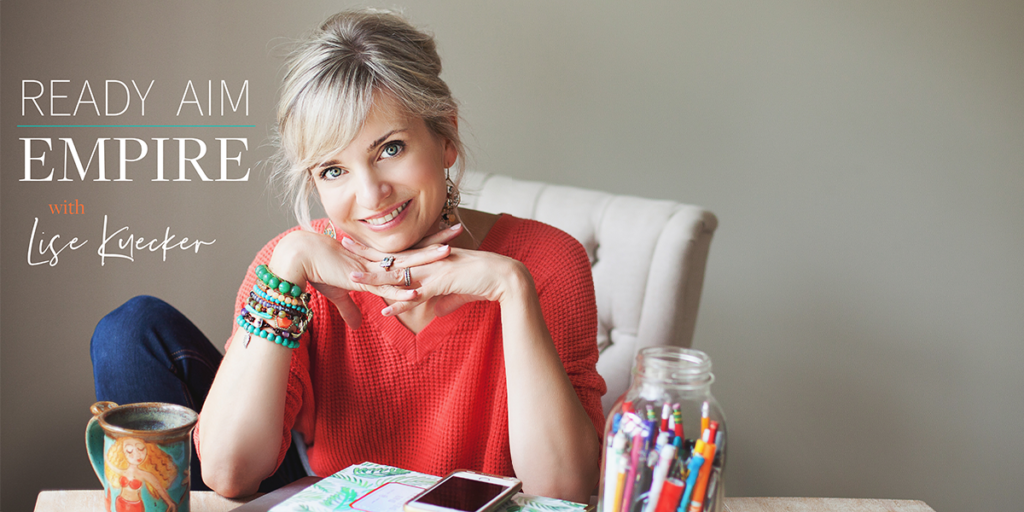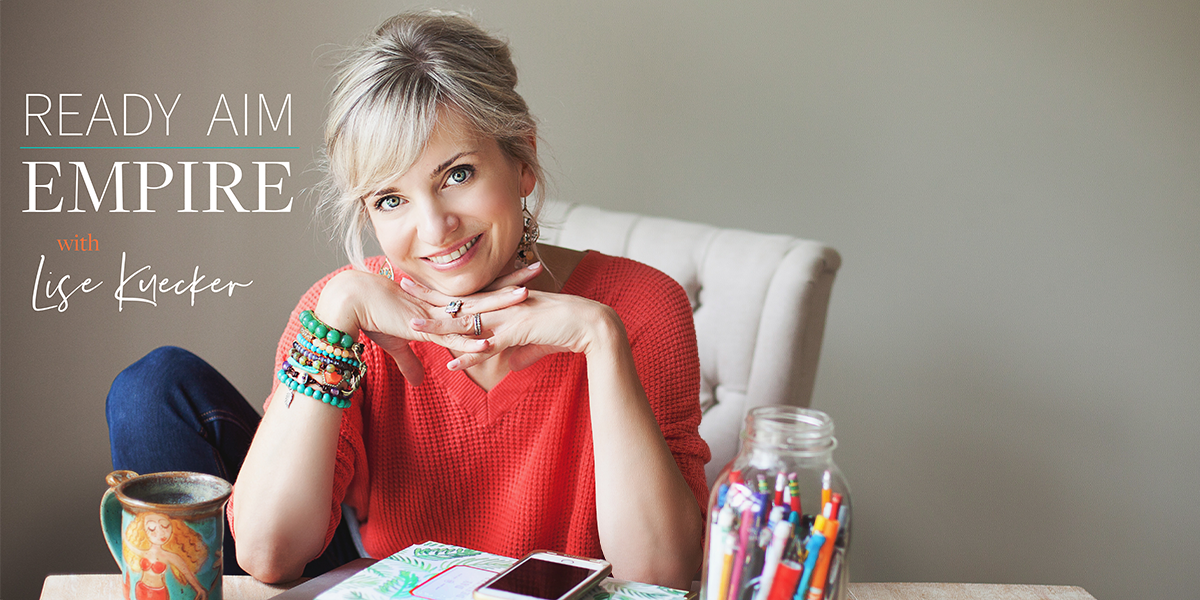 When I used to work as an instructor, I met tons of people who walked into our studio for health reasons.
They met with doctors, physios, and physicians, and after it all, realized that healing through movement and diet is the best way forward.
And that's why the combination of a studio with a healer is so important.
Which is why I'm so extremely excited to welcome today's guest, Muneeza Ahmed, to Ready.Aim.Empire!
Muneeza is a Medical Intuitive, which means she works with people to improve their health from the inside out, through diet and lifestyle choices. She doesn't prescribe medication, but instead focuses on holistic healing.
And let me tell ya', she's a miracle.
Inspired by her own struggles with asthma and various other illnesses since she was 3 months old, Muneeza works with people whose conditions have been deemed 'incurable' by doctors.
And in today's episode, she takes us through why healing is so important, what led her to become a Medical Intuitive, the one change she recommends for your lifestyle that might just be downright scandalous in the fitness community, why your liver is the centre of your body and more!
If you want to hear from someone deeply passionate about healing AND walk away with tips you can apply to your own life, this episode is a must-listen!
In this episode, you will learn:
Muneeza's health journey and what led her to discover what she considers to be her biggest gift
Who a Medical Medium is and the role that he played in her healing
The moment Muneeza reached "rock bottom" and decided to take her health into her own hands
What to know about chronic fatigue and its potential causes
How the liver facilitates overall good health for everyone
With grit and gratitude,
Lisé
LINKS:
https://www.instagram.com/muneeza_medical_intuitive/
https://www.facebook.com/Health.With.Muneeza/
https://courses.muneezaahmed.com/intuitive-healing-community-2021
https://muneezaahmed.com/free-resources/
https://www.instagram.com/studiogrowco
https://www.boutiquefitnesscoalition.com/
https://www.boutiquefitnesscoalition.com/press