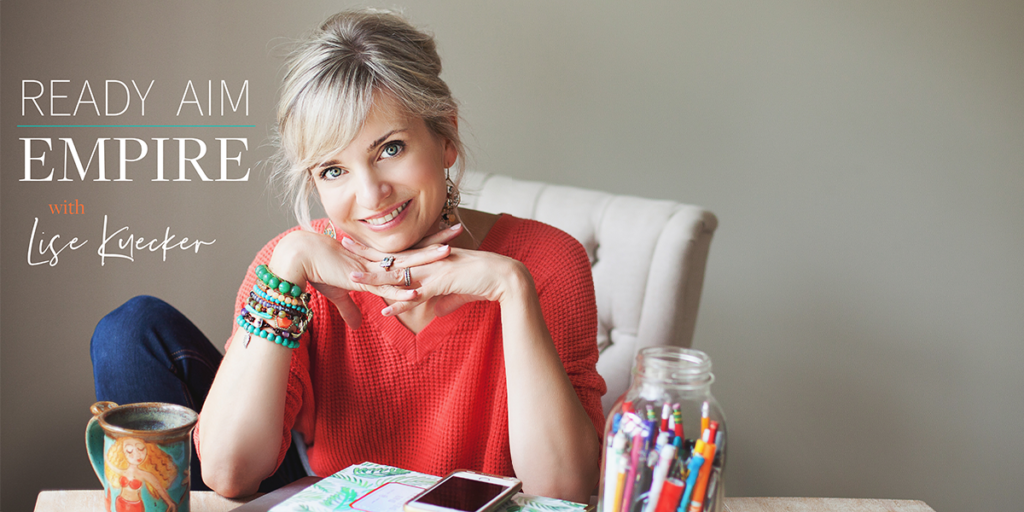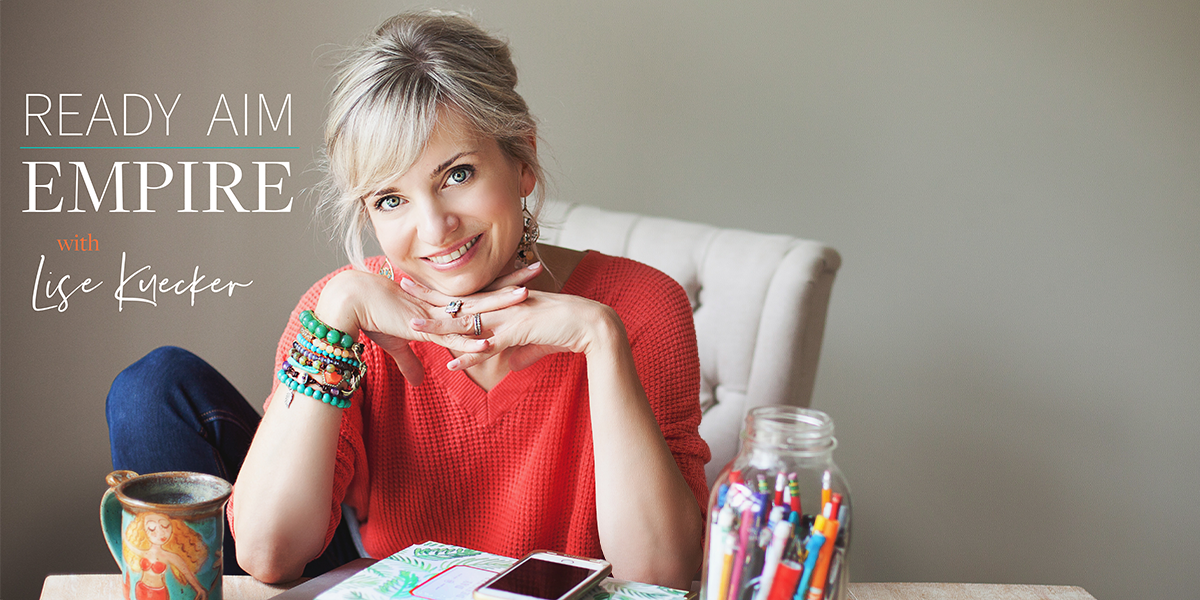 Y'all, I'm super excited about this new series!
So, earlier this year, Studio Grow held a free Masterclass training series where we invited some of the best experts and top studio owners in the business to share their knowledge with our audience.
And let me tell you, ALL three webinars in the series were pure gold.
The experts and studio owners knocked it out of the park with their advice and each second was jam-packed with boutique fitness goodness.
And I knew I needed to share them with our Ready.Aim.Empire listeners!
So, for the next couple of weeks, I'll be sharing our Masterclass webinars with all of you so you can walk away with incredible nuggets of wisdom that you can implement in your businesses ASAP!
And we're starting with a good one.
In this first episode of our Masterclass series, I'm chatting with Jackie, our resident Facebook Ads expert!
Jackie now works in Digital Marketing full time, but has deep roots in the fitness industry. She spent 20 years (!!) in the industry as a studio manager, personal trainer, and Independent Contractor before she got into digital marketing.
So, not only does she know a thing or two about Facebook Ad strategy, but she also has a deep understanding of fitness – a win-win for us!
In this episode, Jackie takes us through the new iOS update (and why it's not as bad as you think), lead form vs conversion ads (including what they are and which one you should be paying attention to), the importance of addressing your audience's pain points in your ads, how to make the most of your Ads Strategy (even if you don't have a lot of $$$ to spend), how to 'think like an influencer' (even if it's not your forte) and so much more!
Y'all, Jackie is truly a master at what she does and getting all of her expertise for free is a BIG deal, so make sure you're taking notes!
In this episode, you will learn:
Jackie's background in the fitness industry and how she transitioned to helping other professionals with email and Facebook ads
What to consider with lead generation ads versus conversion ads
How to really build an audience that knows, likes, and trusts you, using Facebook ads
The way to know which type of ad to use, depending on your main goal or objective
Why Facebook is like a Las Vegas Casino
With grit and gratitude,
Lisé
LINKS:
https://www.instagram.com/studiogrowco
https://www.boutiquefitnesscoalition.com/
https://www.boutiquefitnesscoalition.com/press