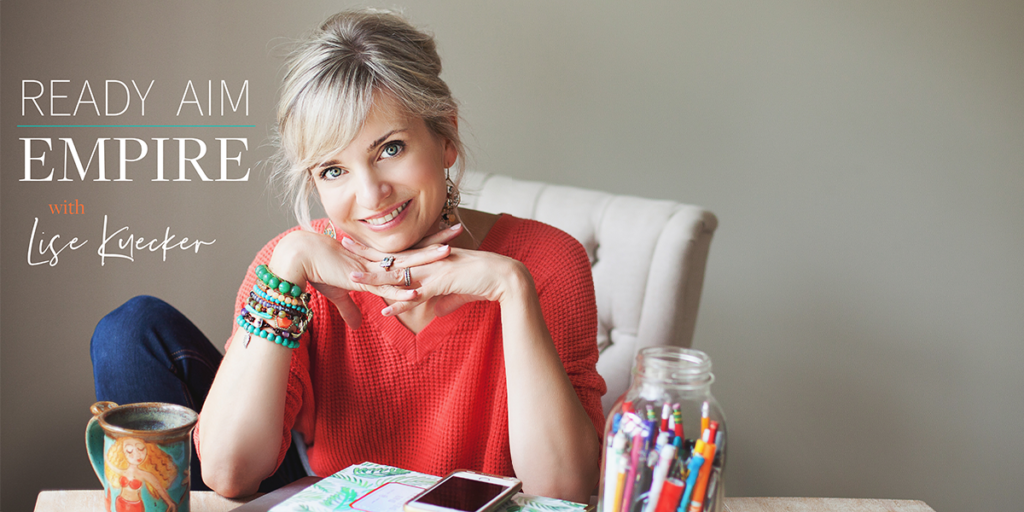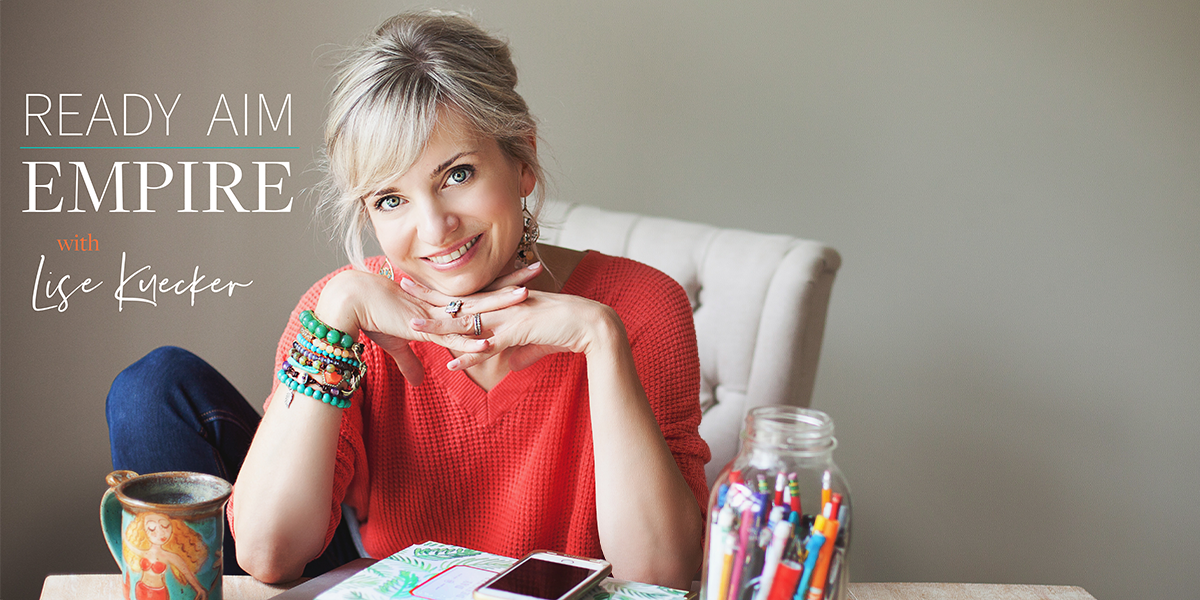 Last week, we had the incredible Amy Lafko on to speak to y'all about the most crucial relationship in your business: your relationship with your team.
Today, we're talking about the second most important relationship – your landlord. 
Your landlord is your partner through this crisis and beyond.
And it's so doggone important to cultivate a great professional relationship with them.
So, in this episode, we're bringing in our CFO (and my husband!) Dan Kuecker who's sat in on dozens of rent negotiations over the years and knows a thing or two about how landlords work.
Listen in if you want advice on how to communicate with your landlord (even if you're too embarrassed to look them in the eye), why it's so important to do your research (and what research to focus on), why honesty is the best policy, and so much more.
Y'all, there's a huge chance that you'll be dealing with your landlord for YEARS to come. So, why not make sure you're communicating with them in the best way possible?
In this episode, you will learn:
Why the relationship with your landlord is the second most crucial relationship you'll have {after the one with your team}
The most common mistakes that occur when dealing with landlords
How to create open lines of communication with your landlord and the benefits you'll receive by having this
The best ways to maintain a good relationship with your landlord
Some of the best practices if you find yourself in a difficult situation with your landlord
With grit and gratitude,
Lisé
https://www.instagram.com/studiogrowco
https://www.boutiquefitnesscoalition.com/
https://www.boutiquefitnesscoalition.com/press