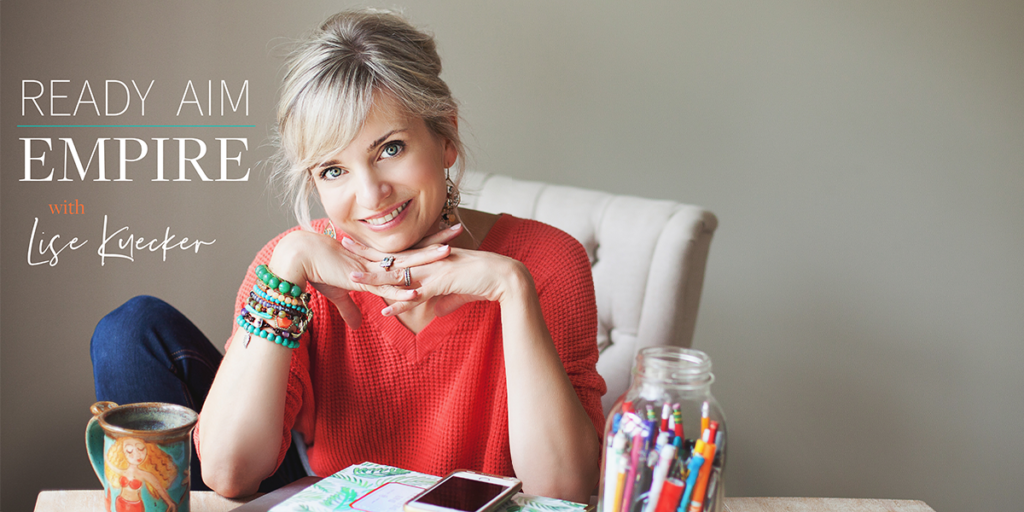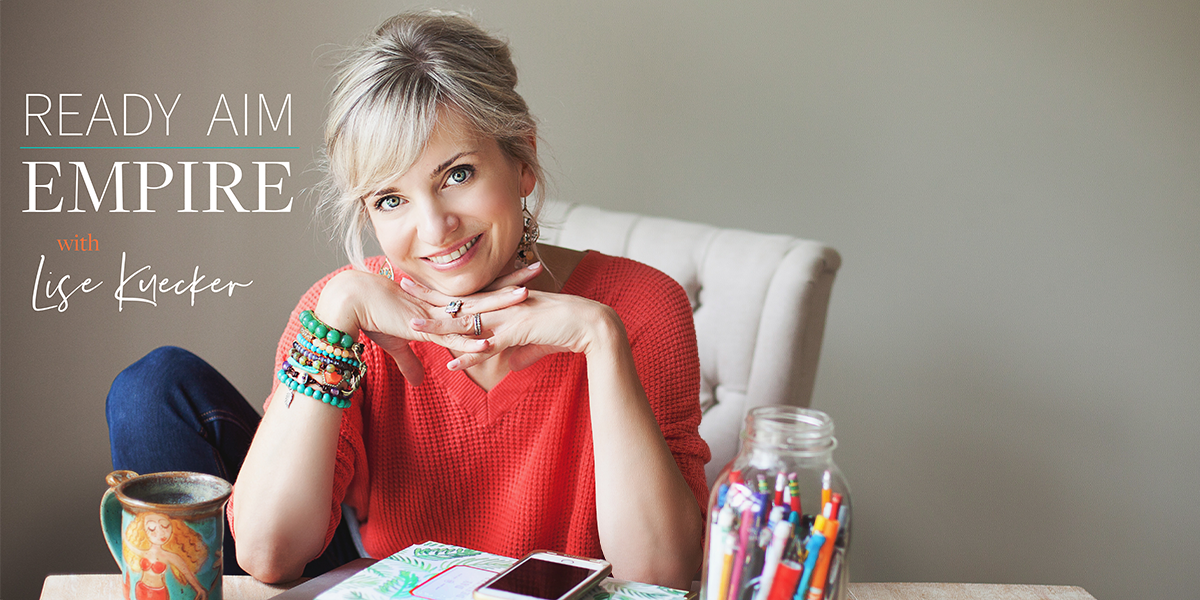 Y'all, listen carefully, because what I'm about to say is extremely important:
Your studio IS profitable.
If you have a great team, a good ads strategy, have negotiated with your landlord on rent, and are still not seeing profits trickle into your bank account, the problem with your studio isn't sales or marketing related.
It's mindset and strategy related.
And that's exactly why today's Ready.Aim.Empire episode is so important.
Today, I'm joined by Shannon Simmons, our incredible Profit First expert and CPA!
Shannon has worked with many of our clients on perfecting their Profit First strategy and helping them see more money flowing into their businesses.
And let me tell y'all, she's a game changer.
In this episode, Shannon takes us through what Profit First actually is (and why nearly every expert and entrepreneur we've met recommends it), how to go about implementing it in your business, the target Profit First percentage you should be looking for, and more!
Sessions with Shannon are hard to book (and expensive!) so this is an extra special treat we've prepared for you! Make sure you grab your notebook and take loads of notes, you'll need it.
In this episode, you will learn:
What the Profit First system is all about
A simple step you can take to get started on using this methodology
Different models you can follow depending on your revenue
What dividends are {and the advantages to receiving them}
Key differences to be aware of when you have an S Corporation versus an LLC
With grit and gratitude,
Lisé
https://www.instagram.com/studiogrowco
https://www.boutiquefitnesscoalition.com/
https://www.boutiquefitnesscoalition.com/press