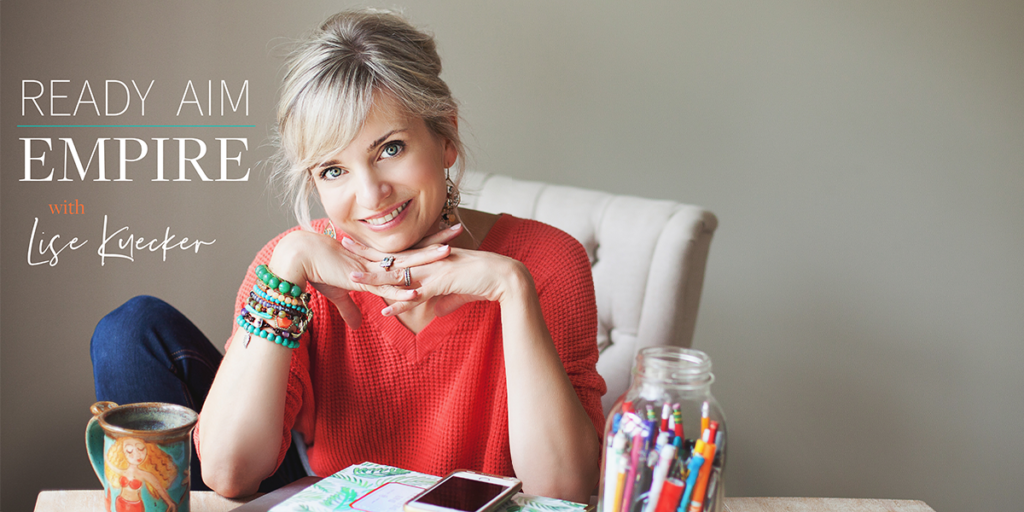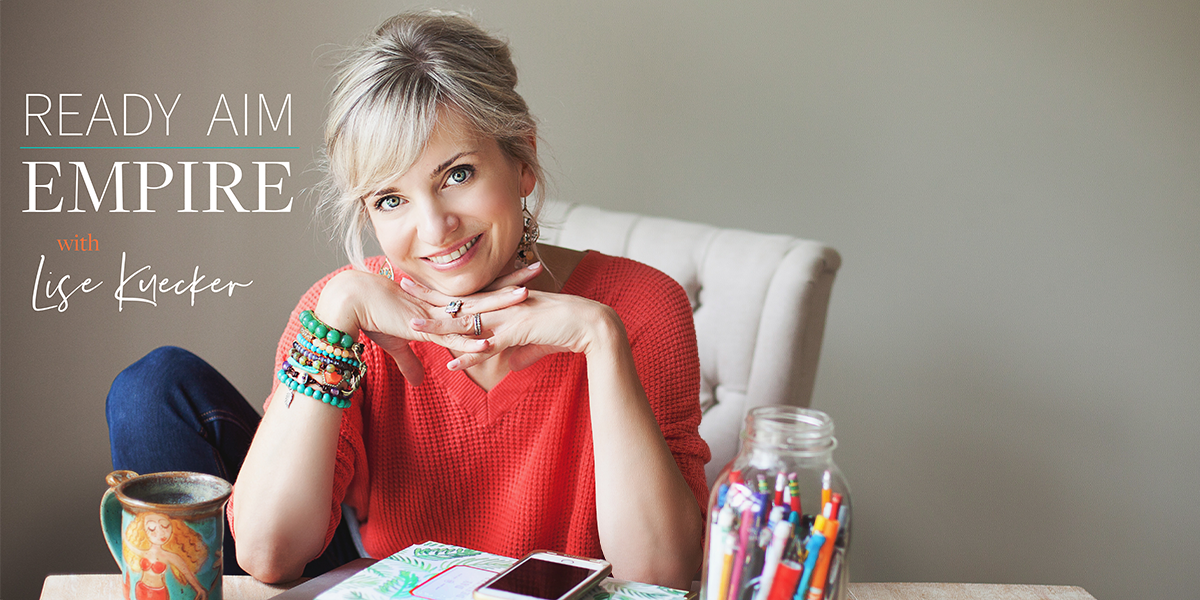 Y'all, in the last few episodes of Ready.Aim.Empire, I introduced you to some incredible experts in the fitness industry.
Today, we're beginning a new (and equally exciting!) series, also from the Studio Grow Masterclass we held earlier this year.
For the next few weeks, we'll be chatting with rockstar studio owners. People just like you who've managed to thrive in the pandemic. They'll be sharing all of their tips, personal experiences, and owner-to-owner advice on how to get more clients through your doors.
We're starting off with the lovely ladies who own Rising Goddess Fitness in Chicago – Michelle and Lauriel!
Michelle and Lauriel opened their pole and aerial dance studio 8 years ago with a focus on helping their clients feel confident in their bodies, awaken their authentic self, and get in touch with their femininity.
And they've been absolutely smashing it this past year!
Not only did they open an expanded space in January 2020, but between March 2021 and now, they've managed to add 65 (!!) paying members to their roster!
And today, they're discussing how they did it – from explaining why having a formal teacher training program is so important to them to breaking down the marketing and nurturing strategies they used to make clients, old and new, WANT to walk into their studio.
This episode is a mini masterclass in itself. So, I highly recommend you pay close attention, especially to the part where Michelle and Lauriel talk making sure every instructor in their studio understands their values!
In this episode, you will learn:
The unique challenges that Michelle and Laurial face as owners of a pole/aerial studio
What their business model looks like, and the most impactful shift they made during the pandemic
How they manage their team to make sure that the company's values and mission is upheld
What their numbers have looked like post-pandemic {since reopening}
The main priorities Michelle and Laurial are focusing on over the next few months
With grit and gratitude,
Lisé
LINKS:
https://risinggoddessfitness.com
https://www.instagram.com/studiogrowco
https://www.boutiquefitnesscoalition.com/
https://www.boutiquefitnesscoalition.com/press