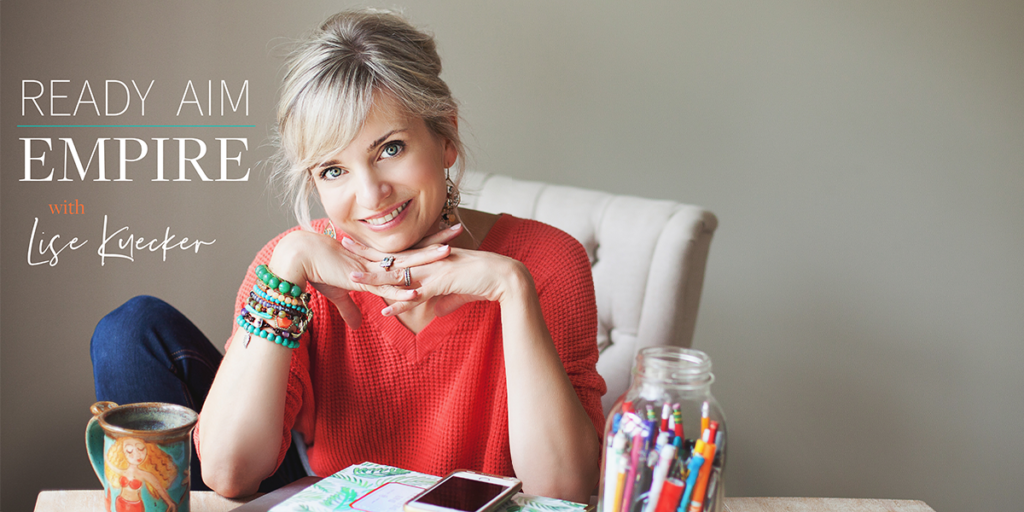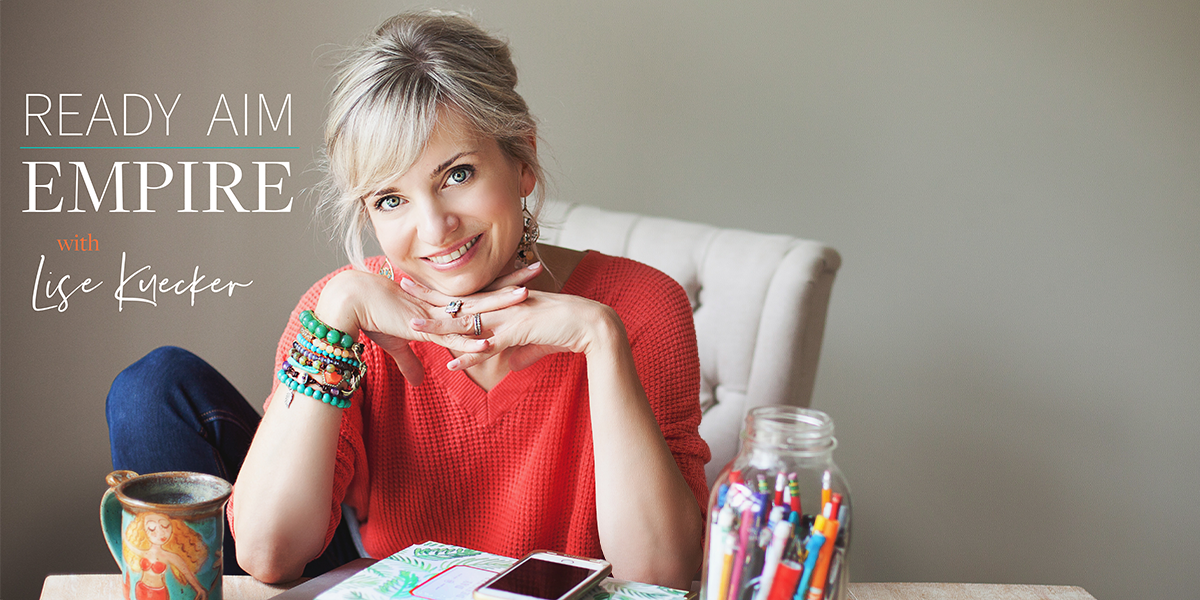 We have a double treat for you today!
In this episode, we won't be talking to just ONE rockstar studio owner … we'll be picking the brains of two!
Today, we're chatting with Siobhan O'Malley and Patricia Carrera!
Siobhan and Patricia own studios in Northern California and Hawaii respectively, and in this episode, they go into the gory details about how the pandemic initially affected their studios, how they had to pivot, the mindset changes they had to make, and more!
Here's some of what we covered in this episode:
Siobhan shared how she pivoted from a group-based Lagree studio to being more private-focused.
She also discusses how she went from having no studio space once her lease was up to running her studio through leasing her equipment and practicing out of people's homes
Patricia chats about her studio, Hot Yoga Kapolei in Hawaii, and the value of perfecting her automations and pricing during the pandemic
She also emphasizes the importance of creating scripts for customer service, asking for referrals, and streamlining her intentional intake process
If you're trying to work through a rough patch in your studio, looking to pivot, or are trying to make automations work for you, this episode is the perfect listen. You'll get to hear from owners who've been there, done that, and who might just serve as huge role models for your business moving forward!
In this episode, you will learn:
The various pivots Siobhan made during the pandemic, and how she turned the situation into a success
One of the unusual pivots that she says helped her survive during this challenging time when many studios did not
Advice for studio owners looking to finish 2021 off strong
Why Patricia transitioned from Bikram Yoga to a hot yoga studio
What she put into place in her business to grown and scale before Covid-19 impacted the industry
Different systems you can implement to make the growing process as painless as possible
The tremendous benefits of using sales scripts during sales appointments
With grit and gratitude,
Lisé
LINKS:
https://transformfitnessmv.com/
https://www.instagram.com/studiogrowco
https://www.boutiquefitnesscoalition.com/
https://www.boutiquefitnesscoalition.com/press