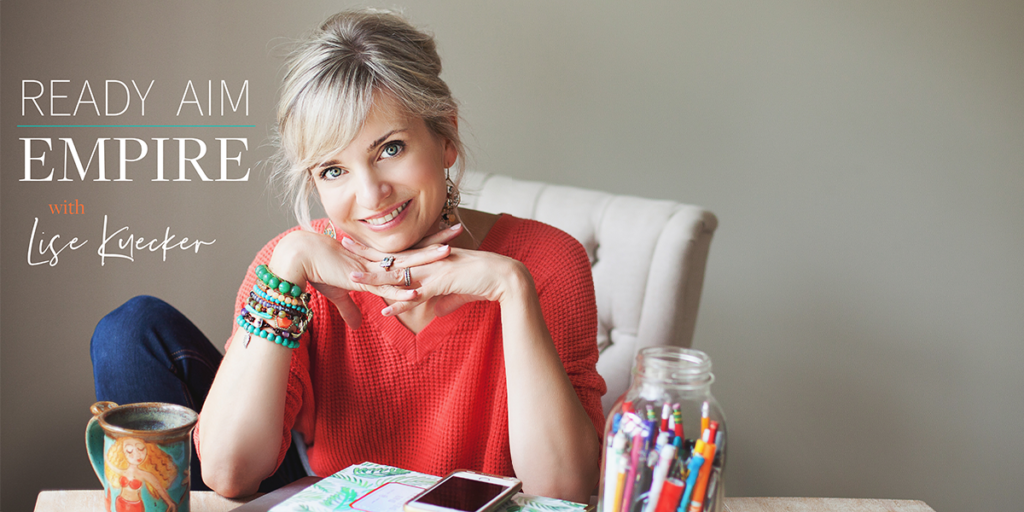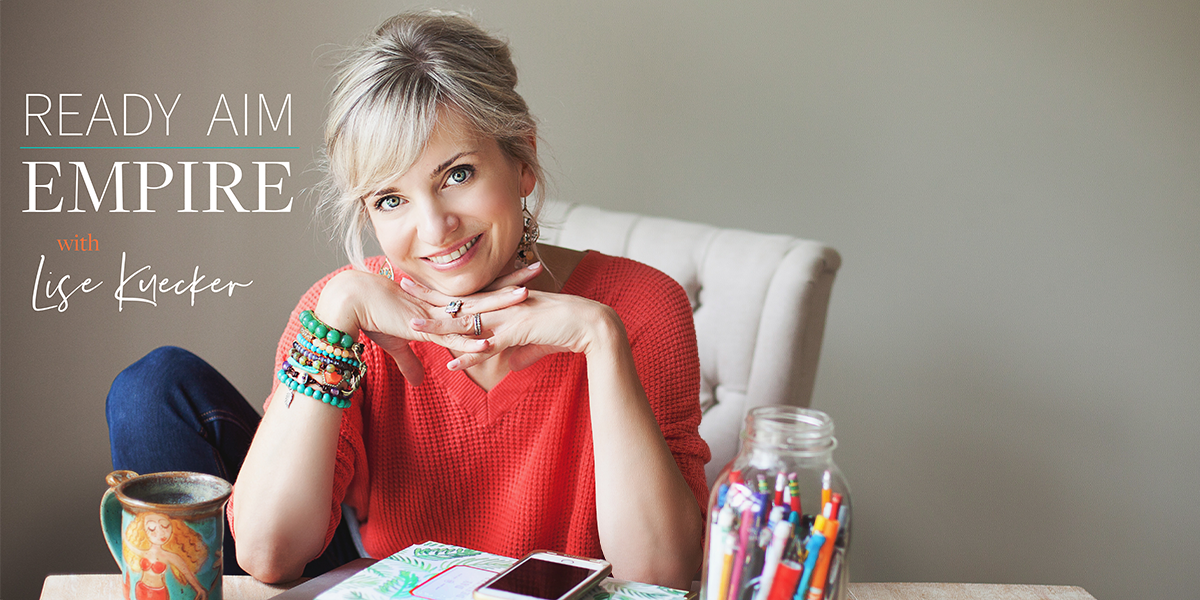 In the last 18 months, we've been in a position of mental and physical collapse, myself included.
Though burnout has never really been something I struggled with in the past (I'm really good at setting boundaries and taking breaks), 2020 and 2021 have tested me like never before.
And now, I'm all for finding ways to make my already full calendar feel MUCH easier through automations and organization.
Which is why in today's episode, I'll be chatting with the incredible Kristen Westcott on all things systems and strategy!
Kristen is the CEO of Kristen Westcott & Co and is one of those amazing people who's been organized ever since she was a little kid.
Today, she helps other businesses build day-to-day, week-to-week, and month-to-month strategies so the entrepreneurs behind them can avoid burnout.
In today's episode, Kristen will be taking us through a condensed version of what she does with her own clients – she'll be helping us identify the areas in our business that needs systemization ASAP, teaching us how to find the happy middle ground between 'no systems' and 'overrun with systems', recommending her favorite system/organization softwares, and so much more!
If you want to finally start systemizing your business to prepare for a larger team or to stop yourself from burning out, this is the perfect episode for you!
In this episode, you will learn:
Where to start if you have zero systems in place right now
How to go about completing tasks or implementing systems that you don't like {but are obliged to do}
Why it is important to have a level of personalization in your systems
Best practices for organizing your systems
How to make sure you're using a that system actually translates into getting things done
With grit and gratitude,
Lisé
LINKS:
https://www.kristenwestcott.com
https://www.instagram.com/kristen.westcott/
https://www.instagram.com/studiogrowco
https://www.boutiquefitnesscoalition.com/
https://www.boutiquefitnesscoalition.com/press