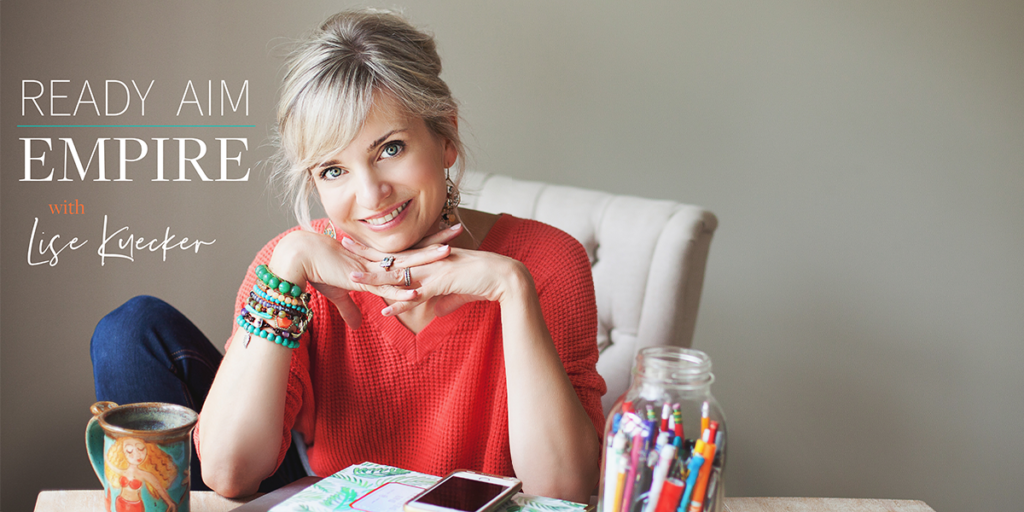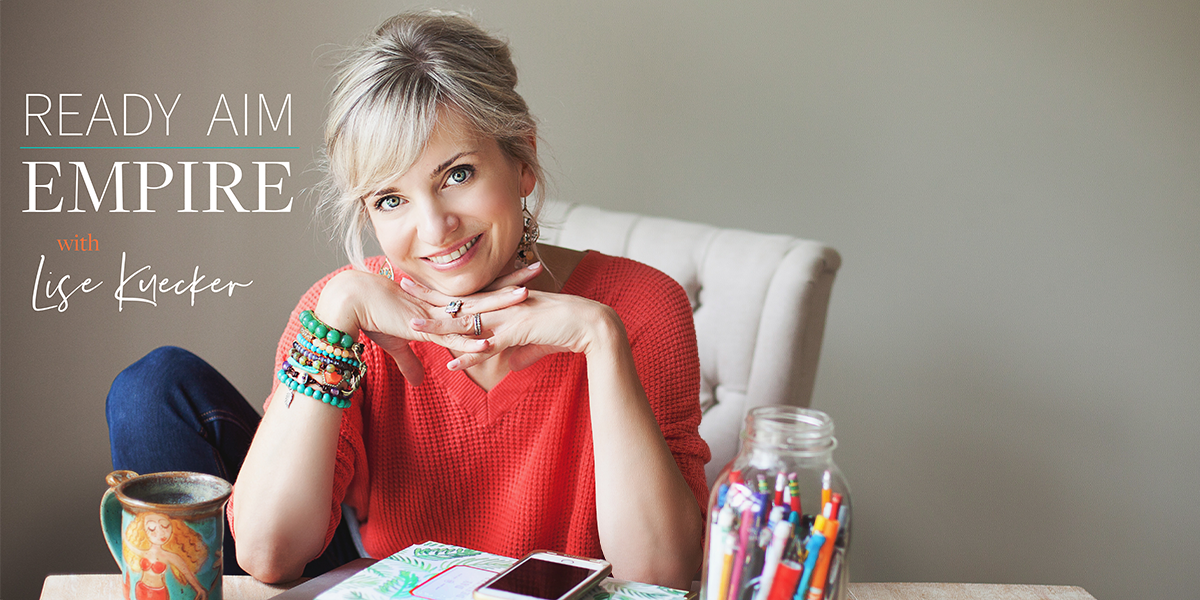 Last week, we spoke to the incredible Kristen Westcott (CEO of Kristen Westcott & Co) about creating systems, processes, and automations in your business to bring you back from the brink of burn out.
Today, we're continuing that conversation to focus on one MAJORLY important thing that most studio owners drop the ball on – team training.
Because, having the right systems in place isn't enough to keep your business running smoothly – you need to train new employees in your team so that they understand their role in your organization and know what they have to do on a nitty gritty level rather than just vague metrics on what they're supposed to achieve.
In today's episode, Kristen and I will be discussing the best way to onboard a new team member, how to make sure you're updating your systems regularly, what to do if you're "over systemized", and more!
She'll also be sharing her much-needed words of wisdom on how to survive and thrive in the rest of 2021 when you're already burned out.
This episode is a gold mine for those of you who face trouble in onboarding new team members, making sure they understand your systems and their role in your business. So, make sure to take notes!
In this episode, you will learn:
Kristen's words of wisdom on what systems to have in place for new hires
How to build protocols in your business for updating your systems
What to do when your systems are too complicated or complex
Her advice for approaching systems for the rest of the year, especially if you're feeling burnt out
With grit and gratitude,
Lisé
LINKS:
https://www.kristenwestcott.com
https://www.instagram.com/kristen.westcott/
https://www.instagram.com/studiogrowco
https://www.boutiquefitnesscoalition.com/
https://www.boutiquefitnesscoalition.com/press