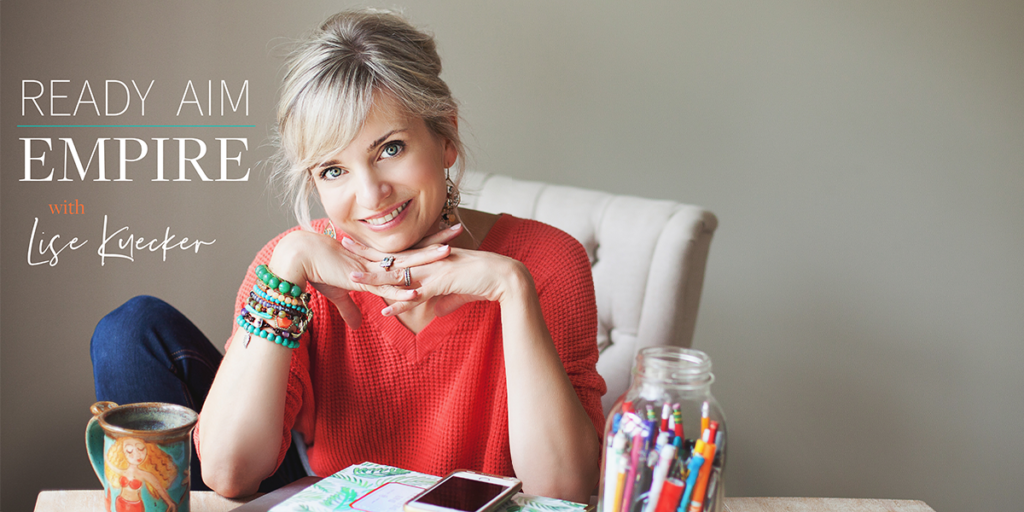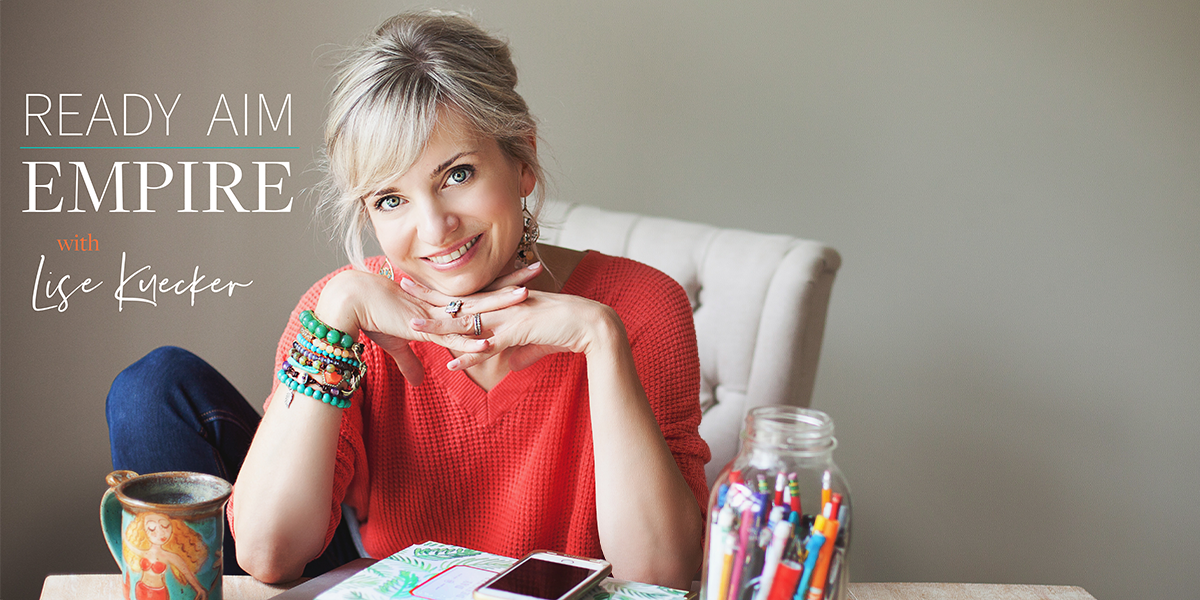 Even though things seem bleak right now, it's important to try to look ahead and move forward, both in your personal life and for your business.
Yes, this year has been one of enormous change. We've lost friends and family, had to majorly pivot in our businesses, and suffered enough mental and physical health blows to last us a lifetime.
But if we truly want to find the stairway to success in the midst of 2021, we need to be sitting down and discussing our mental health, our response to loss, as well as the ramifications the Delta Variant is having on our businesses.
Which is why in this episode, I'll be taking you through 6 things you WILL need to pay attention to in your business while preparing your studio for the variant. I've already talked about this in a previous Ready.Aim.Empire episode, but I figured you can never be too prepared.
This episode is the precursor to a longer, more detailed one coming next week about some industry-wide trends we've been seeing at Studio Grow and how we think the industry will be affected moving forward – in other words, it will be our 2021 'State of Studio' report.
So make sure you take notes on everything I cover this week, they'll come into play next week too!
In this episode, you will learn:
The "elephant in the room", the Delta variant, and how studio owners should be approaching it
A look at cleaning protocols and why you should continue focusing on them moving forward
The current situation with masks, and how to clearly define when they are required in your studio
How to prepare for an uncomfortable few weeks in light of the new variants
What programs you should be offering for the time being
A few words of advice concerning vaccine mandates
With grit and gratitude,
Lisé
LINKS:
https://www.tampabay.com/opinion/2021/08/10/what-we-now-know-about-how-to-fight-the-delta-variant-of-covid-column/
https://www.instagram.com/studiogrowco
https://www.boutiquefitnesscoalition.com/
https://www.boutiquefitnesscoalition.com/press