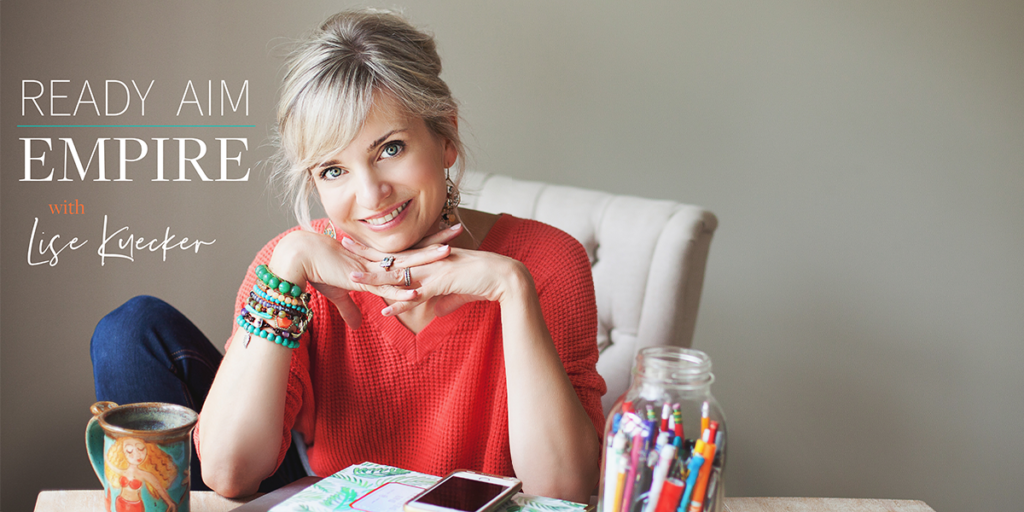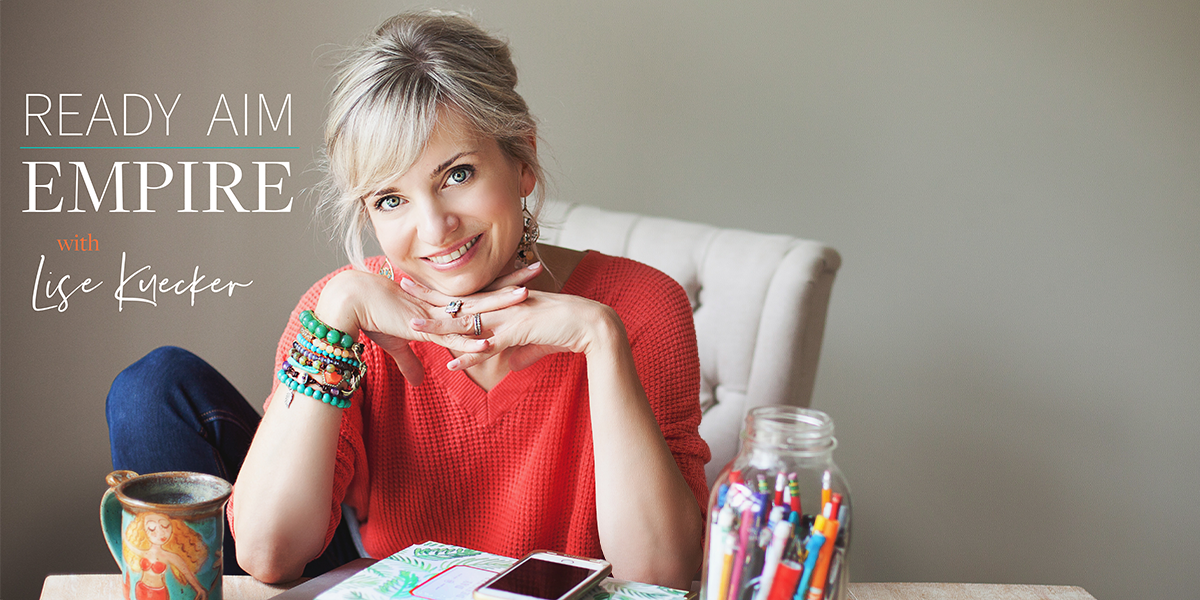 Today, I'm handing over the reins to some of my incredible coaches at Studio Grow!
I wanted you to hear from them because they're truly the backbone and the beating heart of Studio Grow – not only are they driven, committed, and talented, they're also successful studio owners themselves.
In this episode, we'll be hearing from Michelle Tenuta!
As a studio owner herself, Michelle knows a thing or two about the daily overwhelm of an entrepreneur's life. In her studio, Rising Goddess Fitness (a pole dance and aerial arts movement sanctuary in the Chicago suburbs), she used to spend her day on small tasks like putting out fires, dealing with customers, and helping her staff respond to emails and queries.
But, at the end of a long day, Michelle would look back and realize that though she had been busy, she got very little actually done throughout the day.
And that's when she knew things had to change.
She spent most of last year investing time and energy into getting organized so she can prevent that overwhelm.
And today, she'll be sharing her 5 top tips to get organized and show up as your best self! She'll take you through Trello, the importance of having solid morning and night-time routines, some apps she uses to get a good night's sleep, and more!
So take notes and don't forget to tune in next week where another SG coach, Allison Zhang, takes over to talk all about hustling vs flowing.
In this episode, you will learn:
How to deal with the day-to-day overwhelm faced as a studio owner
Michelle's lessons on how to get organized right now
5 things she implemented this year that made a lasting impact on her ability to show up each day
Tips for owning a studio and being an entrepreneur in general
A look at Michelle's favorite technology tools 
With grit and gratitude,
Lisé
LINKS:
https://risinggoddessfitness.com/
https://www.instagram.com/risinggoddessfitness/
https://www.instagram.com/studiogrowco
https://www.boutiquefitnesscoalition.com/
https://www.boutiquefitnesscoalition.com/press