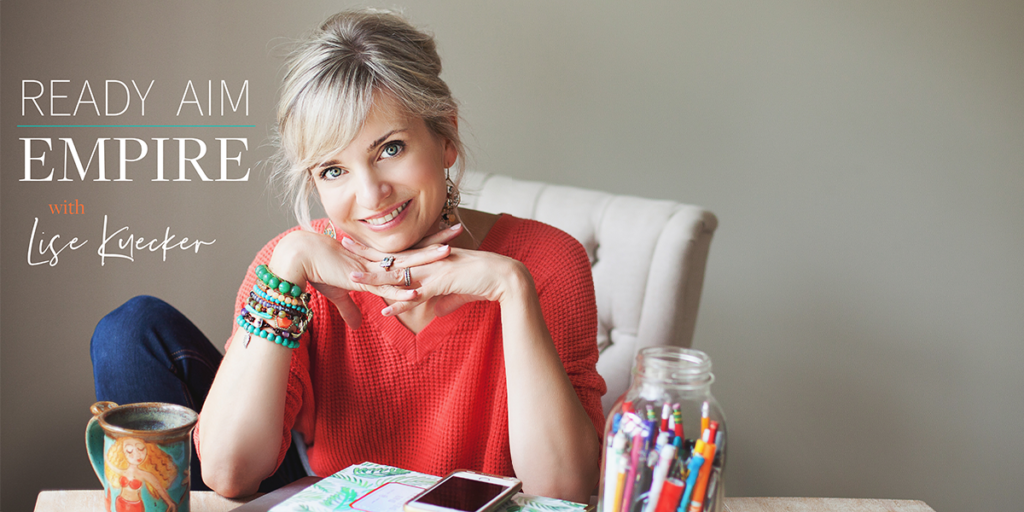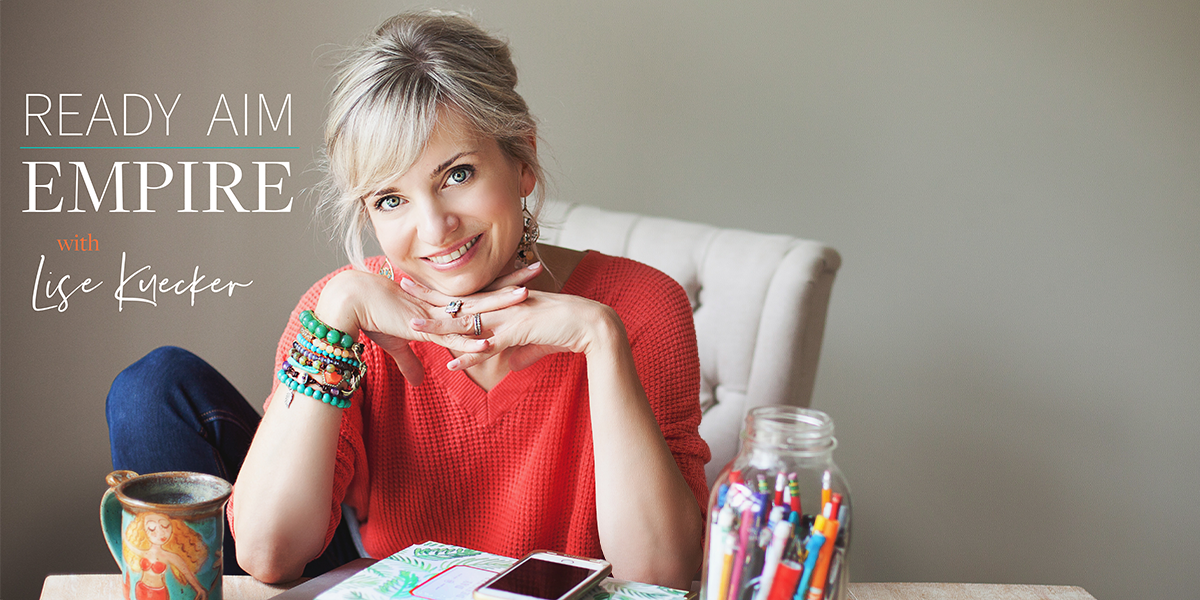 I always say that walking into your studio should feel like an experience.
And every client deserves to experience your studio the same way.
To help you create consistent client experiences, we've invited Studio Grow coach Amber Lopez!
Amber is the co-founder and co-owner of Elevate Yoga and Wellness – a multi-modality studio in Phoenix, Arizona.
Amber and her business partner were able to grow Elevate from a pop-up aerial yoga studio into a holistic wellness space that also focused on meditation, reiki healing, and sound healing. 
And one of the reasons they were able to do so in just 5 years (!!) is because they've always been committed to creating consistent experiences.
In fact, it's also what helped them get through the pandemic successfully!
So, join Amber as she takes you through WHY consistent experiences are so important, how to start creating them, why you should constantly check in with your team, and so much more.
If you're looking to take your studio to the next level, this episode is for you.
In this episode, you will learn:
Why keeping your clients and members top of mind in everything you do is crucial
The keys words we use in our mission statement that are meaningful to us
Tips for maximizing your online presence as a studio, and how to create and maintain emotional connections with your customers
Ways your front desk staff and teacher can reiterate the mission statement to everyone who enters your studio
How to cultivate the initial intake of your clients
Painting the picture of your business to a prospect online and in the community
How we build the experience we give to our leads
What to know about teacher expectations with the onboarding process
With grit and gratitude,
Lisé
LINKS:
https://www.instagram.com/elevateyogaaz/
https://www.facebook.com/ElevateYogaAZ/
https://twitter.com/elevateyogaaz
https://www.instagram.com/studiogrowco
https://www.boutiquefitnesscoalition.com/
https://www.boutiquefitnesscoalition.com/press