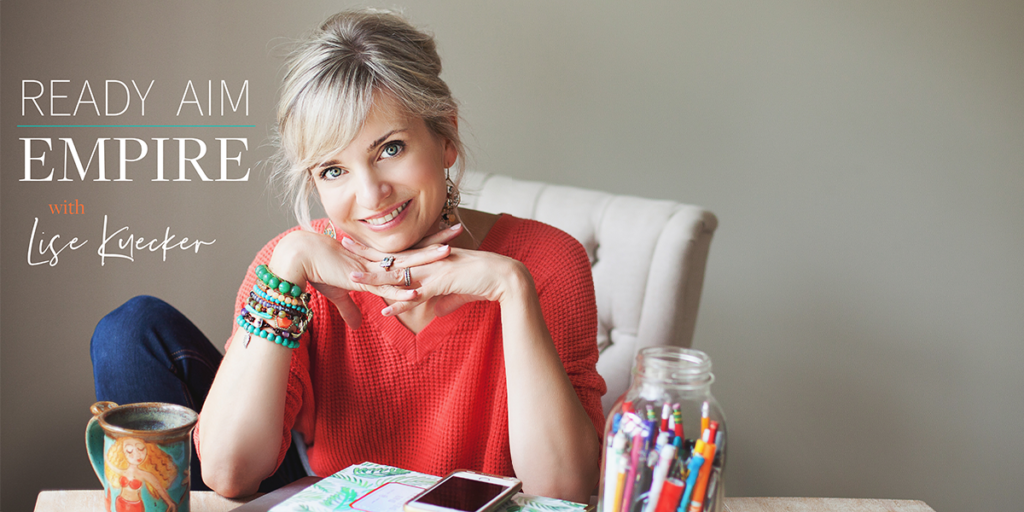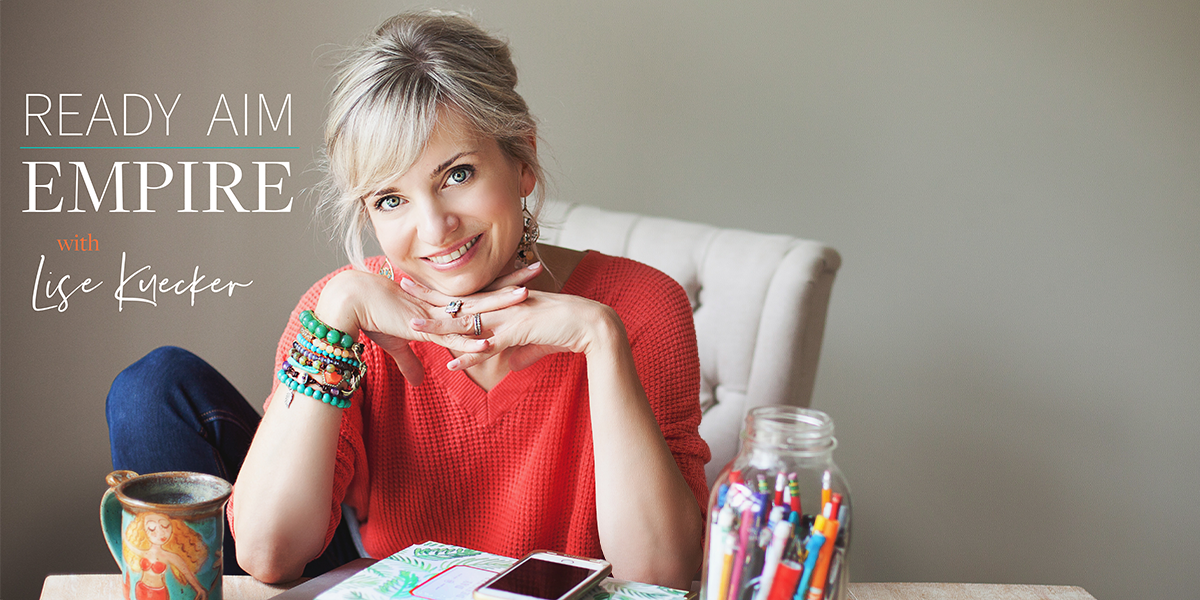 With the pandemic, we're seeing the rise of a unique business model in boutique fitness:
The "remote" studio owner
It's becoming increasingly common for owners to run and manage their studios from completely different states.
Or in some cases, even countries!
Today's guest, Studio Grow coach Peter Pastijn, is no stranger to this. As the founding partner, co-owner, and co-concept designer of The Cycling Room and The Room in the UAE, Peter had to learn how to manage his studio all the way from Belgium.
In today's episode, Peter talks about the challenges he faced as a remote studio owner, the advice he'd give other owners in the same position as him, the one thing that "will make your studio die a horrible death" according to him, and more!
Peter is honest, direct, and gives you actionable tips on how to manage ANY business, remote or otherwise. This episode is for everyone who needs an honest teacher to get through difficult times in their studio!
In this episode, you will learn:
About Peter's background in sports, spin, and the journey he made to owning a studio 

His advice on managing a studio remotely, and the challenges and successes he has had doing this
Why systems only take you part of the way, and how Peter always makes sure he can check in on the studio remotely
How to keep the lines of communication open with your team as a remote owner
The importance of creating standard operating procedure (SOP) manuals
With grit and gratitude,
Lisé
LINKS:
https://www.instagram.com/theroomabudhabi/
https://www.facebook.com/theroomabudhabi/
https://www.linkedin.com/in/peter-pastijn-8047661/
https://www.instagram.com/studiogrowco
https://www.boutiquefitnesscoalition.com/
https://www.boutiquefitnesscoalition.com/press