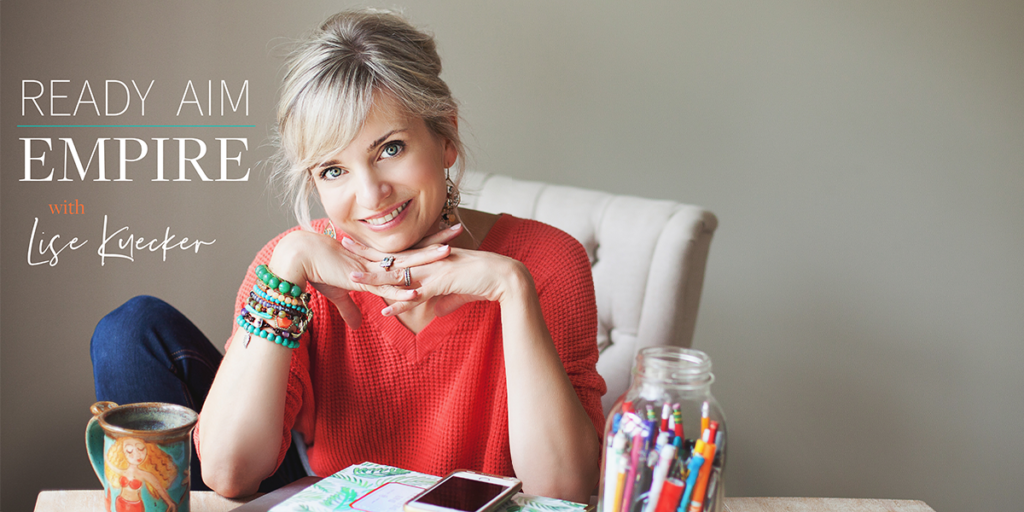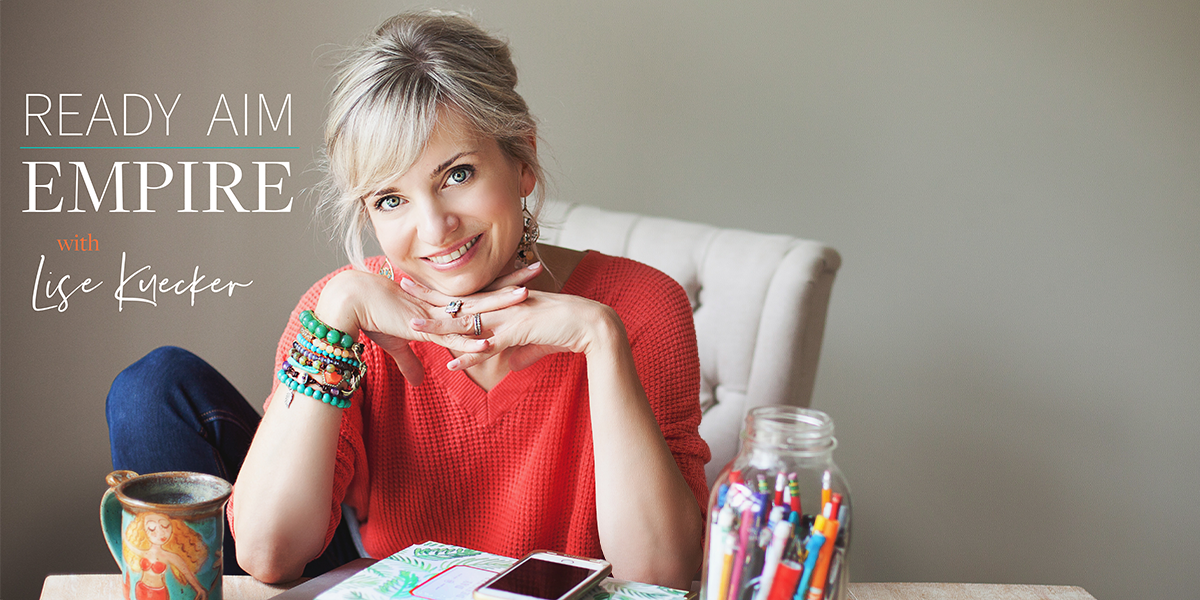 It's that time of year again!
While many of us (including yours truly!) are winding down, unplugging from our studios, and spending more time with family, many of us might also be thinking about 2022 and what we can do to hit it out of the park business-wise last year.
Which is why I'm bringing back today's throwback episode!
In this episode, I discuss a growth strategy that's powerful, effective, and that has been the saving grace of dozens of studios we worked with which were on the verge of shutdowns.
I'm talking about life stage marketing.
If there's one thing that the pandemic showed us, it's that specializing in ONLY one age range can be dangerous for your studio due to the increased health risks of some demographics over others.
Instead, marketing to different age groups while changing your messaging to really speak to each demographic can be the way forward for your studio.
So join me in this throwback as I dissect the dos and don'ts of life-stage marketing, what life-stage segmentation should look like, and an incredible BONUS prediction!
In this episode, you will learn:
The different needs that clients have at various stages of their lives, and how to start catering to these groups of people
Why now more than ever, profitability is key
How high-ticket intro offers will be used more often to bridge the gap between short-term memberships and more intensive results-based offers
The right way to start building your own virtual studio 
With grit and gratitude,
Lisé
LINKS:
https://www.instagram.com/studiogrowco
https://www.boutiquefitnesscoalition.com/
https://www.boutiquefitnesscoalition.com/press