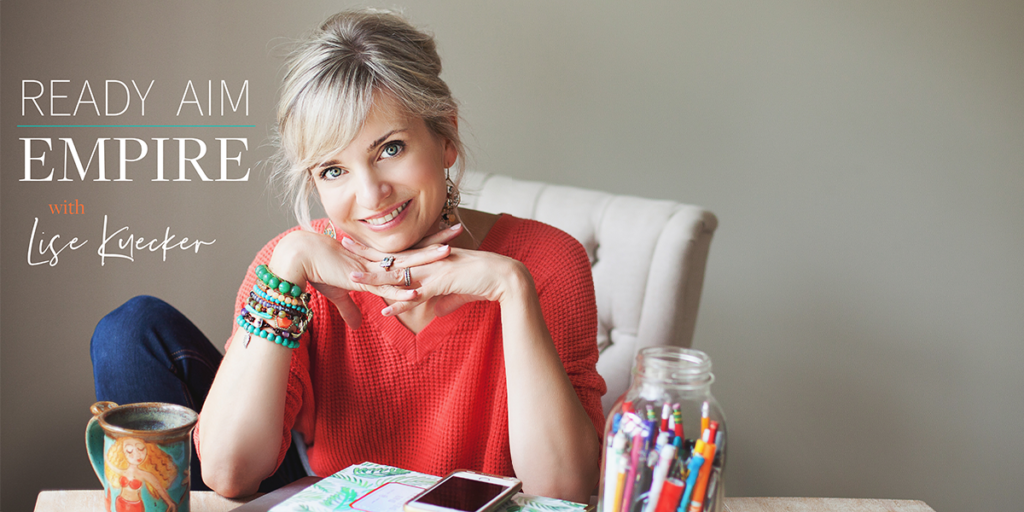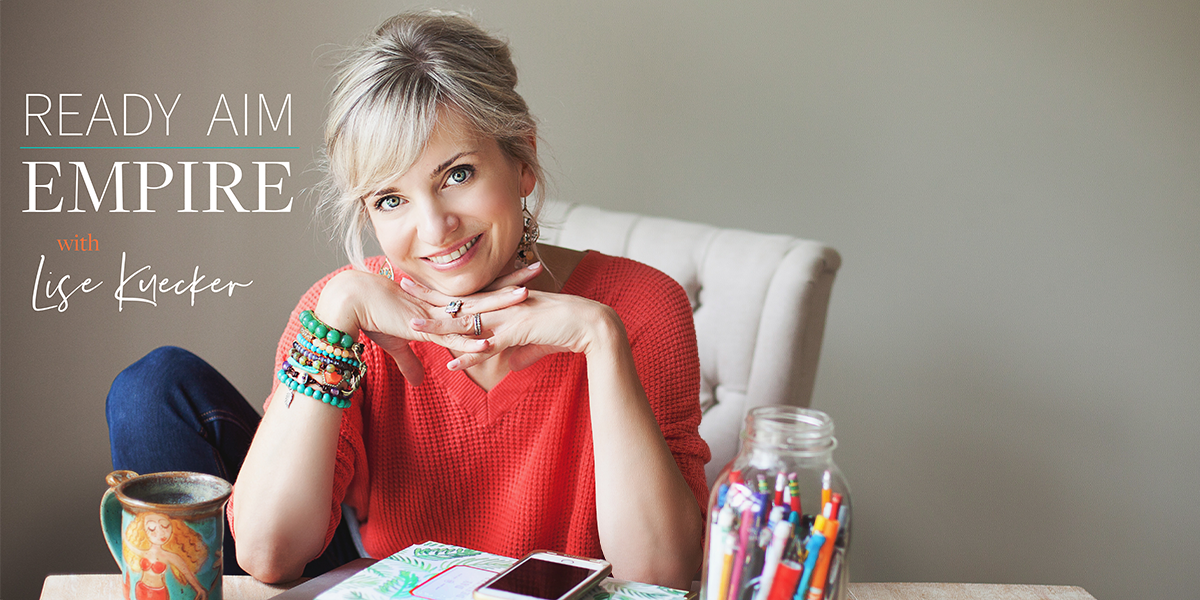 Whenever I talk to studio owners about creating an online teacher training program, they always respond with variations of the same thing:
Lise, how on earth am I supposed to do that?
I get it. Trying to coach movement-based teachers online isn't easy.
But, it can be done.
And today's guest is living proof!
Leslie Parker is the founder of the Mindful Movement Centre in Toronto – a studio specializing in private, one-on-one boutique fitness. And she's also managed to created a prestigious, unique, and insanely successful online pilates teacher training program. 
In today's episode, Leslie breaks down how her program majorly helps hiring for her studio, why it's important for teacher trainings to be unique, and how going online helped rather than hindered her program's success.
If you're on the fence about starting your own teacher training program, let this episode be your motivation!
In this episode, you will learn:
How Leslie incentivizes her team members for teaching training in a hyper-specialized world of Pilates

What it looked like to offer teacher training during COVID, and how she made the leap to online training
The strategies behind Leslie's teacher training that made it so successful
Why this teacher training was so effective in creating the best groups of Pilates teachers yet
With grit and gratitude,
Lisé
LINKS:
https://themindfulmovement.com
https://www.instagram.com/themindfulmovementpodcast/
https://www.facebook.com/themindfulmovementpodcast/
https://www.instagram.com/studiogrowco
https://www.boutiquefitnesscoalition.com/
https://www.boutiquefitnesscoalition.com/press