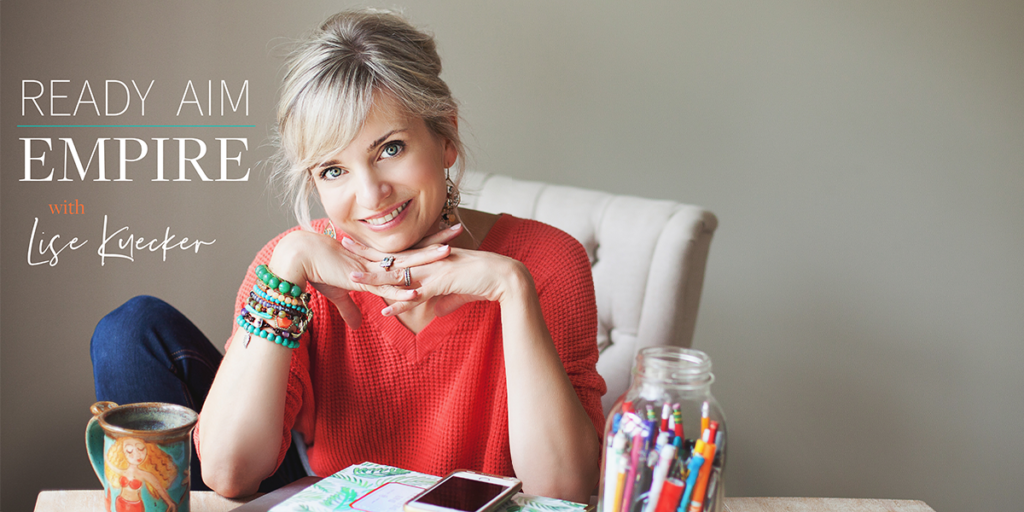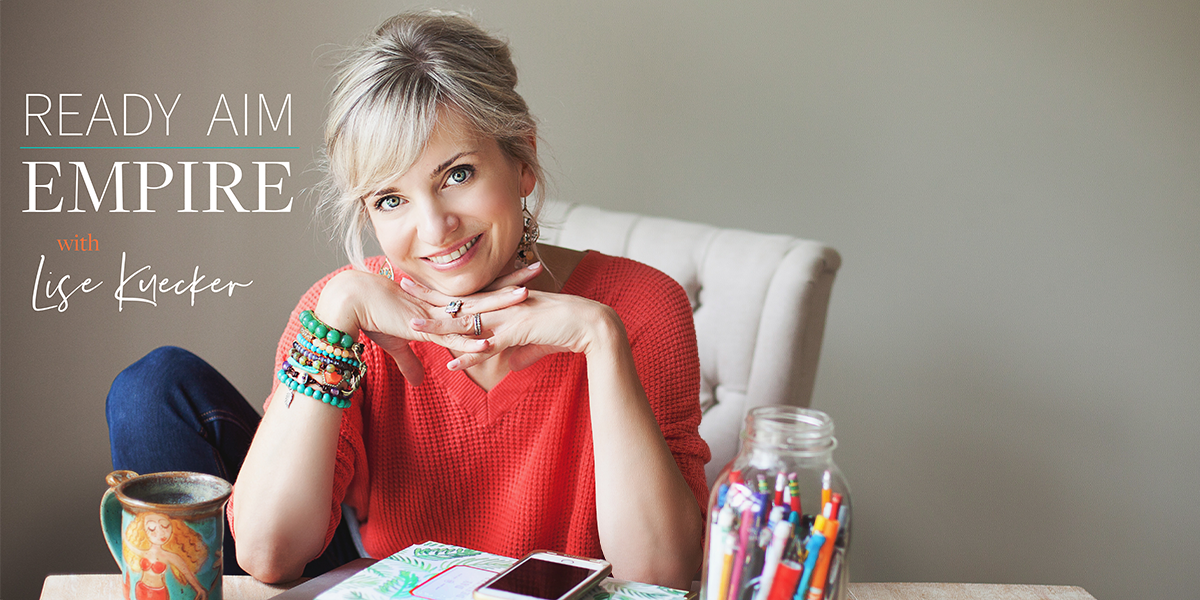 Pre-Sales are stressful for any studio owner.
Not only are they an indication of how many clients are truly interested in your services, they also require a lot of thought, strategy, and a seriously competent team to pull off.
In today's episode, I'd like to introduce y'all to two studio owners who knocked their pre-sale game out of the park – Pam Brown and Jen Downham.
Owning studios in Brooklyn, NYC and Sheffield, UK respectively, Pam and Jen managed to have incredible pre-sales for their new locations despite being hit by some of the most intense lockdown regulations in the world.
In fact, between the two of them, they've managed to sign hundreds of new members in pre-sales!
Today, they take us through the sales strategies, hiring hacks, client journeys they put in place to make these numbers happen.
Pam and Jen, though very different studio owners in two very different markets, show all studio owners that it's possible to rise from setback to success.
And the good news? They're open to revealing their secrets!
In this episode, you will learn:
The tools and strategies that Pam used as she prepares to reopen her wellness center after a very successful first week of presales
What she did to restructure her wellness center to be more streamlined
Why Jen placed such a high importance on the client experience after opening their second location
The ways that Jen and her team decided on a client avatar, and how they then built and developed the total experience around that
Her thoughts and tips for asking for the reviews to build the brand
How expanding can be easy {with the right processes and automation pieces in place
With grit and gratitude,
Lisé
LINKS:
https://www.instagram.com/studiogrowco
https://www.boutiquefitnesscoalition.com/
https://www.boutiquefitnesscoalition.com/press