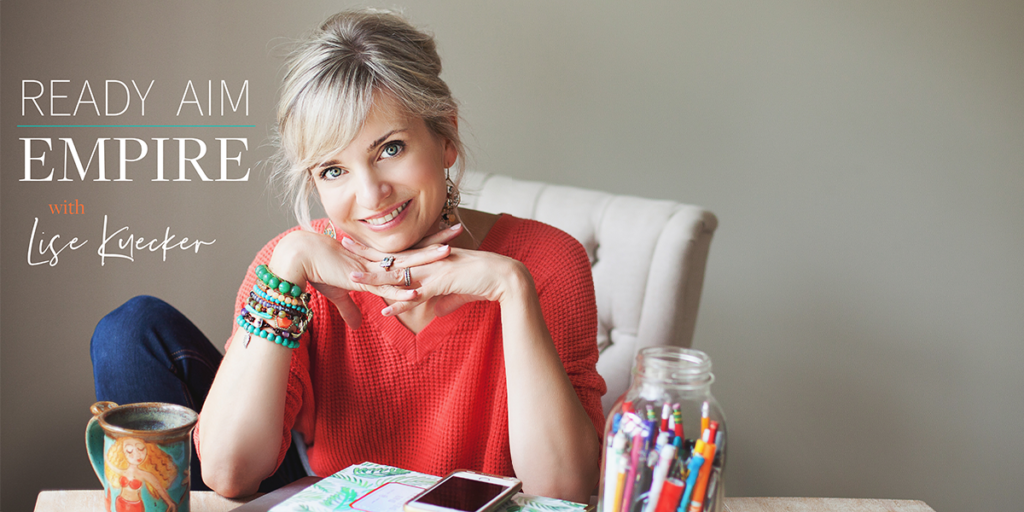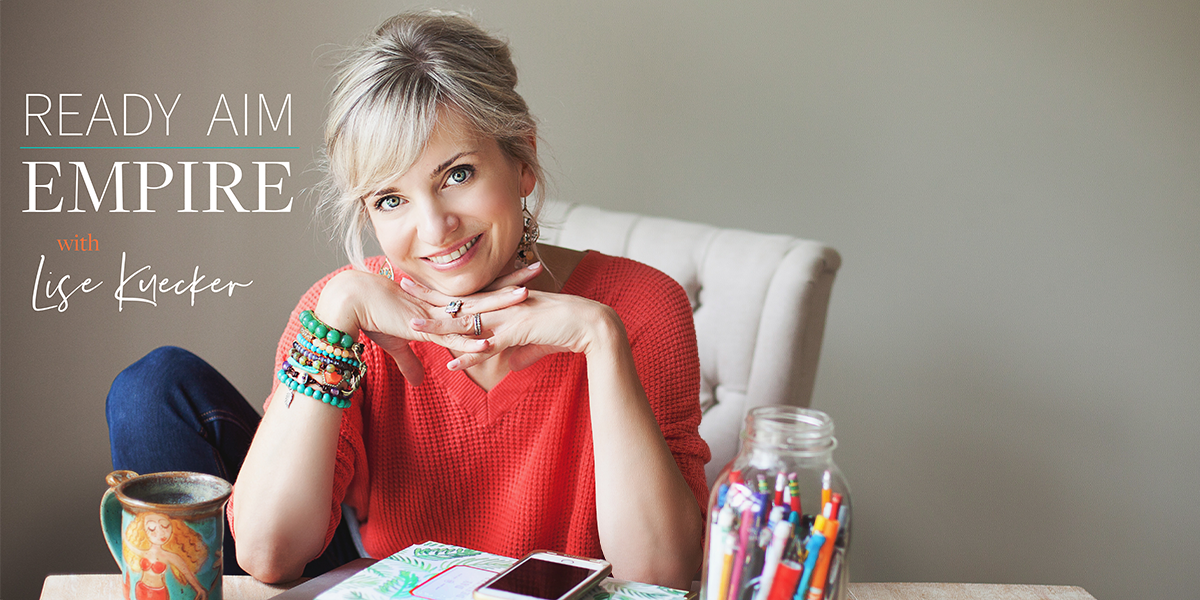 Hi everyone! I'm Brooke Bowersock, pilates trainer since 2000 and founder of ALIGN Pilates.
And I'm taking over Ready.Aim.Empire!
That's right, for the next couple of weeks, I'll be taking Lise's place and hosting some of the best instructors in the world of pilates in what's going to be the biggest celebration of the industry on the internet.
It all starts today, so I hope you're ready!
In this kick-off episode, I'm chatting with 3 pilates greats:
Benjamin Degenhardt, the creator of March Madness
Danica Kalemdaroglu, founder of Pilates804 in Richmond, VA
Delia Buckmaster, founder of Delia Pilates and someone I credit for introducing boutique fitness to Northwestern Montana
Now apart from being incredible studio owners, Benjamin, Danica, and Delia have one thing in common:
They're all going to meet me (and scores of other pilates enthusiasts) in the ALIGN Pilates Summit in Austin, TX next month!
In my excitement to finally meet all these wonderful people in person and celebrate pilates with them, I HAD to ask them one question in this episode:
What does the word 'gathering' mean to you?
As many of you gear up to participate in your own fitness gatherings moving forward, navigating that world can not only be exciting, but also stressful and nerve wracking.
In this episode, our experts dissect every aspect of in-person gatherings – the good, the bad, and the ugly – so we can prepare ourselves for them moving forward.
If the prospect of meeting people in-person again leaves you feeling confused, this is the episode for you!
In this episode, you will learn:
The true meaning of gathering, and why making time for it in your schedule is so important
How the idea of gatherings has changed for each guest, and plus what it will look like for them going forward
What they are most excited about for the future in their own practices
The role that the Pilates' community played throughout the pandemic in supporting its studios
Lessons they are taking forward with them as they enter this new phase of re-gathering
With grit and gratitude,
Lisé
LINKS:
https://www.alignpilatessummit.com
https://www.instagram.com/studiogrowco
https://www.boutiquefitnesscoalition.com/
https://www.boutiquefitnesscoalition.com/press