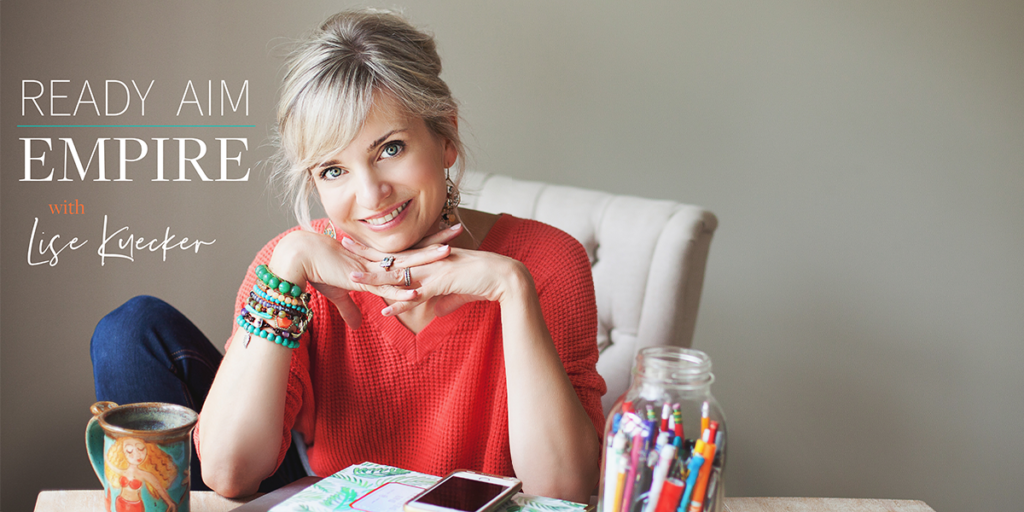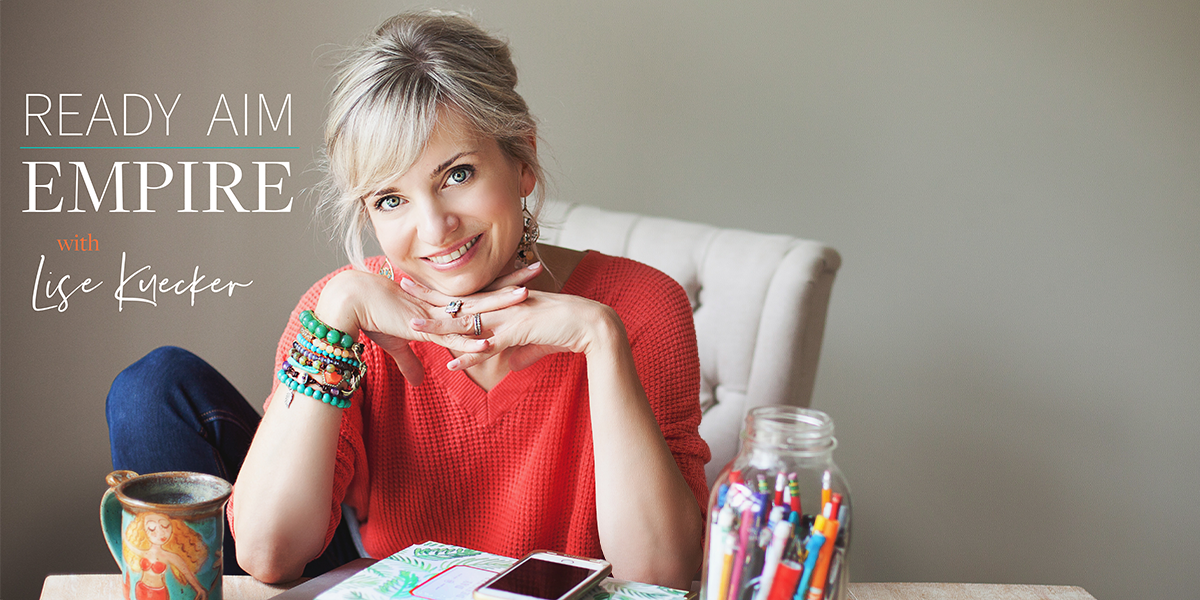 Hi, it's Brooke again!
Last week, I took over Ready.Aim.Empire to introduce all of you to some of the best pilates instructors in the industry right now.
Today, we're continuing our celebration of all things Pilates by chatting with Maria Leone and Leah Stewart!
Maria is the owner of Bodyline Pilates in LA and has been training teachers for over two decades now (fun fact: she also taught me in my first mat certification back in 2000!) while Leah is the founder of The LiveLife Movement and a leading expert in post-natal Pilates and is passionate about getting women moving and healthy.
In today's episode, we hear their own thoughts on gathering and why they think virtual gatherings have been a blessing over the past year. They also discuss pivoting, why they think being Pilates teachers gave them a natural ability to do it, what their relationship with movement is like, and more!
This episode is filled with incredible pieces of advice, from the motto that got Maria through 2021, to what kept them going despite lockdown mandates, and more!
If you love Pilates, or just want to hear two incredible female entrepreneurs share their stories, this is the perfect episode for you.
In this episode, you will learn:
Maria's journey and experience with training virtually
About Leah's journey online, and how shifting her business and life created the opportunity to serve even more women
Why gathering and the power of touch is so critical right now
What moving forward and bringing what you were grateful for these past two years will provide you
With grit and gratitude,
Lisé
LINKS:
https://www.thelivelifemovement.com
https://www.instagram.com/livelifefarm/
https://www.thelivelifemovement.com/for-teachers
https://www.alignpilatessummit.com
https://www.instagram.com/alignsummit/
https://www.facebook.com/alignsummit
https://www.instagram.com/bodylinela/
https://www.facebook.com/watch/?v=1035485683966986 (Train Your Eye by Maria Leone)
https://www.instagram.com/studiogrowco
https://www.boutiquefitnesscoalition.com/
https://www.boutiquefitnesscoalition.com/press