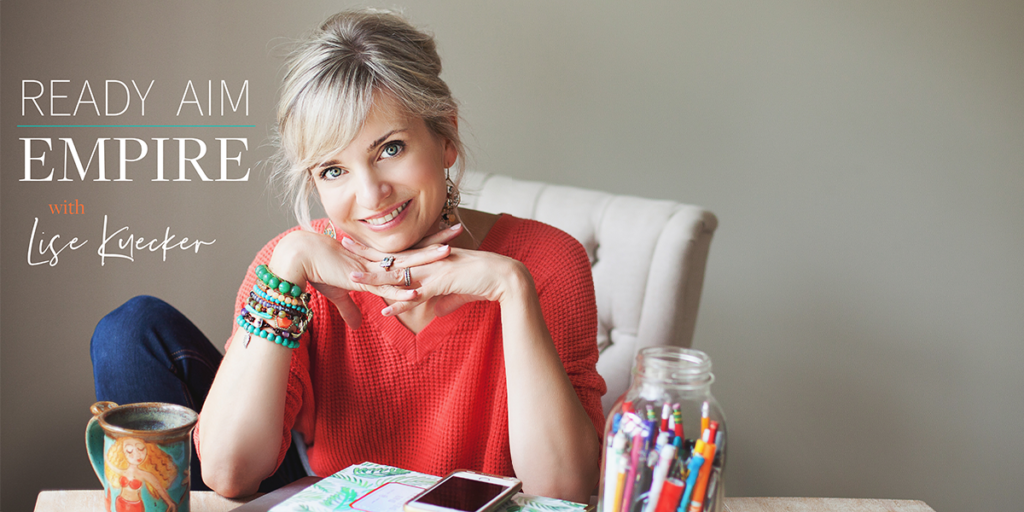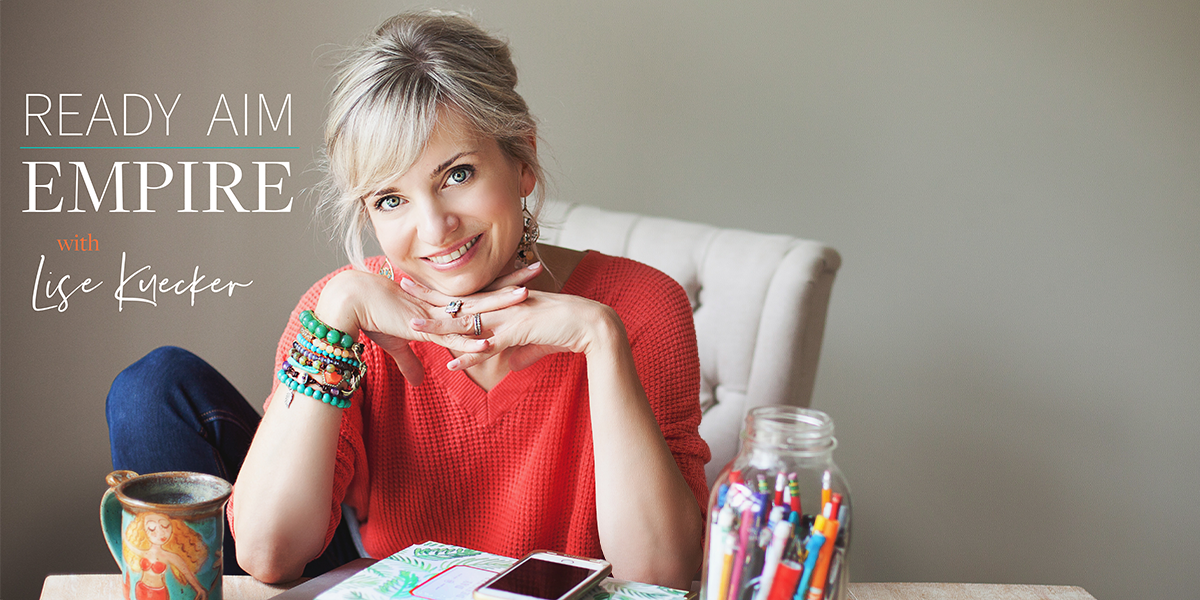 Allison Zang, one of today's extra special guest hosts, said something that really stuck with me:
"It's tougher to find a work spouse than it is to find an actual one"
Y'all, that statement is 100% true.
It's difficult to find a work partner who shares your vision, will help you grow, and who you can actually put up with for at least 20 hours a week.
But Allison and her husband Andy, have managed to crack the code!
In today's episode, they take you through how they found the right partners for them and how they nurtured a staff filled with people who weren't their employees and had their own interests.
They also talk about how they approached growth in the pandemic, their 'bright side' concept, and even get real about the things they got wrong!
If you're looking for some real advice on how to find the right people for your studio, foster good relationships, and grow your business, today's episode is right up your alley.
In this episode, you will learn:
The early struggles that Allison experienced with expansion of the business
How Andy became frustrated being an employee, and what he did to build his own practice
The true value of networking
What the process looked like when Allison combined two of her studios to create a wellness center with Andy
The day Andy and Allison found more space to expand their businesses
How Andy found a "work spouse" that fits his style and passion
Why slowing down and making sure things happened organically is key
The approach Andy took to get referrals for the business
With grit and gratitude,
Lisé
LINKS:
https://www.absolutepilates.co/
https://www.instagram.com/studiogrowco
https://www.boutiquefitnesscoalition.com/
https://www.boutiquefitnesscoalition.com/press