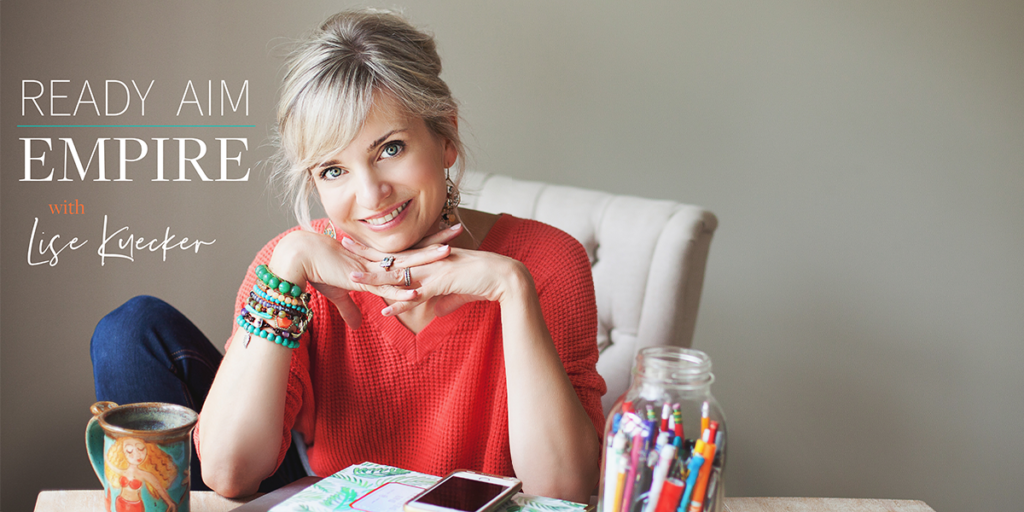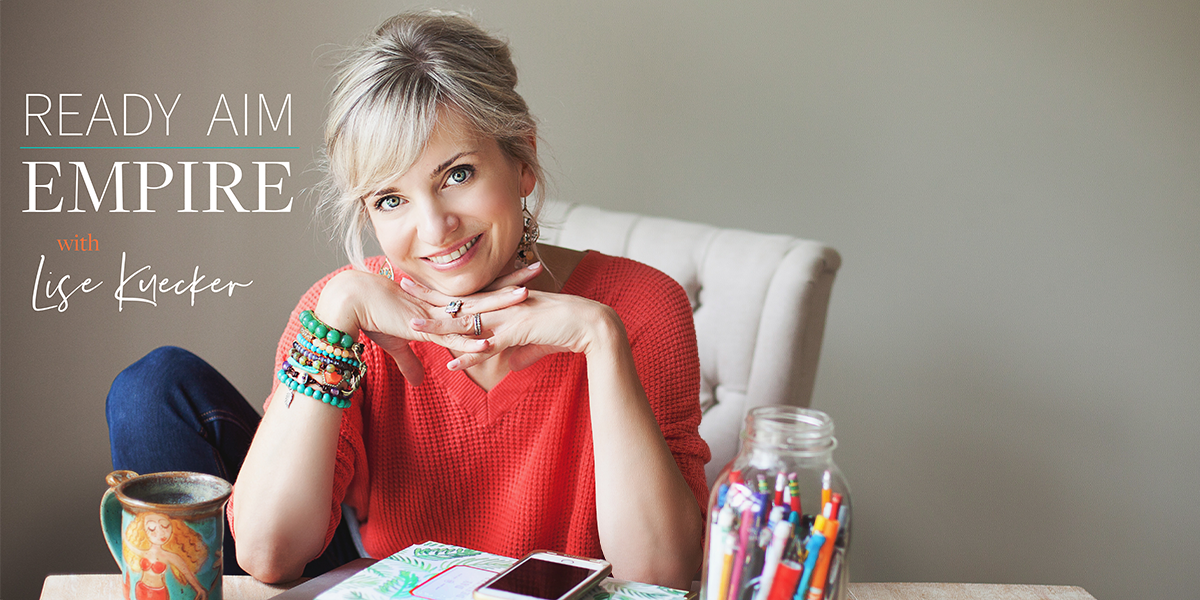 As a singular studio owner, you can only accomplish so much.
But, when you align yourself with a team that shares your goals and values?
You become limitless.
That's why keeping your team energized and motivated on a daily basis should be on the top of your priority list.
In today's episode, Jasmine Judson (Studio Grow coach and proud owner of 5 successful studios) shares her SIX tried-and-true tips on how to encourage, motivate, and support your team so they can do the same with your students and studio!
Jasmine's tips will teach you how you can lead through coaching so your team feels comfortable enough to voice their opinions and breathe new life into your business while still honoring and respecting your unique vision.
So, if you need tips on how to turn team morale around, work with different types of people, and create compensation plans that work, this is THE episode for you!
In this episode, you will learn:
Why employees are ultimately happier with intrinsic motivation versus just getting paid more money
The advantages of offering competitive pay and benefits
Ideas for incentives and perks
Ways to increase autonomy and motivation around their creativity
How to encourage further education for your team members
Why you'll want to discover your teachers' aspirations for future careers and life objectives
The benefits of finding out your staff's deeper values and their 'why'
With grit and gratitude,
Lisé
LINKS:
https://www.instagram.com/afterglowyogastudios/
https://www.facebook.com/afterglowyogastudios
https://www.linkedin.com/in/jasmine-judson-b7158215
https://www.instagram.com/studiogrowco
https://www.boutiquefitnesscoalition.com/
https://www.boutiquefitnesscoalition.com/press