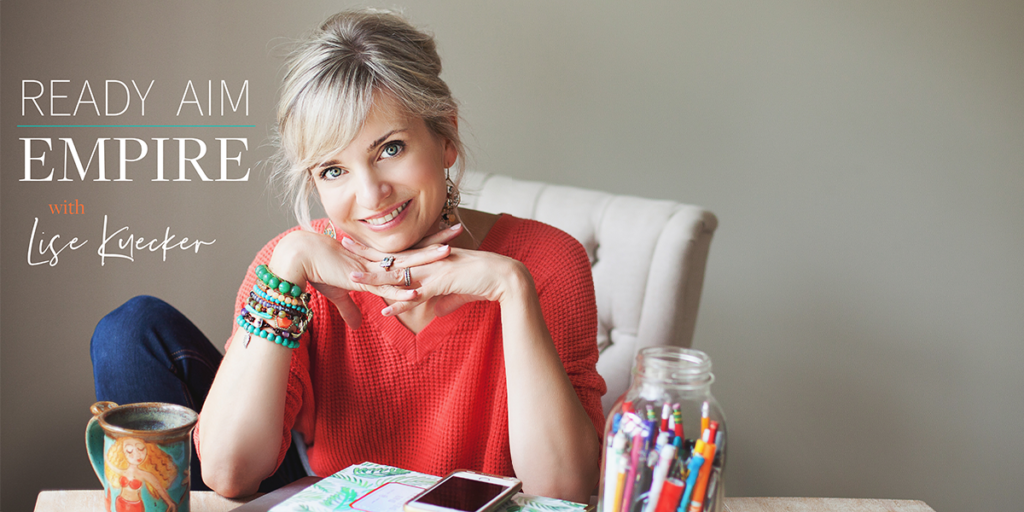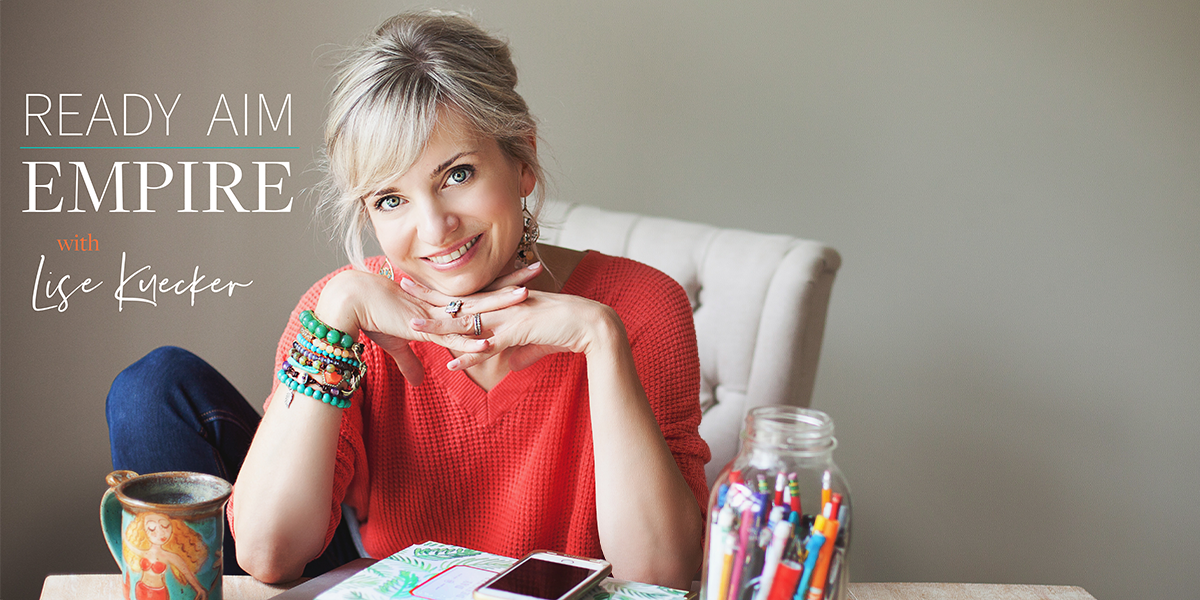 Hiring the perfect person to help you in your business can be difficult.
And once you've done all your Facebook Group rounds, researched your hiring questions, and looked up recommendations online, chances are that you'll find yourself even more overwhelmed than you were when you got started.
Because you'll realize just how important it is to get this right.
It's not just about successfully mapping out the responsibilities of your new hire, or picking the right person for your existing team.
The pressure begins before all of that, while you have to decide what kind of hire you need: A full-time employee, an independent contractor, or a freelancer. The law is going to be different in each case, and so are your obligations.
In this episode of Ready.Aim.Empire, we're going back to one of the most important conversations we've had on this podcast: the kind of hire you need, what that means for you, and all the information you need to have on hand before you dive in.
Here's what you'll learn from this episode:
How the IRS defines "employee" and "independent contractor"
What are the "common law" rules of an employee?
About enforceable non-competes
What is a non-solicitation clause and how that affects both independent contractor and your clients?
There are different laws and regulations for hiring employees in different states across the United States
What is a Factor 20 Test?
With grit and gratitude,
Lisé
LINKS:
https://www.facebook.com/studiogrowco
https://www.instagram.com/studiogrowco
https://www.boutiquefitnesscoalition.com/
https://www.boutiquefitnesscoalition.com/press