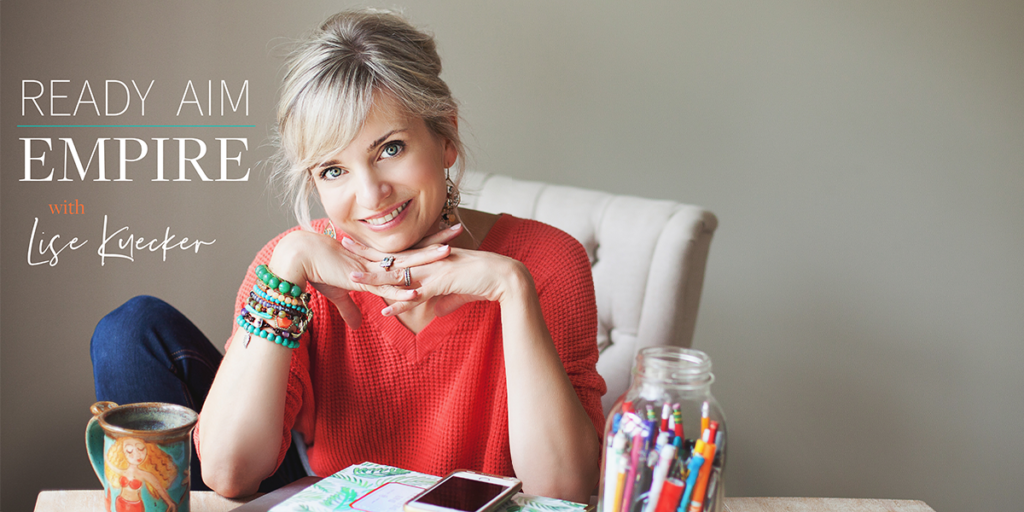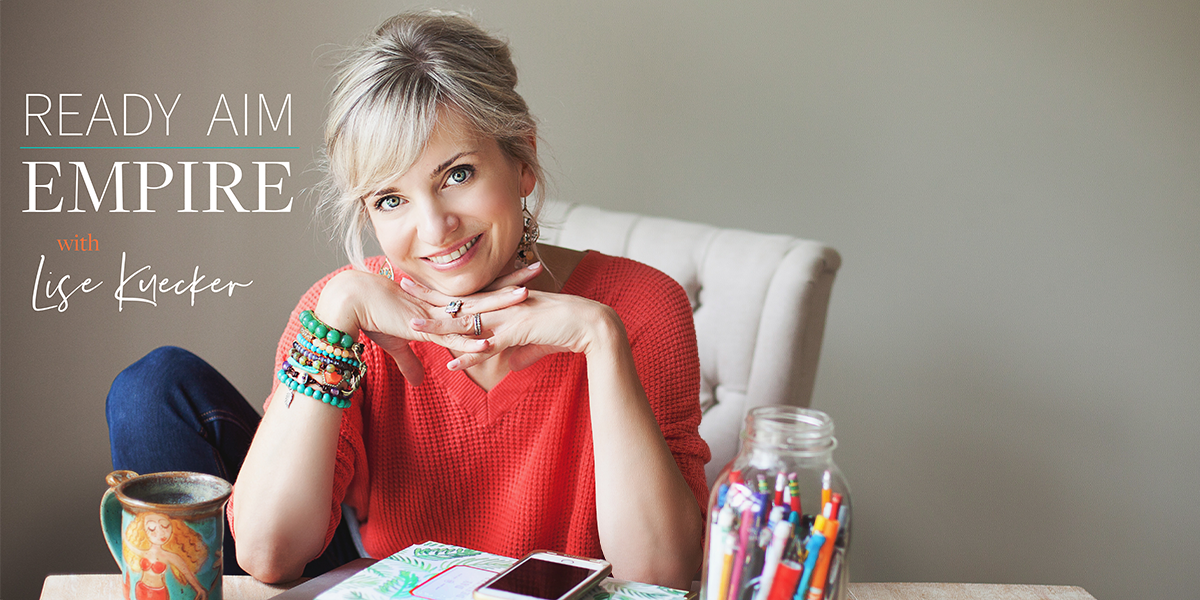 If you've been in the business for a while, you know that expanding your boutique fitness studio isn't easy.
So how did F45 start out as a small Aussie franchise and turn into one of the fastest-growing fitness companies in the world, with over 1300 locations to their name?
Today's episode is a throwback to that exact conversation – F45's creative, cutting-edge concept. This episode breaks down their model into five actionable steps to help you grow your studio and get amazing results with your own clients!
With these tips, not only will you be able to turn clients into genuine fans of your work (and your instructors into superstars), but you'll also have F45's strategies in your toolkit to prep your own franchise for global success.
So crack your knuckles y'all, and get ready to take some serious notes. This episode is one you won't want to miss.
Here's what you'll learn from this episode:
A cutting edge concept, and brand, that is revolutionizing the fitness industry worldwide
How they have positioned themselves to succeed in all markets, regardless of location or size
The ways they are creating only exceptional workouts and experiences for their customers and a breakdown of their signature challenge
What focusing on your clients' results can do for your business
How to start getting creative with client types
The tremendous opportunities that exist now by leveraging technology
With grit and gratitude,
Lisé
LINKS:
https://www.instagram.com/studiogrowco
https://www.boutiquefitnesscoalition.com/
https://www.boutiquefitnesscoalition.com/press
https://www.facebook.com/groups/3312618912101211/