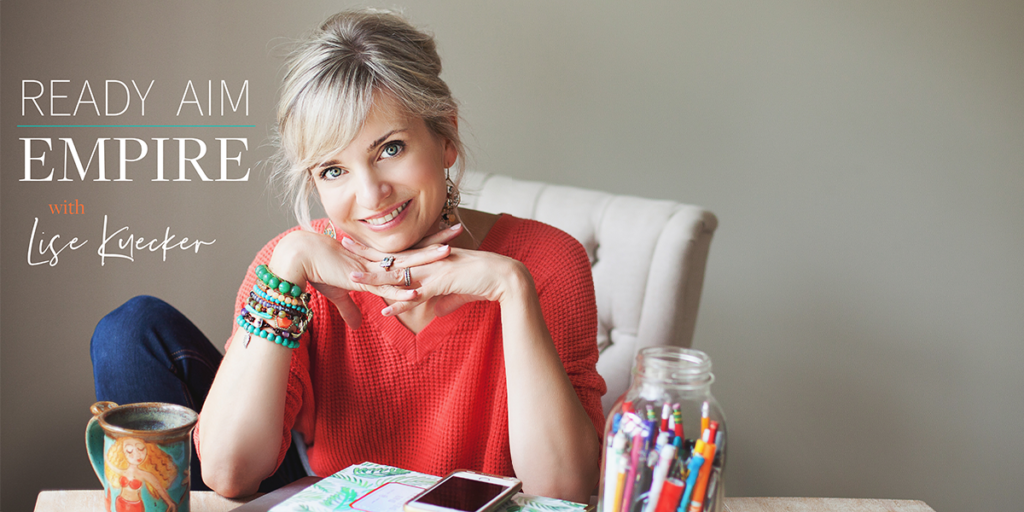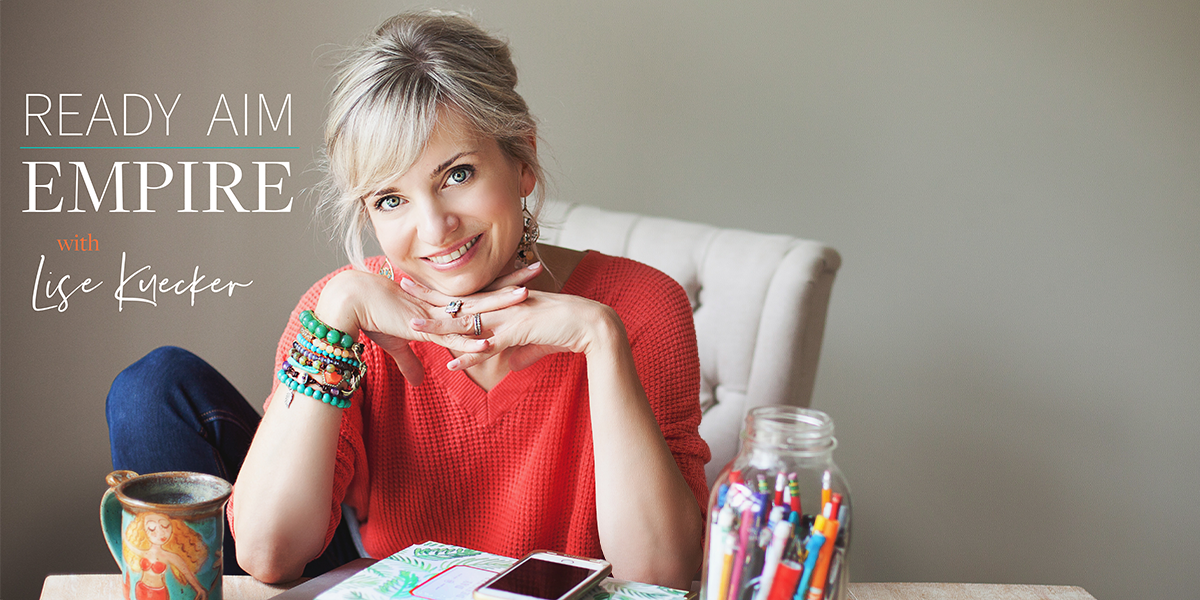 When times get tough, the urge to withdraw from the world comes on quickly, and it comes on strong.
One of the greatest ways to achieve this as a studio owner is to organize a well-deserved retreat for yourself and the people you serve.
In this episode of Ready.Aim.Empire, we're going back to Studio Grow Coach, Christina May Wolf's conversation with two incredible Nia retreat organizers: Dana Hood and Lola Manekin.
Both Dana and Lola are black belt Nia teachers and studio owners, and they started hosting Nia retreats to build on the sense of community, warmth, and connection they encountered in their classes.
If you're a studio owner with a bit of a travel bug and want to offer a unique experience to your students (while also building a sustainable secondary source of income), this episode will give you the rundown of why hosting a retreat may be a fantastic idea for you.
Our interviewees also break down how to know when you're ready to host a retreat, the difference between a retreat and a vacation, and all the logistics that come with it.
By the end of this episode, you'll be equipped with all the details you need to host a successful retreat yourself, and the best solutions to common retreat hosting challenges – so that you can offer your community the experience of a lifetime.
Here's what we're talking about in Episode 522:-
A look at what Nia Yoga is
How to know when you are ready to host a retreat and where your participants will come from
Tips on choosing a location and venue, along with possible red flags to look out for
Advantages and disadvantages of doing retreats with other facilitators versus solo
Finding a balance in your retreat itinerary
Preparation time and theme importance
How to create a sense of community between participants
With grit and gratitude,
Lisé
LINKS:
https://www.embodycentralia.com/
https://www.instagram.com/studiogrowco
https://www.boutiquefitnesscoalition.com/
https://www.boutiquefitnesscoalition.com/press
https://www.facebook.com/groups/3312618912101211/