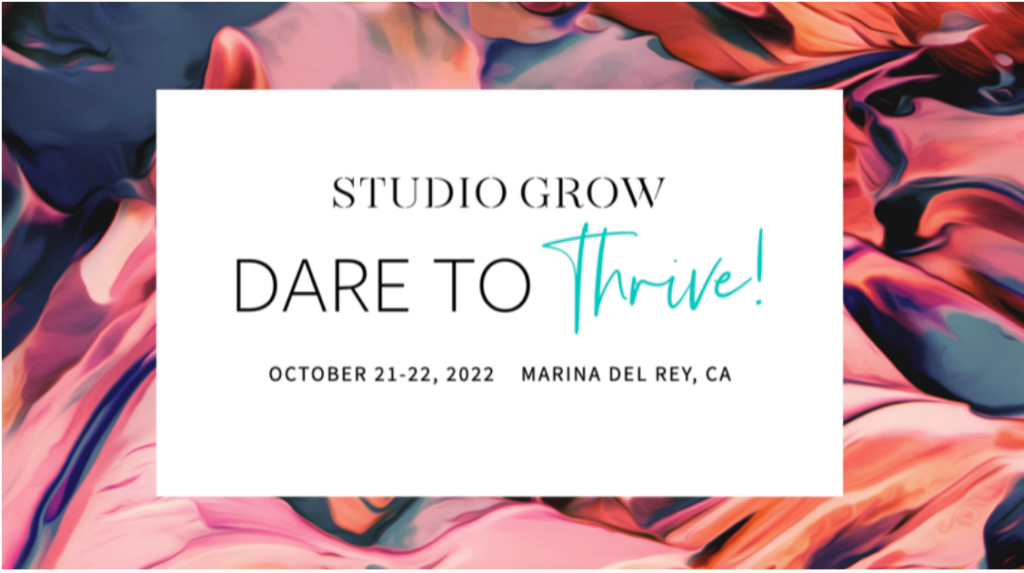 Say hello to the most power-packed, transformative studio marketing retreat you've ever seen!
Join us for 2 days of actionable training with studio marketing veterans, quality networking, and customized 1:1 coaching in gorgeous Marina Del Rey.
Ready to stop surviving and start thriving?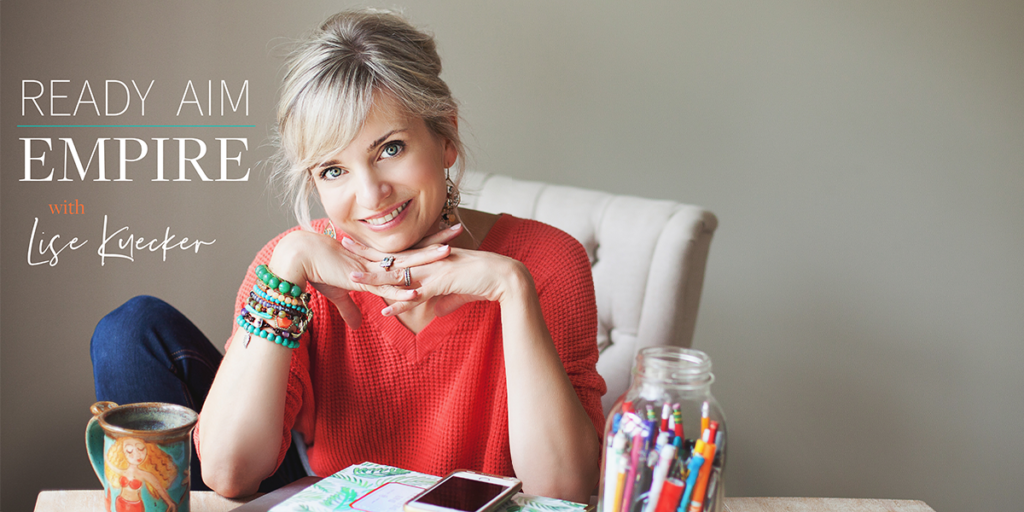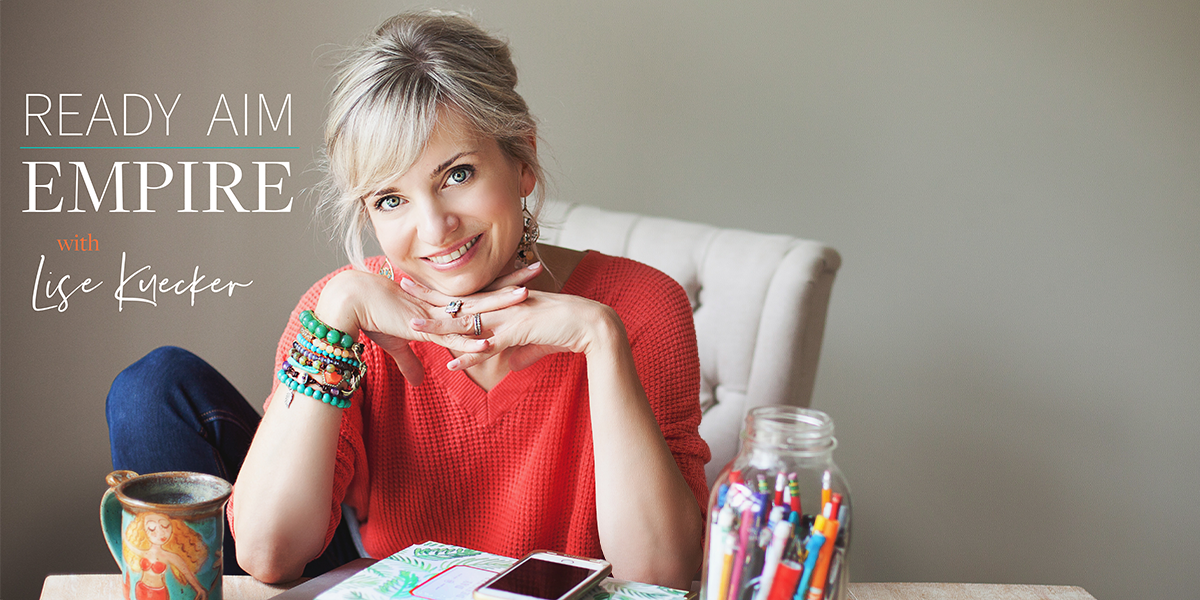 Y'all, running a studio is no joke.
So it can be pretty frustrating when someone comes out of the woodwork only to fuel your self-doubt.
I've had people tell me that making 7 figures as a pilates studio owner is only possible if you've had 20 years of experience, work in NYC, or are a second-generation teacher (and even then it's quite a stretch).
But here's the thing: When I started my first studio, I had none of those "perfect" conditions working for me. And I managed to hit that goal anyway!
So while the path to that million-dollar mark differs from business to business, I'm here to tell you that it's definitely possible (no special blessings from the Dalai Lama required).
And in this episode, I'm going to talk a little bit more about how to get there.
In Episode 524 of Ready.Aim.Empire we're going back to one of the most important conversations we've had on this podcast – million-dollar studios, how they work, and what it takes to get to 7-figures in your own studio.
We're taking a deep dive into four of our own 7-figure yoga and pilates studios, the challenges that initially held them back from hitting that million-dollar mark, and the changes we made to get them back into 7-figure territory.
Misconceptions hold far too many studio owners back from earning the profits that they deserve. If scaling your studio has always seemed like a lost cause to you, this episode is one you don't want to miss.
Here's what we're talking about in Episode 524:-
What's really possible for your studio when it comes to revenue
One of the biggest fitness industry myths and how it might be holding you back
The monthly breakdown of studios that are hitting 7-figures or $83,000 a month.
The metrics you need to focus on to measure (and maximize!) your studio's revenue
How I calculate retention and conversion rates and why these numbers matter so much
The big mistake most studios with 1:1 clients are making
The one number that matters EVEN MORE than your revenue
And, why 7-figure revenues don't matter unless you're also hitting this one financial goal
With grit and gratitude,
Lisé
LINKS:
https://www.instagram.com/studiogrowco
https://www.boutiquefitnesscoalition.com/
https://www.boutiquefitnesscoalition.com/press
https://www.facebook.com/groups/3312618912101211/