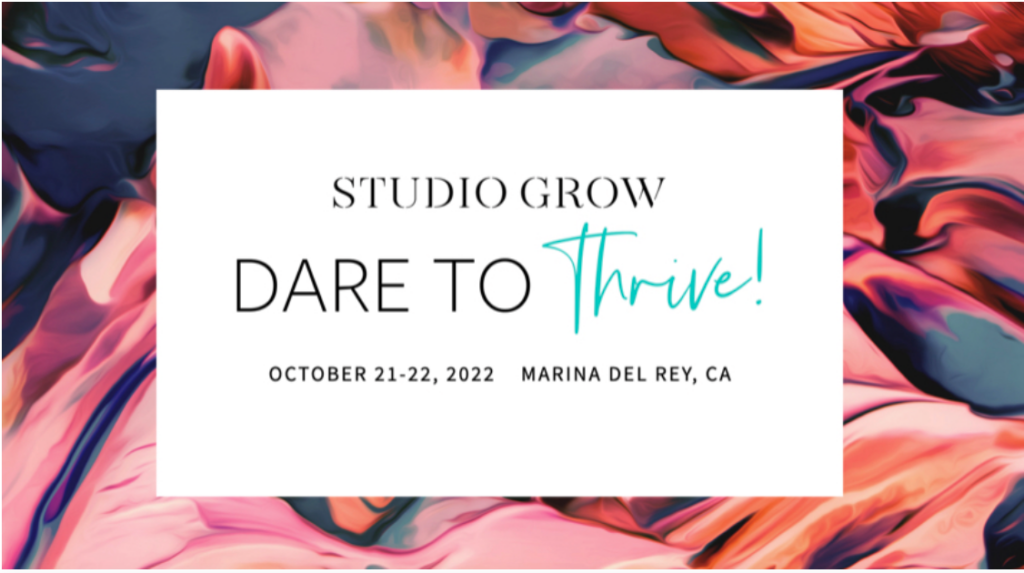 Say hello to the most power-packed, transformative studio marketing retreat you've ever seen!
Join us for 2 days of actionable training with studio marketing veterans, quality networking, and customized 1:1 coaching in gorgeous Marina Del Rey.
Ready to stop surviving and start thriving?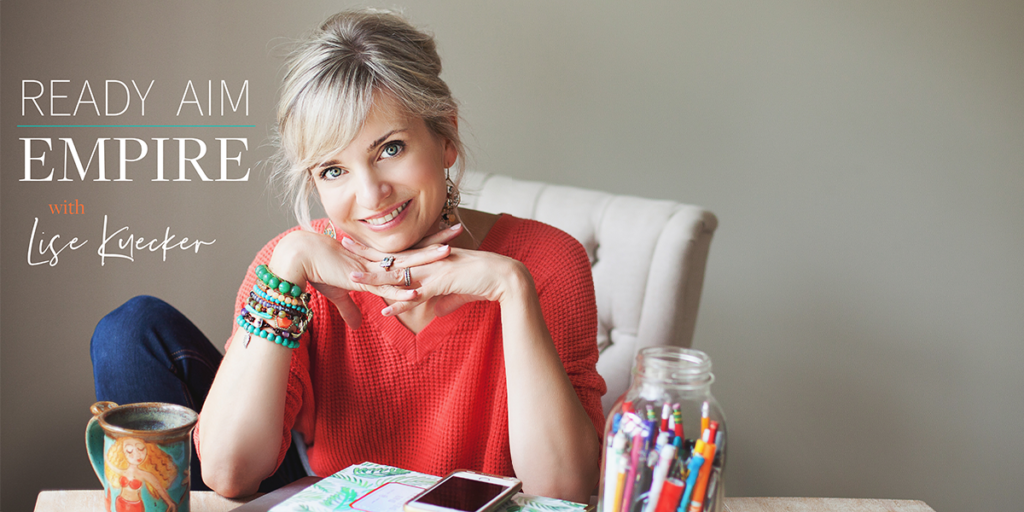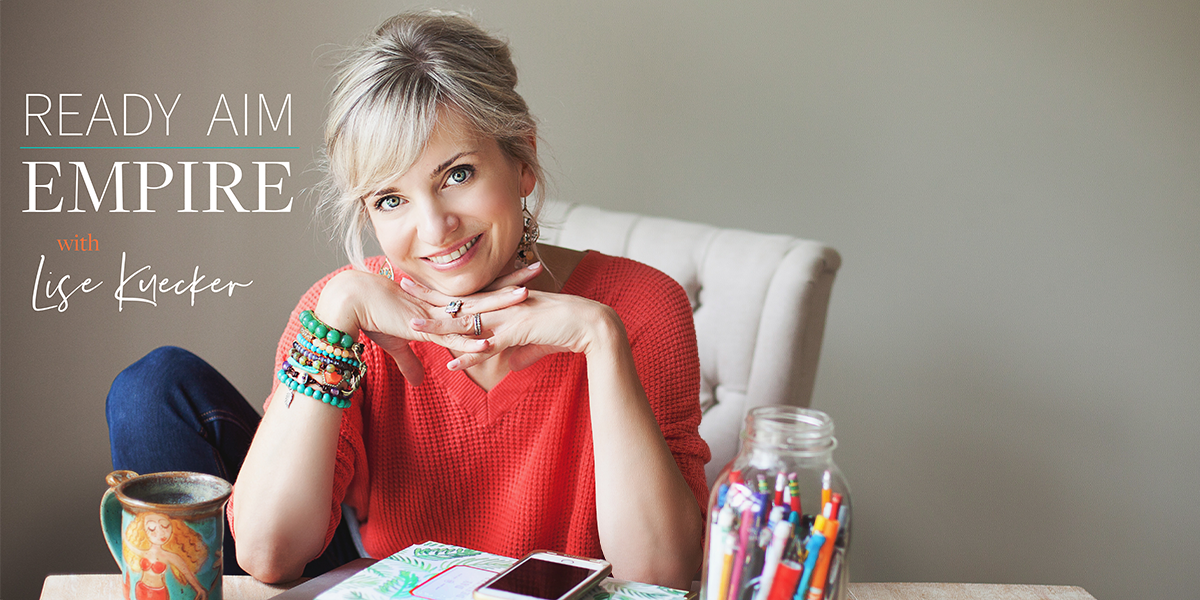 As a studio owner, your influence isn't just limited to clients and the community.
You're also responsible for being the most attentive and impactful leader you can be for your team.
And to do that, you need to really get to know the people you're working with (old, new, or temporary), what conditions help them learn, and the unique challenges they face.
When you take the time to show up for your team, invest in their growth, and bake honest feedback and healthy communication into how you operate, you're creating a culture that prompts your team members to give their best to their role and truly grow.
This week, in Episode 526 of Ready.Aim.Empire, we're diving into being an effective leader with Beth Potter and Heather Plum. Heather is a multi-studio owner who is currently thriving in the gym and personal training space. And in this episode, she's spilling all the beans on how she prioritizes being an effective team leader using rock-solid systems, clear team goals, and connecting with her teammates 1-on-1.
Here's what we're talking about in Episode 526:
What initially led Heather to the fitness industry
What she feels is the most influential thing you can do as a leader
The tools she uses to help her team establish or pinpoint their strengths
Why Heather treats independent contractors the same as employees and the ways that she motivates them to participate in the business
How she brings new team members into the mix and has them instantly feel like they are part of the team
Actionable steps you can take and start implementing today to become a better leader
With grit and gratitude,
Lisé
LINKS:
The Five Dysfunctions of a Team by Patrick Lencioni
https://www.instagram.com/studiogrowco
https://www.boutiquefitnesscoalition.com/
https://www.boutiquefitnesscoalition.com/press
https://www.facebook.com/groups/3312618912101211/