Say hello to the most power-packed, transformative studio marketing retreat you've ever seen!
Join us for 2 days of actionable training with studio marketing veterans, quality networking, and customized 1:1 coaching in gorgeous Marina Del Rey.
Ready to stop surviving and start thriving?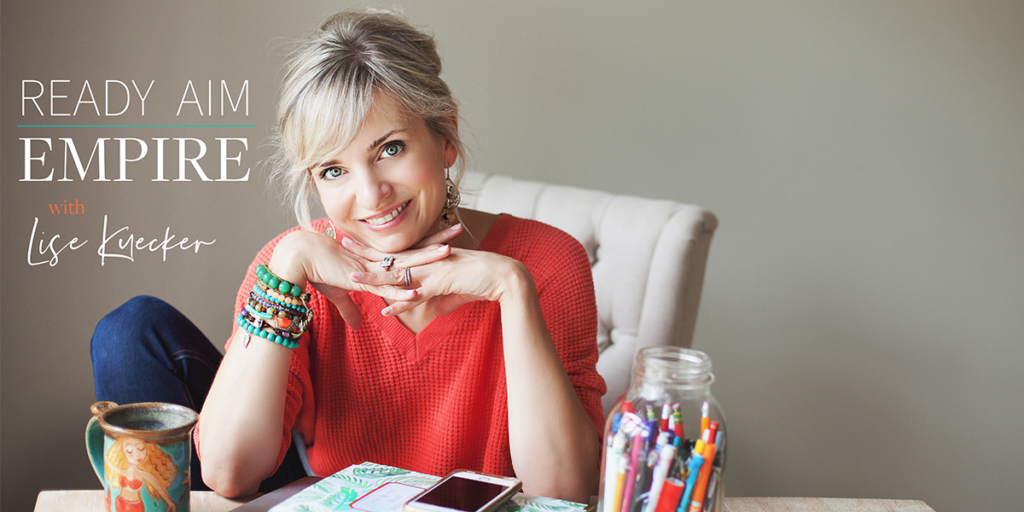 One thing many studio owners forget while they're working hard for their clients is that to keep serving them, their business needs to be sustainable.
If you ignore your finances, refuse to update your prices when necessary, and are inconsistent with your budget, your revenue is bound to take a hit. And that could result in you not being able to serve the people that you are meant to serve anymore.
So, how do you prevent that from happening, y'all?
You have to start paying yourself, auditing your expenses, and putting systems in place to prioritize your finances (even if you're not a numbers person).
And if you're unsure where to begin, this is the episode for you!
Join the conversation between Studio Grow coach Michelle Tenuta and Shannon Simmons, owner of Fit For Profit, certified Profit-First professional, and Studio Grow Mastermind's very own residential financial expert!
In this episode, we're talking about some things boutique fitness studio owners at every stage of their business should be doing to stay on top of their numbers, empower themselves through the Profit-First system, and manage their money wisely.
Here's what we're talking about in this episode:
How Shannon got involved with Profit First, and what inspired her to specialize in the fitness industry
A look at Profit First and Why and why she recommends it so strongly for small businesses to use
What she sees the most when implementing Profit First with her clients
Shannon's recommendations for studios just starting out or ones that are operating from paycheck to paycheck
How often you should do an expense audit as a studio owner and the main metrics that owners need to look at regularly
Ways to make reviewing your finances a part of your routine
Shannon's top tips on budgeting, how to find a good bookkeeper, and what to do to ensure profitability for your business
With grit and gratitude,
Lisé
LINKS:
https://training.studiogrow.co/dar
https://risinggoddessfitness.com/
https://www.instagram.com/michelle.tenuta/
https://www.instagram.com/studiogrowco
https://www.boutiquefitnesscoalition.com/
https://www.boutiquefitnesscoalition.com/press
https://www.facebook.com/groups/3312618912101211/