Say hello to the most power-packed, transformative studio marketing retreat you've ever seen!
Join us for 2 days of actionable training with studio marketing veterans, quality networking, and customized 1:1 coaching in gorgeous Marina Del Rey.
Ready to stop surviving and start thriving?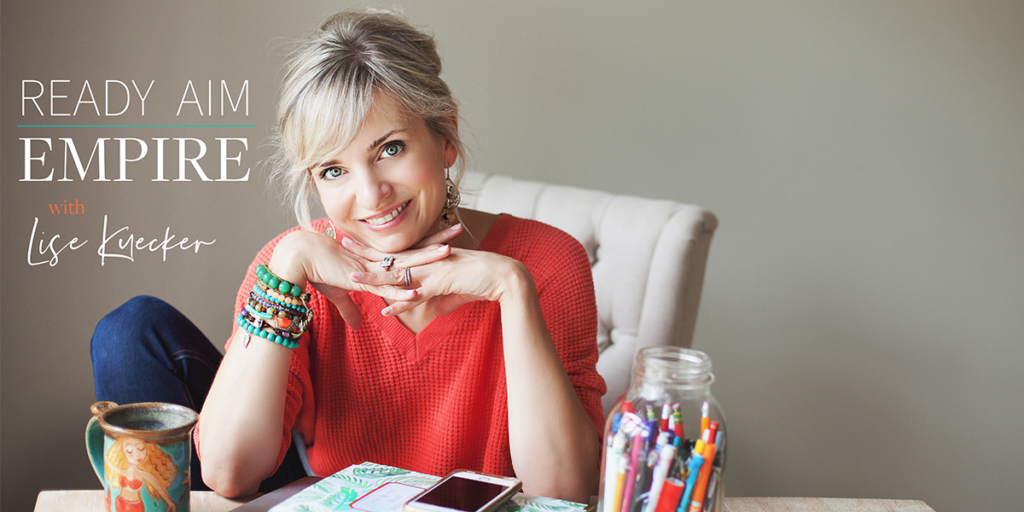 Profit in mind, purpose at heart.
That's always been my motto for building a thriving and successful business.
When I was just starting out, one of the first things my mother told me was –
"You have to treat your business as an investment, not as your baby."
It's this mindset that has helped me sell 5 of my studios – sometimes for over a million dollars apiece.
So y'all, trust me when I say that your studios have incredible value.
And one of the wisest business decisions you can make is to sell your studio when the time is right, profit enormously, and go on to serve more people with the money you make.
In today's episode, I'm deep-diving into some of the key principles and practices that you need to start implementing now if you want to sell your studio for a huge profit one day.
Here's what we'll cover in Episode 533:
The mindset shift you need to consider as you prepare yourself for selling your studio
What I do differently when I view my business as an investment
Why you need to have an exit plan and how it shapes every business decision
How your tax strategy will need to change as you prepare to sell your studio
How to approach and nurture prospective buyers
And more!
Tune in to learn how you can hold your purpose in your heart and still build an enormously profitable business!
With grit and gratitude,
Lisé
LINKS:
https://www.instagram.com/studiogrowco
https://www.boutiquefitnesscoalition.com/
https://www.boutiquefitnesscoalition.com/press
https://www.facebook.com/groups/3312618912101211/