Say hello to the most power-packed, transformative studio marketing retreat you've ever seen!
Join us for 2 days of actionable training with studio marketing veterans, quality networking, and customized 1:1 coaching in gorgeous Marina Del Rey.
Ready to stop surviving and start thriving?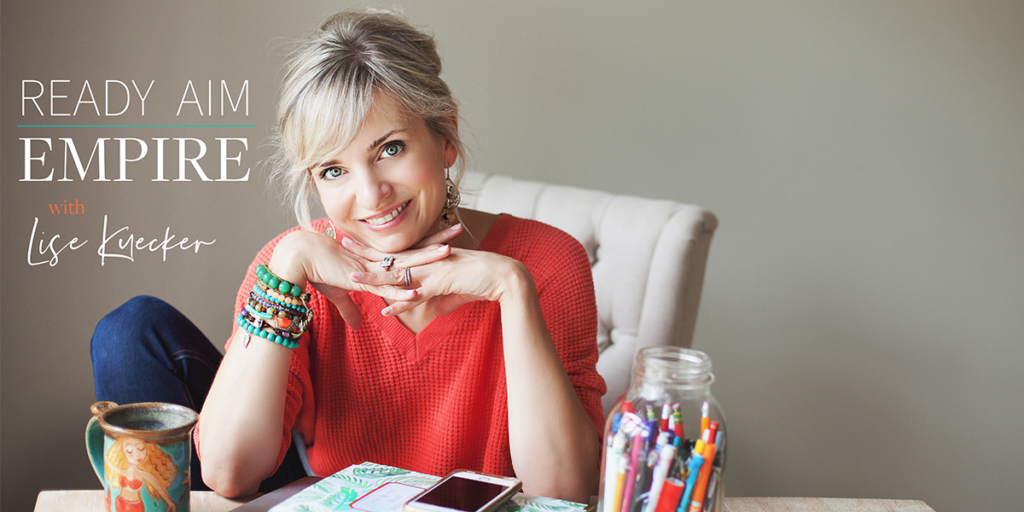 If there's one thing I've learned after running multiple businesses all these years, it's that you can't pour from an empty cup.
And the only way to keep your energy in check and make sure that you're not giving more than you have is to set watertight boundaries so that you don't overwork yourself into resentment and frustration.
It's all about intentional behavior, y'all.
The actions you take when it comes to your availability, your personal space, and communication teach the people in your life how to respect you. And while it can be difficult to implement boundaries, (especially when you don't want to let your team or your clients down) you're setting yourself up for burnout if you don't!
In this week's episode, Beth Potter, one of Studio Grow's own, is going to walk you through some internal and external boundaries, actionable steps you can implement to prevent yourself from burning out, and how to maintain a healthy work-life balance.
Here's what we're diving into in this episode:
The very first thing to do when setting boundaries in your business
How we are always in control of our own boundaries
What Beth does to establish boundaries with her team and clients
Why it's a good idea to have clear guidance on response times for your support team
Beth's thoughts on payment and cancellation boundaries
Ways to start creating physical boundaries and tips for working at home
Why it's perfectly okay to remove things that aren't serving you or your business
Steps for building new boundaries today
With grit and gratitude,
Lisé
LINKS:
https://training.studiogrow.co/dare
https://www.instagram.com/studiogrowco
https://www.boutiquefitnesscoalition.com/
https://www.boutiquefitnesscoalition.com/press
https://www.facebook.com/groups/3312618912101211/