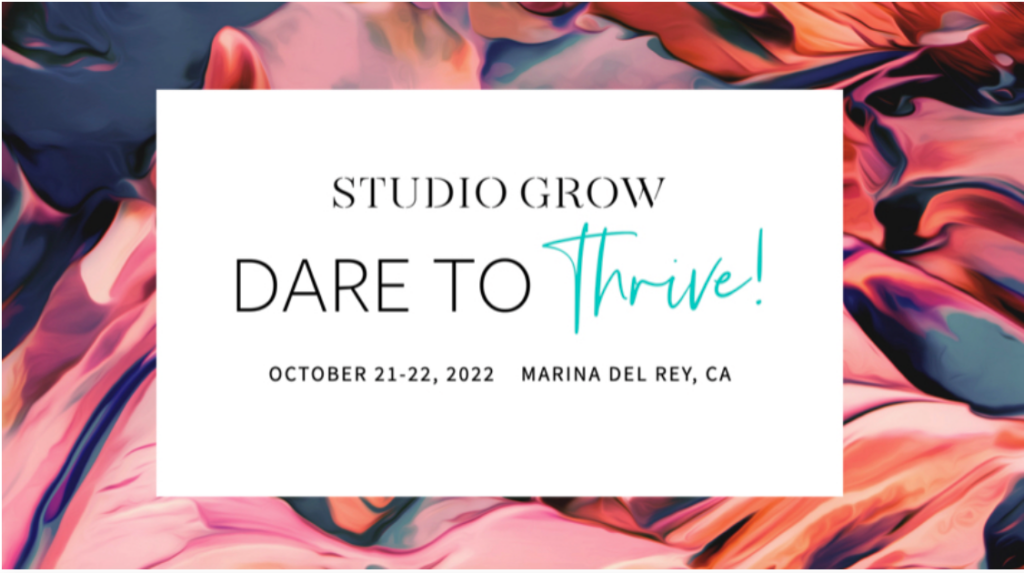 Say hello to the most power-packed, transformative studio marketing retreat you've ever seen!
Join us for 2 days of actionable training with studio marketing veterans, quality networking, and customized 1:1 coaching in gorgeous Marina Del Rey.
Ready to stop surviving and start thriving?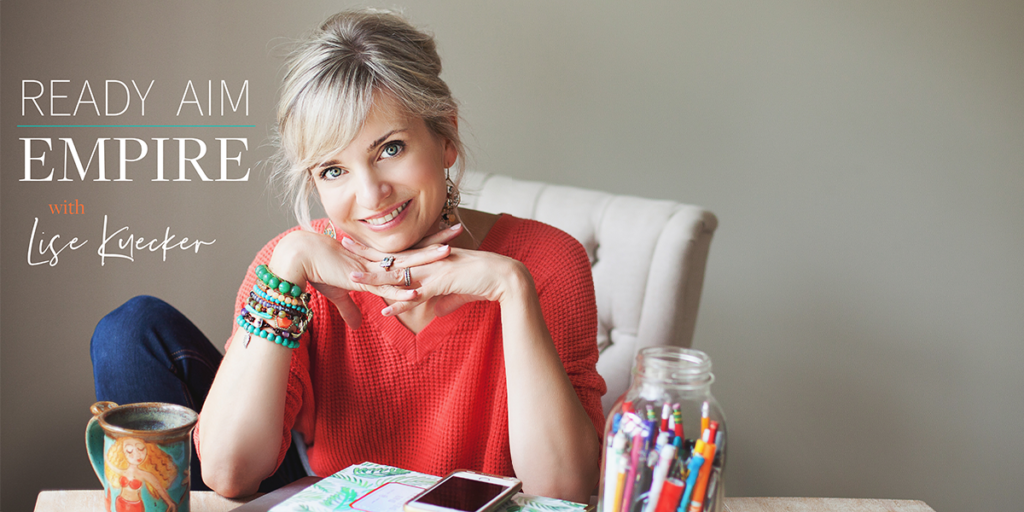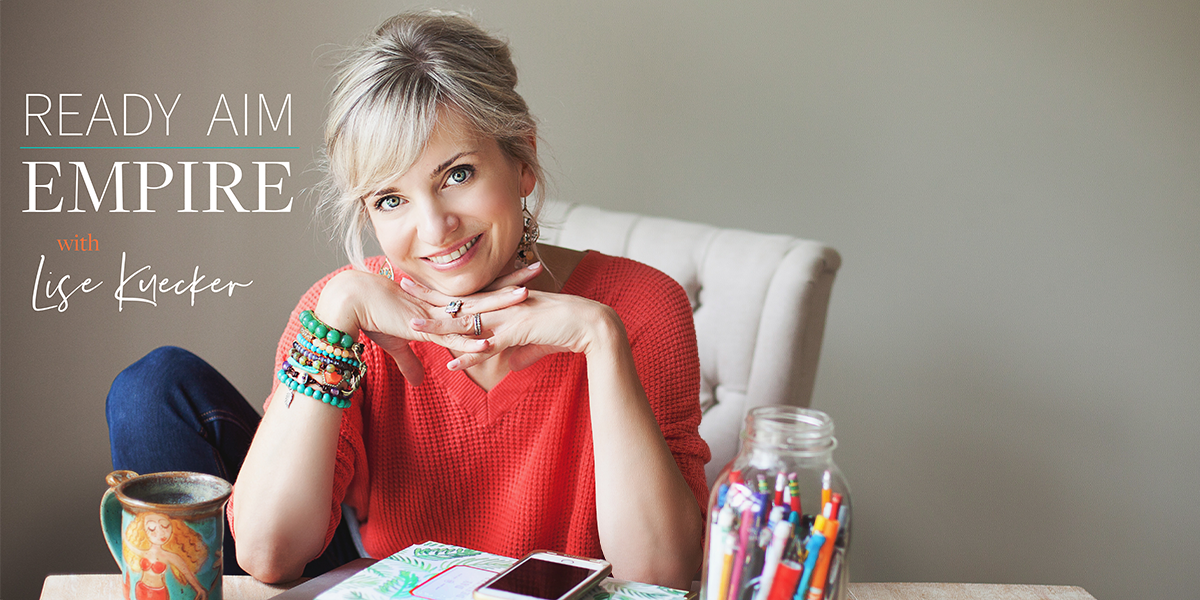 Y'all, I for one know just how intimidating tech and tools can be as a boutique fitness studio owner.
But while it may not be your forte, it's extremely important to have the right systems in place so that you can spend less time on administrative tasks and spend more time doing what you love: connecting with your clients and helping them transform their lives through movement.
And a big part of that is picking the right Customer Relationship Management software.
When done right, a good CRM can take a huge chunk of work off of your plate, give you team performance insights, and save you tons of time in the long run. And more importantly, it can help you cultivate more meaningful relationships with your clients and elevate their studio journey!
In this week's episode, we're diving into the deep end of what good CRM software looks like, how it can help you run your studio better, and what most business owners overlook when it's their turn to pick one, with Studio Grow's own Peter Pastijn and CRM expert, Vojta Drmota.
Here's what you can expect from this episode:
What a CRM is and why it's necessary to use one in your business
The big questions to ask yourself to make sure you choose the right CRM for you
The 3 core features to look for in a CRM, and the elements that people tend to overlook in this process
The best ways to manage leads so that they don't "fall through the cracks"
What will kill your referral program and how you can prevent this from happening
Key metrics that studio owners should be looking at and how they should show up in your CRM
With grit and gratitude,
Lisé
LINKS:
https://training.studiogrow.co/dare
https://www.linkedin.com/in/vojta-drmota-84b493166/
https://www.instagram.com/studiogrowco
https://www.boutiquefitnesscoalition.com/
https://www.boutiquefitnesscoalition.com/press
https://www.facebook.com/groups/3312618912101211/