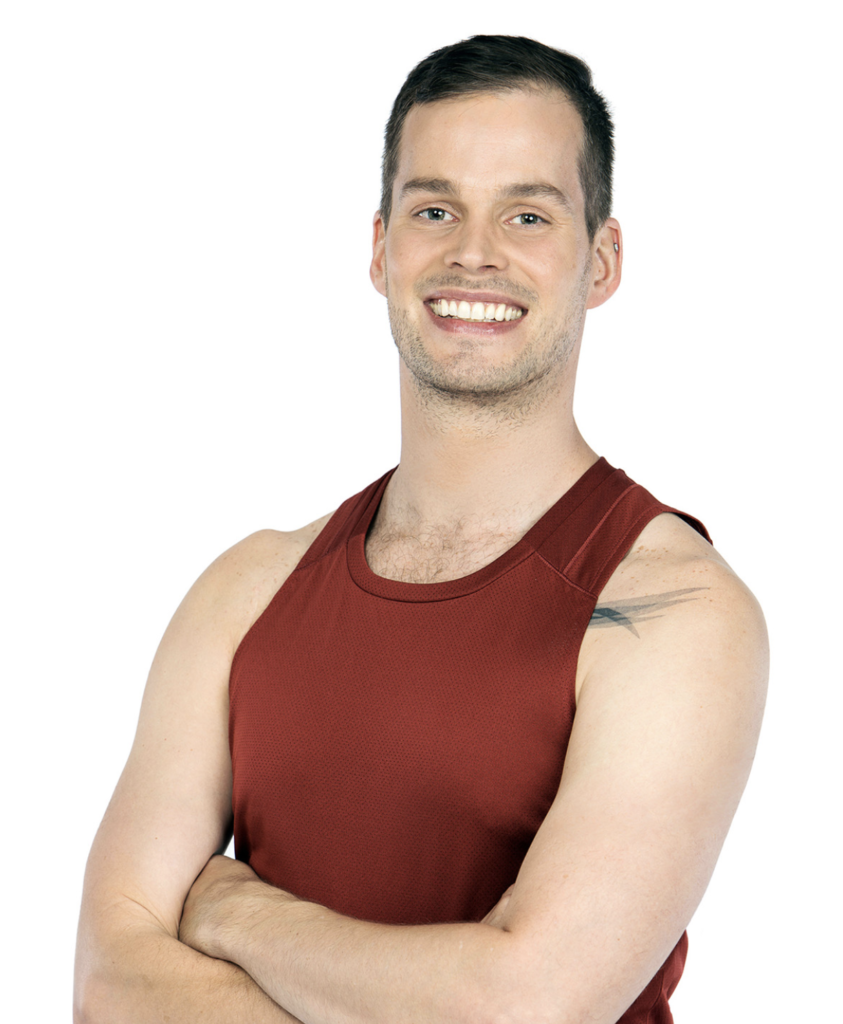 Y'all, we have a treat for you today! 
On 28th February 2013, pilates instructor Benjamin Degenhardt had no idea what he'd start when he posted a series of Joseph Pilates – inspired mat exercises for 12 followers on his Facebook page.
He tagged it #marchmatness and the rest was history!
March Matness has now grown into a full-blown viral rodeo, attracting thousands of pilates-enthusiasts all over the world. 
And in today's episode, I'm bouncin' up and down because we actually have Benjamin himself with us, all the way from Barcelona!
A perfect way to kick off pilates month, right?
We chatted with Benjamin about how he got his start in pilates, his view on current teacher training programs, and what inspired March Matness. 
Starting and sustaining a viral movement isn't easy, and Benjamin takes us through why he believes March Matness was able to grow the way it did.
He also shares the next level in teaching pilates and the importance of taking inspiration from your roots while moving to the present. 
In this episode you'll learn:
Benjamin's background and the way he found Pilates for the first time

Why he decided to become a teacher, plus the main differences he has noticed between apprenticeship and formal teacher training

Where Benjamin got the idea for March Matness (and why he says it was originally a "fluke")

How March Matness has evolved over the years, the opportunities it has led to for Benjamin – and more!

LINKS:
https://www.instagram.com/studiogrowco
https://www.josephpilates.org/book-and-ebook-versions-of-pilates-book/
https://www.instagram.com/360pilatesonline/
With grit & gratitude,
Lise