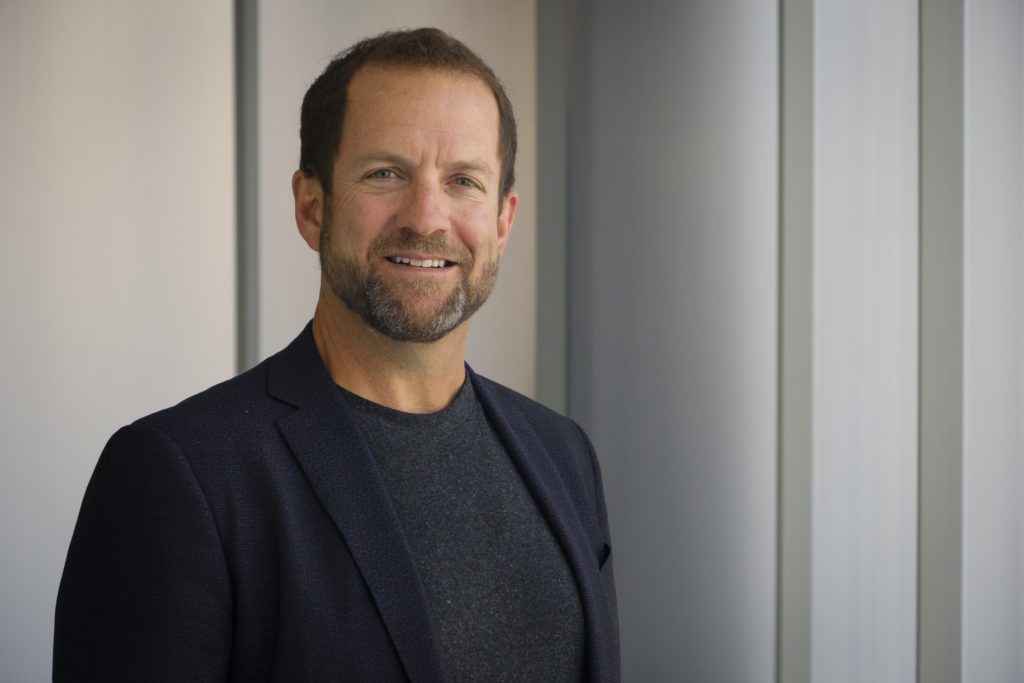 There's no getting around it – we're in a brand new age of wellness.
And it's terrifying, exciting and energizing all at the same time.
No one understands that better than Rick Stollmeyer, CEO of Mindbody, who stopped by to chat about our new pandemic reality and what it means for the future of the wellness industry.
Despite our conversation touching on the fear and uncertainty of these times, it isn't all glum.
Rick mentions that the biggest change he's seeing in the industry right now is the incredible innovation taking place in our studio spaces (both physical and virtual) despite COVID-19 hitting us like a thunderbolt.
Y'all, both of us are incredibly optimistic about the future of our industry and are proud of all we've managed to accomplish so far.
In today's episode, Rick touches on the essentialism of the services of the wellness industry, how we're entering a new wave of fitness, why digital storefronts are an essential part of our business model now, and the concept of tribe and safety.
Not only are Rick's observations and forecasts extremely informative, they're also important. They're a vital reminder that not everything is dull and demoralizing.
There's a lot to be excited about and a lot we can still need to work towards.
So grab a cup of coffee and listen in, y'all need this!
In this episode you'll learn:
What Rick has been seeing lately during this exciting (and terrifying) times for the industry

Where he sees things 5 years from now

How to maximize the effectiveness of a digital studio during these times, and moving forward

Rick's thoughts on the important relationships between employers, insurance companies and governments

The huge opportunities that exist for operators in our space and who he believes will ultimately succeed
LINKS:
https://www.instagram.com/studiogrowco
https://www.boutiquefitnesscoalition.com/
https://www.facebook.com/groups/3312618912101211/
https://www.mindbodyonline.com/
https://www.instagram.com/mindbody/
https://www.facebook.com/mindbodyinc
https://twitter.com/askmindbody
https://www.youtube.com/MINDBODY
https://www.linkedin.com/company/mindbody/
https://www.linkedin.com/in/rickstollmeyer
With grit & gratitude,
Lisé