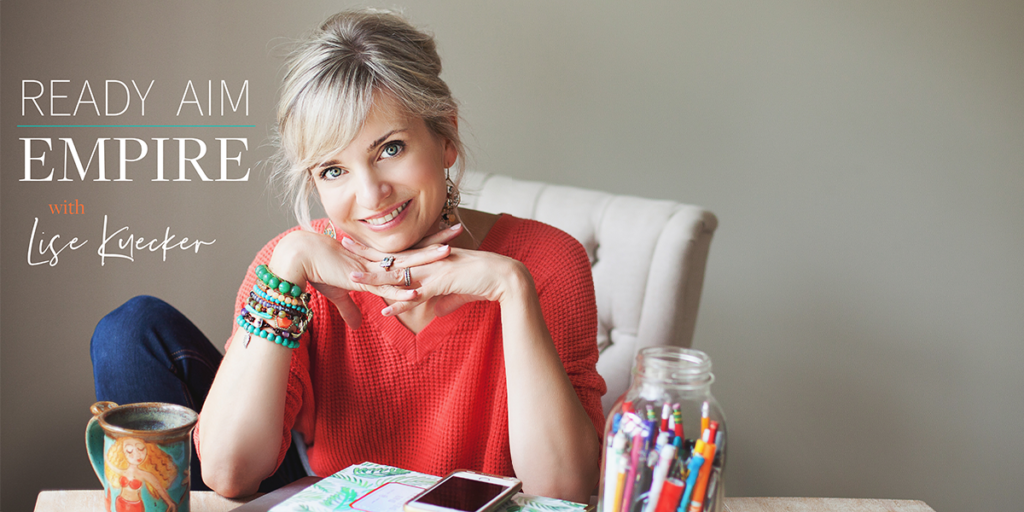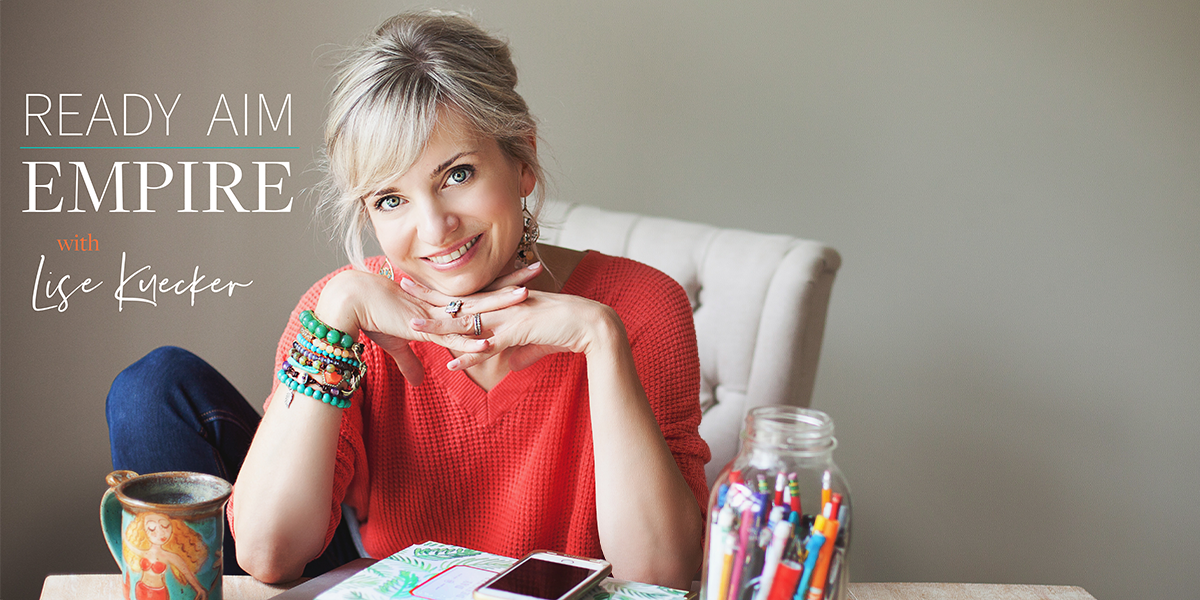 Imagine a New York with just one barre studio.
Sounds pretty darn impossible to us.
But to today's guest Jennifer Maanavi, co-founder and owner of Physique 57, it was a reality she lived in back in 2005.
A dancer since she was little, Jennifer discovered barre (or what was just known as another form of 'strength training' at the time) in her late-20s through the Lotte Berk Barre Method.
And promptly fell in love.
However, Lotte Berk's NYC studio had to close down and when Jennifer learned that there was only one other barre studio in the whole city, she felt like something wasn't right.
She wanted barre-enthusiasts in NYC to have more options.
So, she teamed up with fitness trainer Tanya Becker and opened Physique 57's first studio in midtown-Manhattan on the 8th floor of an art gallery.
And over the years, Physique 57 has grown and multiplied as us at Studio Grow have watched in awe as the brand became a national franchise with international licensees and a booming digital presence.
We'll be chatting with Jennifer over the next few weeks about all things barre.
In today's episode however, listen in as Jennifer shares how Physique 57's digital presence came to be, the most important hire in the business, the importance of working with someone with a different skill set, how VOD and traditional studio businesses differ and MUCH more.
Now that so many studios in our community are going the digital, on-demand route, these next couple of episodes will hopefully give you some clarity on the industry and a much needed confidence boost!
In this episode you'll learn:
How Jennifer discovered barre and the events that led her to open her own studio
How her business goals and areas of focus evolved as she went from a strictly brick and mortar business to a more digital business
How she balanced life and found alignment despite having to manage several areas of her business at the same time
Important key differences between managing a brick and mortar studio versus a digital studio
The important analytics to track in a digital studio, compared to a brick and mortar studio
The decision process when choosing a location
With grit & gratitude,
Lisé
LINKS:
https://www.instagram.com/Physique57/
https://www.facebook.com/Physique57
https://www.instagram.com/studiogrowco
https://www.boutiquefitnesscoalition.com/
https://www.boutiquefitnesscoalition.com/press