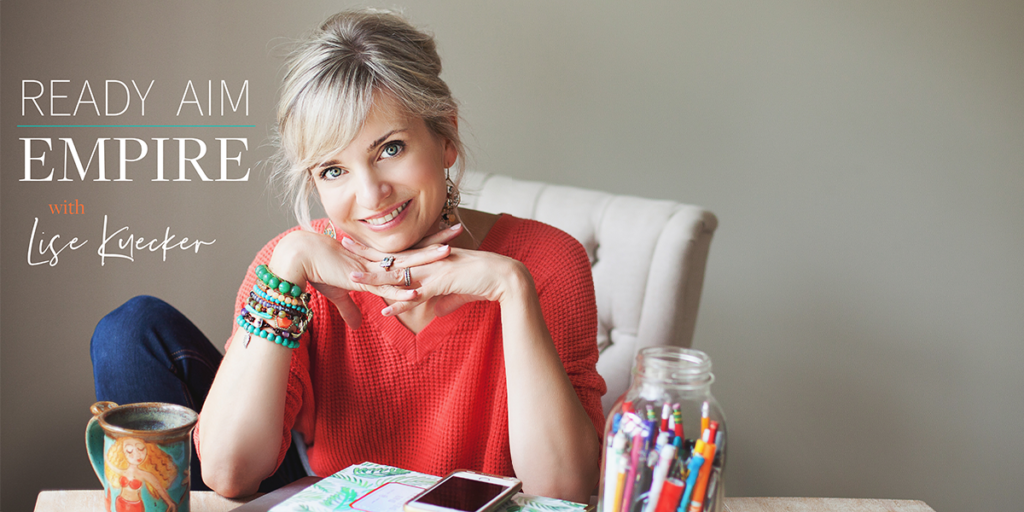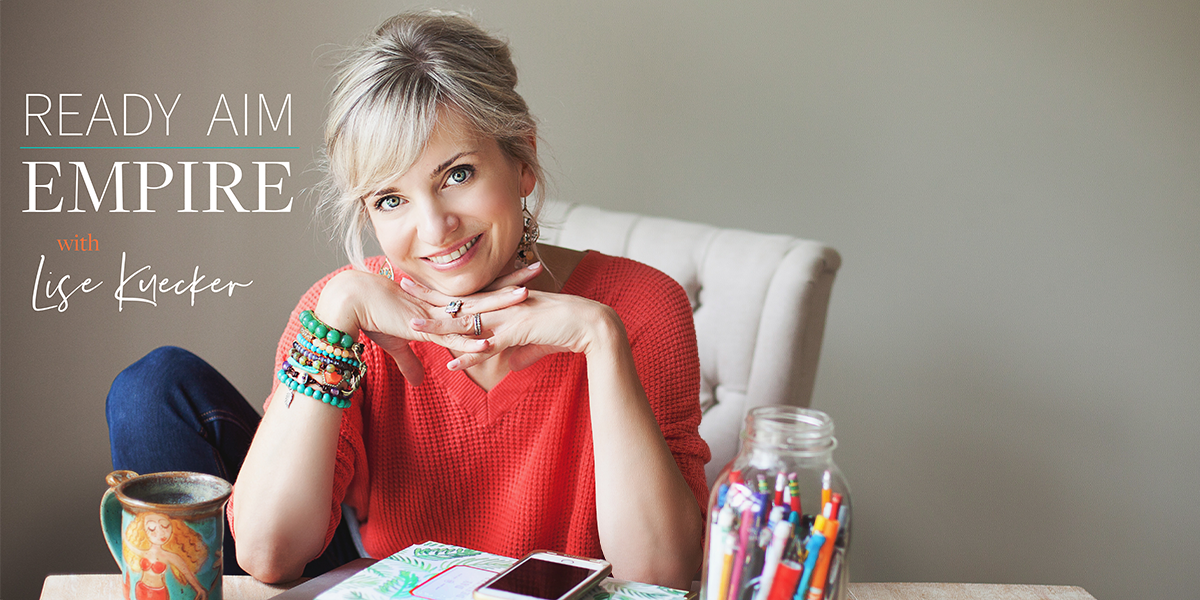 Y'all, when I spoke to my team about this episode via our weekly Zoom huddle, they just looked at me and said:
Lise, you cannot say that on the podcast
However, despite any controversy, I truly believe in what I'm going to be sharing this episode.
So, keeping with the theme of the past two weeks, if I were to go back and change how I ran my business, here's the one thing I would do, especially in the context of 2021:
I would let go of every in-person sales staff member and completely centralize my sales system.
Now, I know the response to this statement will be split, to put it lightly. So, let me explain what I mean by this.
When I say in-person staff member, I don't mean your instructors who also double as incredible sales people. Instead, I'm talking about someone dedicated to sales who works exclusively in-studio. They can be a front-desk staff member who doesn't do too great of a job at sales, or they can be a dedicated sales member who isn't pulling their weight in-terms of bringing revenue into your studio.
On the flip side, a centralized sales system means building out a sales team that can work (and close the sale) from anywhere.
And I truly would either not hire in-person sales members in the first place, or lay them off now in favor of a centralized system.
But, I know it's easier said than done.
So, in today's episode, I'll be breaking down WHY I believe in this system so much (including some real-world success stories), the two routes you can take with this system, their pros and cons and much more!
In this episode you will learn:
What a centralized sales team looks like {and why I would focus on using one if I were starting over again}
One downside of a centralized sales time that makes them not for everyone
What happened when we first tested our sales system with one of our accounts
Things to consider when setting up an automated sales process and sales team
Specific questions to be asking yourself as you set up the sales process in your business
With grit and gratitude,
Lisé
LINKS:
https://www.instagram.com/studiogrowco
https://www.boutiquefitnesscoalition.com/
https://www.boutiquefitnesscoalition.com/press
https://www.facebook.com/groups/3312618912101211/
https://studiogrow.co/wp-content/uploads/2021/02/SG_StartingAgain_Sales.pdf