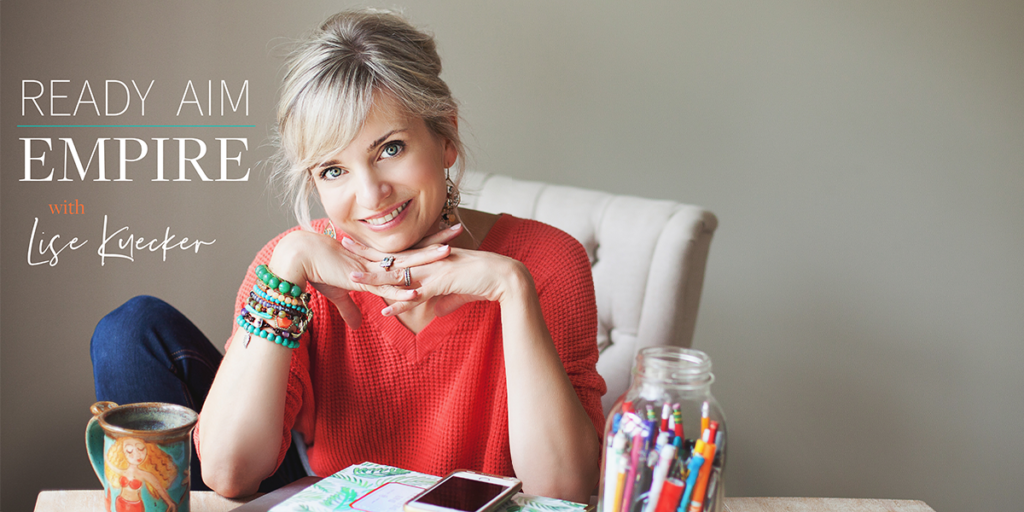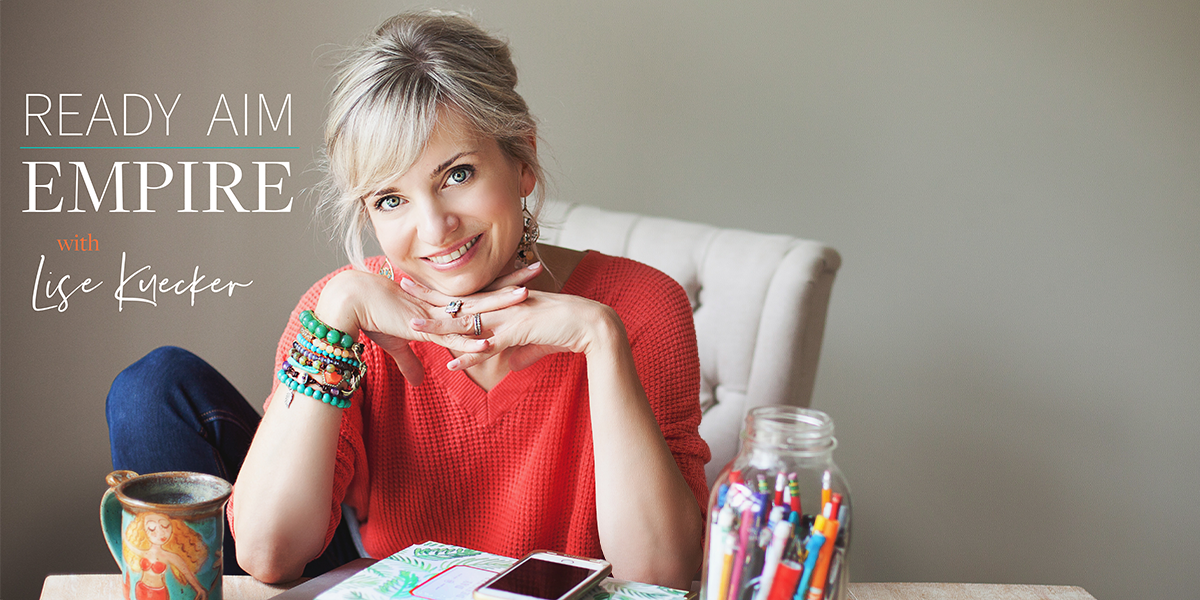 In our last episode a couple of weeks ago, I spoke about the brilliant Rick Mayo and how a chat with him on Ready. Aim. Empire inspired me to make a pretty HUGE prediction for the future of studio spaces in 2021.
Today, I'm bringing that episode back!
Rick Mayo has built one of the most successful (and potentially the first!) personal training centers in the United States, and possibly the world.
He's worked with everyone from major franchises to mom and pop locations, helping them build out their training facilities and programs.
In this throwback episode, Rick talks about why he reduced the capacity of his thriving studio from 8,000 sq.ft back to 2,500 sq.ft.
According to him (and this was pre-COVID, y'all), reducing the capacity of his studio was one of the riskiest, but best decisions he'd ever made.
So, tune in to find out why this model works so well, how you can apply it to your own brick and mortar studio post-pandemic, and why sometimes you need to scrap your whole business model to really strike gold.
If you feel like you're nervous to make changes in your studio business, or afraid to experiment within it, this is the most important thing you'll listen to all week.
In this episode you'll learn:
About Rick's journey of innovation and how he came full circle to the model he does best
A birds-eye view of his team and how they operate
His thoughts on using employees or independent contractors
What he feels is key to getting people on the right track for their goals
The way that Rick was able to identify a demographic that needs to be served well in the fitness industry
With grit and gratitude,
Lisé
https://www.facebook.com/RickMayo101/
https://www.twitter.com/CoachRMayo
https://www.instagram.com/alloyptfranchise/
https://www.instagram.com/studiogrowco
https://www.boutiquefitnesscoalition.com/
https://www.boutiquefitnesscoalition.com/press