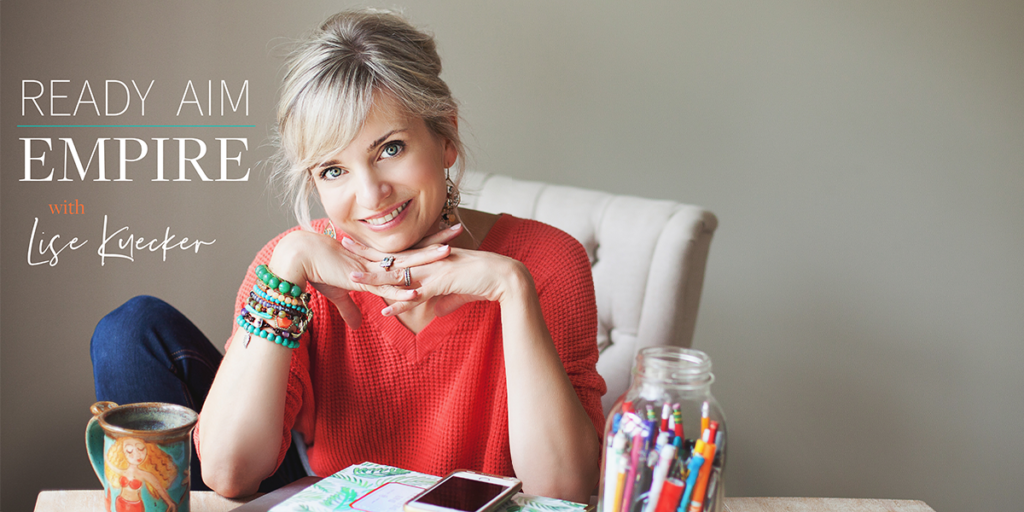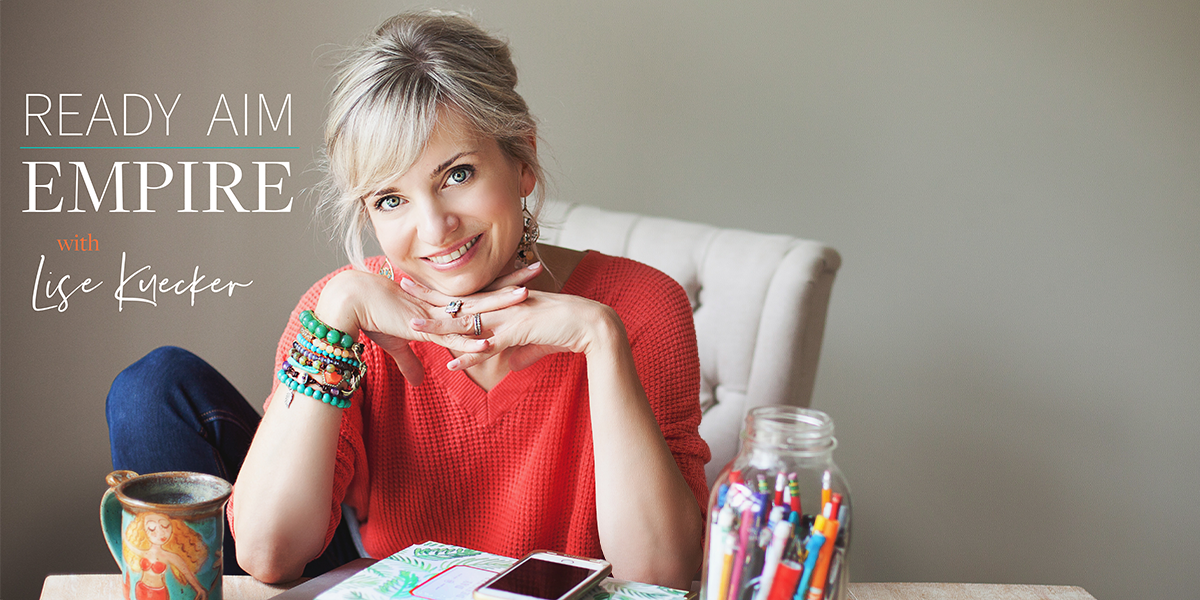 This wasn't an easy episode for me to record.
Earlier this year, I remember feeling extremely hopeful for the state of the boutique fitness industry, with the mask mandates being overturned and social distancing restrictions being relaxed.
But then, we got hit with the Delta Variant, and things feel like they're back to square one.
This time probably seems confusing, terrifying, and downright depressing to most of y'all.
Which is why I wanted to hop on today and share my strategies on how to cope with the Delta Variant.
Today, I'll be using all of my research on the topic to talk about how to address client fears during this time, how to keep everyone safe, manage vaccine mandates, work with team members, and so much more. 
Through all of this, I want to remind you that you're not alone and you don't need to show up 100% of the time. Take breaks, replenish your mental health, and find the time to connect with your mind and body.
In this episode, you will learn:
The latest on the Delta variant that is sweeping through the nation
The importance of top-notch hygiene and ramping up the cleaning efforts throughout your studio
Tips for working with your local health department
My thoughts on vaccine mandates and how to handle them for employees and clients alike
A forecast for what the next 6 weeks could look like for studio owners
Why you absolutely cannot stop your sales and marketing efforts at this time
With grit and gratitude,
Lisé
LINKS:
https://www.tampabay.com/opinion/2021/08/10/what-we-now-know-about-how-to-fight-the-delta-variant-of-covid-column/
https://www.instagram.com/studiogrowco
https://www.boutiquefitnesscoalition.com/
https://www.boutiquefitnesscoalition.com/press