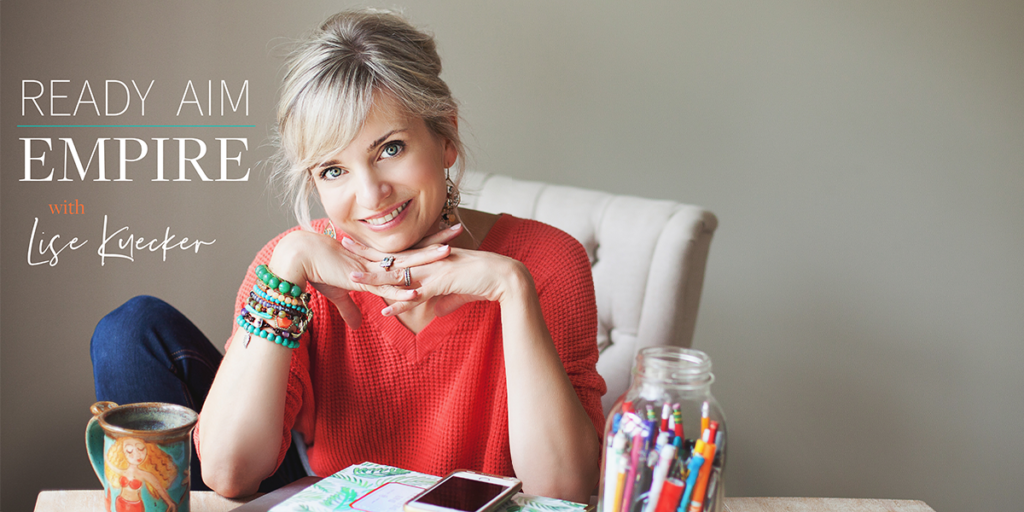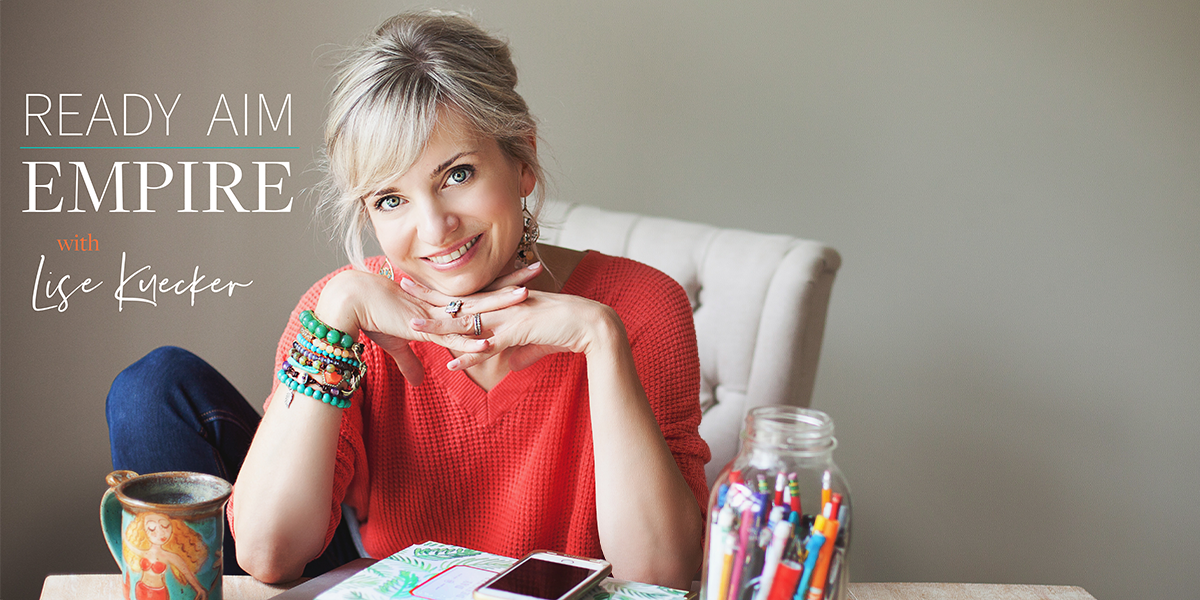 Last week, we delved into 'Delta Proofing' your studio and everything owners need to do to make sure their studios are safe while riding out this crisis.
Today, we're going to go deeper into information studio owners MUST know if they want to find the Stairway to Success in 2021.
Now, earlier, I introduced y'all to Studio Grow's 'State of Studio' report. At its core, it's a comprehensive report on all the trends, numbers, and projections we were seeing in boutique fitness for an entire calendar year.
And knowledge has never been more powerful than right now – understanding the post-pandemic trends in boutique fitness could mean the difference between your studio thriving during this pandemic, or plateauing.
So, join me as I walk you through our 2021 State of Studio report and give out some actionable tips on everything from closures to Facebook Ads that you can take away with you and implement today to see better results in your business!
In this episode, you will learn:
Some end-of-year predictions for the boutique fitness industry
Ideas on what to do when you hear that a competitor's studio is closing their doors
The shift that is now happening with Facebook ads {and how to adjust}
Two types of Google ads and why they are so hot right now
CRM and booking software trends and how to choose the right software
Staffing strategies that can really make a difference on your bottom line
With grit and gratitude,
Lisé
LINKS:
https://www.instagram.com/studiogrowco
https://www.boutiquefitnesscoalition.com/
https://www.boutiquefitnesscoalition.com/press