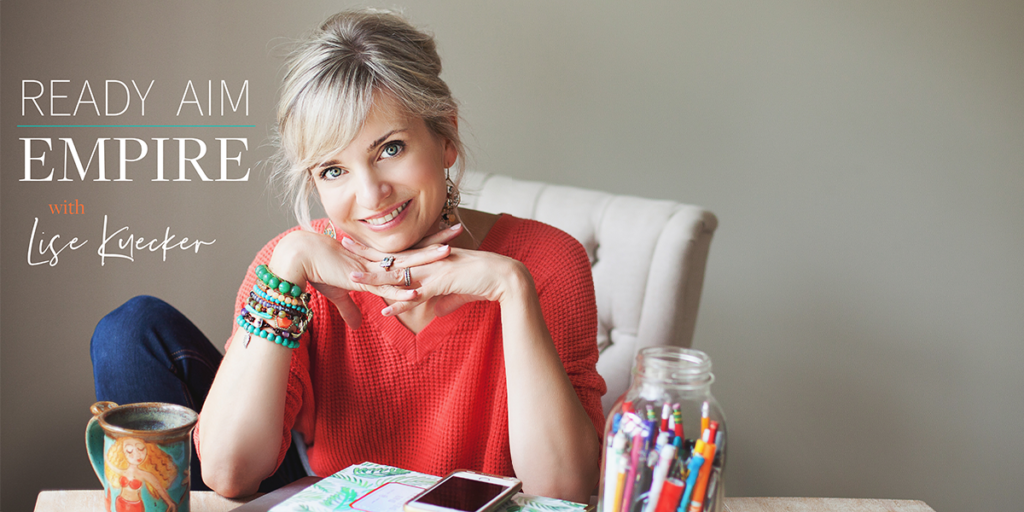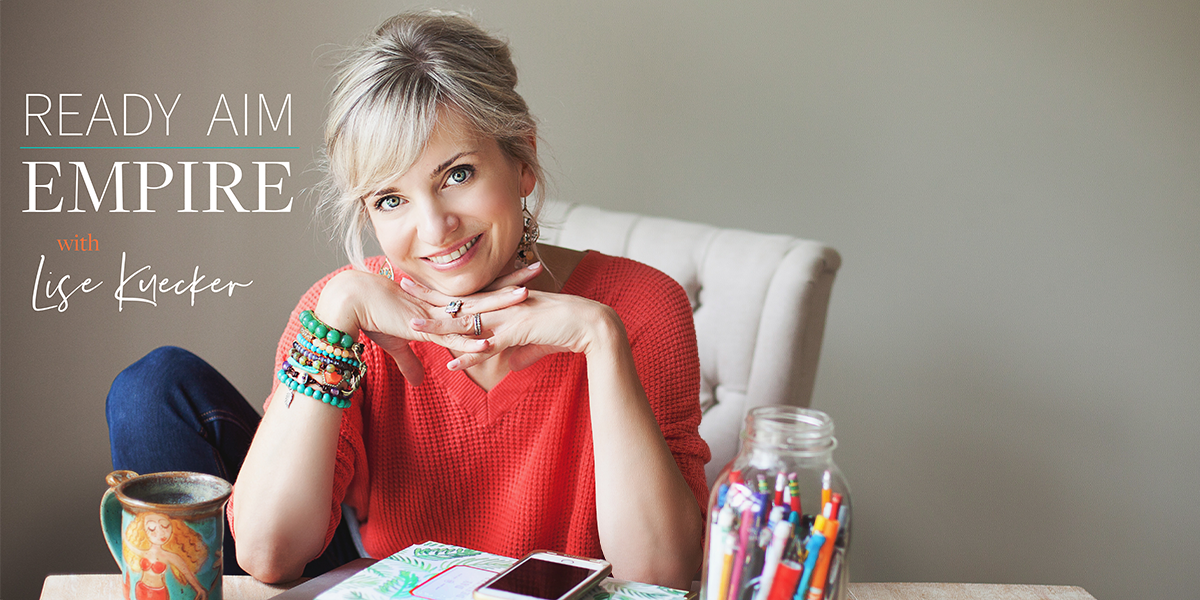 Creating a studio that lets clients walk in and instantly feel seen, safe, and loved, without coming across as pushy takes some top-tier backend systems.
And getting there isn't easy as a studio owner.
Offering the best service to your client-base while still growing and without burning out isn't exactly a walk in the park.
Which is why today's episode is so important.
Our guest host Jasmine Judson is not only a Studio Grow coach, she's also successfully opened and run 5 studio locations while managing to keep her service as high quality.
In today's episode, she'll be breaking down the 4 steps that she used to create the ultimate service-based studio and brand!
If upping your service is anywhere on your priority list this year (and it should be), this episode is your ultimate guide!
In this episode, you will learn:
The story of how and why Jasmine started her first studio
The way her time, and her students' time, was impacted after opening her second and third studios
What Jasmine did to create a strong and intimate service-based experience for her clients
Her approach to choosing and adding a customer relationship management system and lead tracker system
Jasmine's 3-step process for intentional intake, and how it provided market research from her ideal clients to support her business model
Why hiring staff that will and align with and maintain company values and mission should be a top priority for any studio owner
The reasons she feels that people are ready to rebuild community now more than ever
What "supported teachers are loyal teachers" means
With grit and gratitude,
Lisé
LINKS:
https://www.instagram.com/afterglowyogastudios/
https://www.facebook.com/afterglowyogastudios
https://www.linkedin.com/in/jasmine-judson-b7158215
https://www.instagram.com/studiogrowco
https://www.boutiquefitnesscoalition.com/
https://www.boutiquefitnesscoalition.com/press