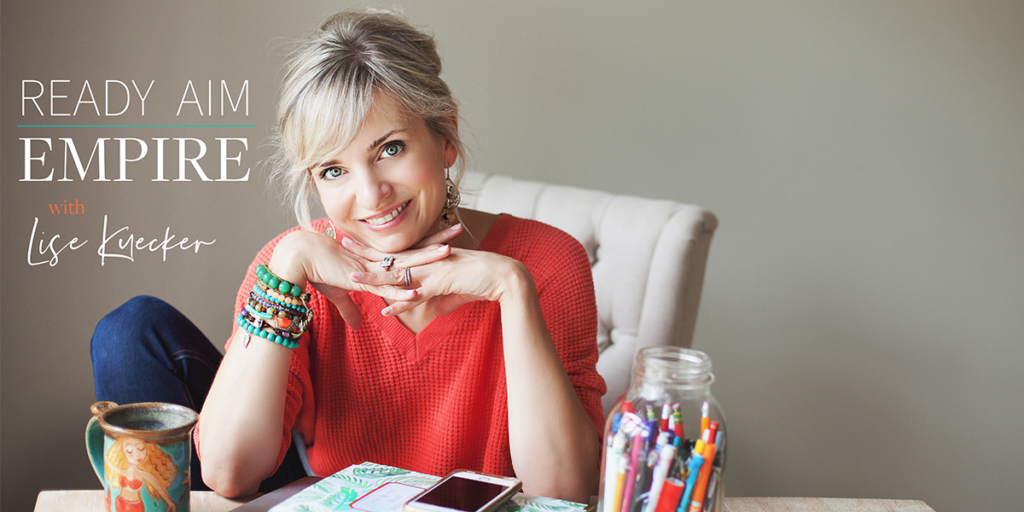 "I don't have enough money to make more money."
Y'all, this is something I've seen SO many business owners say to themselves when they're faced with making a big business decision.
"I don't have enough money to increase my marketing budget."
"I don't have enough money to hire another team member."
"I don't have enough money to invest in my own growth."
The money stories you tell yourself are so doggone powerful. And the way you write them can either set you up for success or hold you back from getting ahead.
That's why, in this week's episode, we're revisiting a super important conversation on the major money mindsets we sometimes trap ourselves in, and the key ways in which you can break through those limiting beliefs and rewrite your own money story.
Here's what we'll cover in Episode 539:
The most common business objections around money and how it could be holding you back
The stories we tell ourselves about raising our prices and what you can do to change that narrative
Tips for starting a business with debt (and how you can utilize it in your favor)
How to incorporate cash infusions into your business right now
If you feel like you're ready to get out of your way and rewrite the money stories you tell yourself, grab your headphones and tune in now!
With grit and gratitude,
Lisé
LINKS:
https://www.instagram.com/studiogrowco
https://www.boutiquefitnesscoalition.com/
https://www.boutiquefitnesscoalition.com/press
https://www.facebook.com/studiogrowco