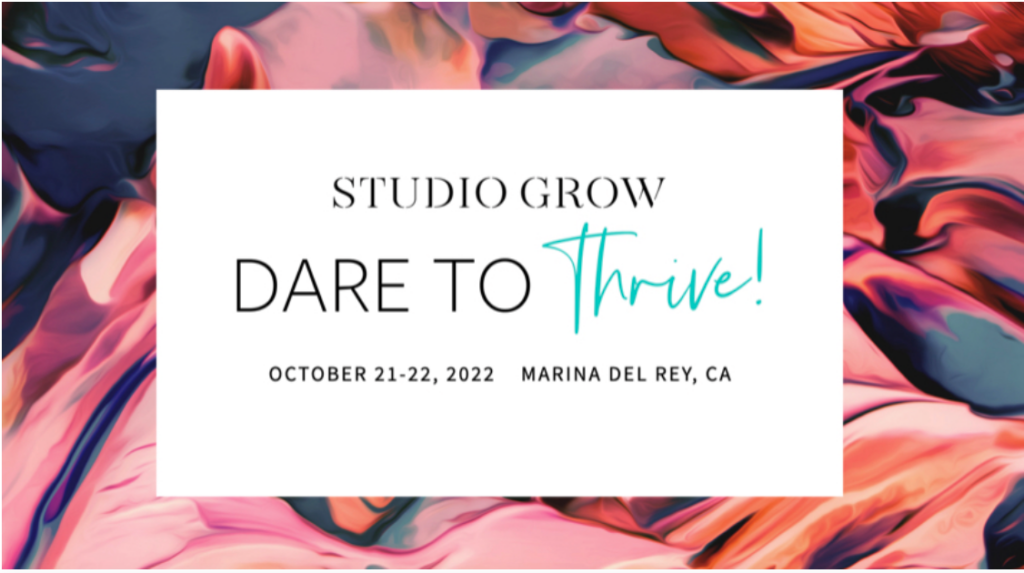 Say hello to the most power-packed, transformative studio marketing retreat you've ever seen!
Join us for 2 days of actionable training with studio marketing veterans, quality networking, and customized 1:1 coaching in gorgeous Marina Del Rey.
Ready to stop surviving and start thriving?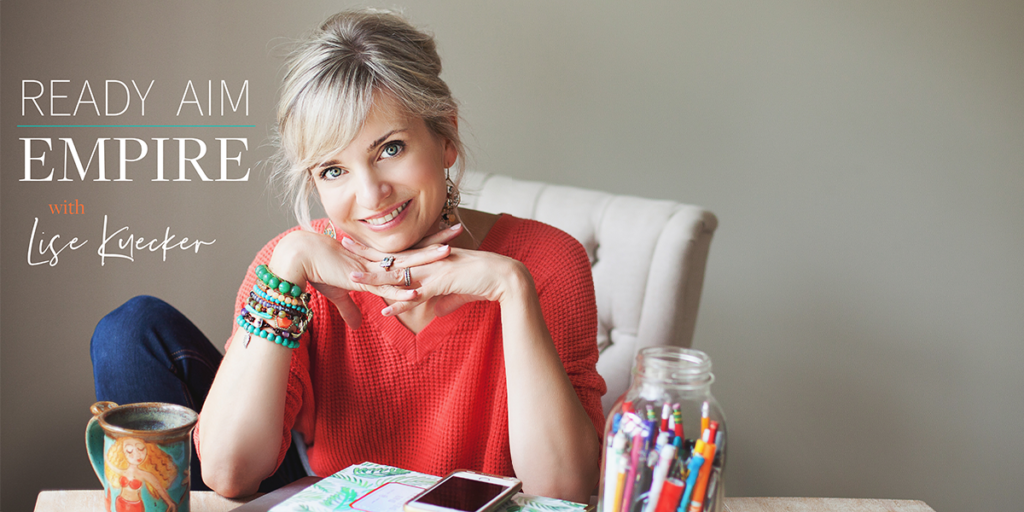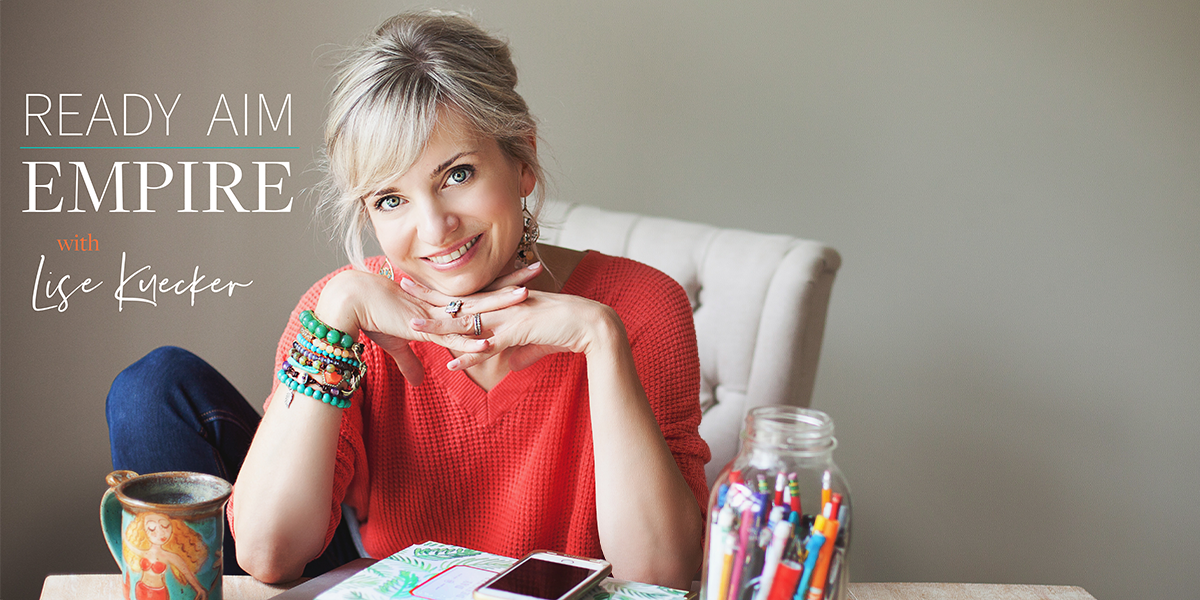 Your clients are the heart of your business.
Unfortunately, that's something most studio owners forget when making business decisions.
We come to think of our clients as numbers on a spreadsheet. As revenue-generating machines we need to win back at all costs.
What we don't realize is that our clients are people with intrinsic desires, motivations and emotions.
And when they walk into your studio, they're expecting to feel seen and heard.
They're expecting to receive an experience that is genuine, authentic and engaging.
That's why your client journey is so fundamental to your studio's success.
And that's exactly what we'll be talking about in this week's episode of Ready.Aim.Empire as we dive into Part 3 of our Lead Up series with Beth Potter and Heather Plum.
In this episode, Heather and Beth will discuss the importance of understanding your clients, prioritizing your client journey, and focusing on leading them down paths of community and culture.
Here's what we'll cover in this episode:
2 pathways for beating your competitors (and why focusing on customer experience is always the best option)
How to use customer feedback to improve customer experience
Tools that Beth and Heather use to gather feedback
How to strike 1-on-1 conversations with members to make them feel seen and heard
4 key areas to focus on when building your client journey.
With grit and gratitude,
Lisé
LINKS:
https://studiogrow.co/episode526/
https://studiogrow.co/episode525/
https://www.instagram.com/studiogrowco
https://www.boutiquefitnesscoalition.com/
https://www.boutiquefitnesscoalition.com/press
https://www.facebook.com/groups/3312618912101211/